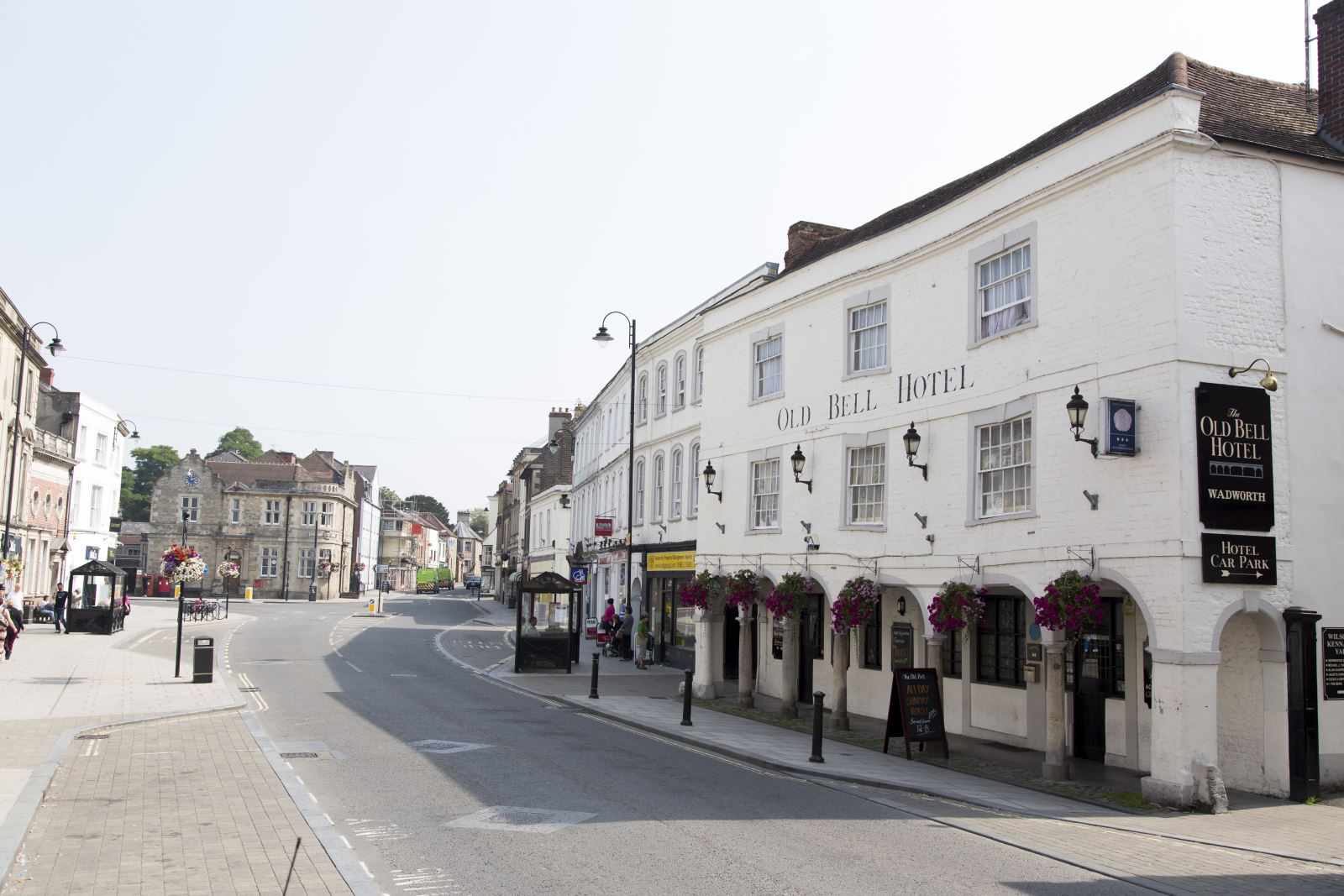 Tell us a bit about Old Bell Hotel and its History.
The Old Bell Hotel dates back to the late 15th century as a Coaching in and heart of the town, where the main bar is was originally an undercover open courtyard area which was regularly used by the town, most notably as a regular Corn Market. The central courtyard has seen a variety of uses including keeping the horse-drawn mail van overnight, to a drilling area for the Home Guard. In the early 20th century the Inn was 'Gentrified' adding a lot of the timber features and delft tiles that you now see around the premises.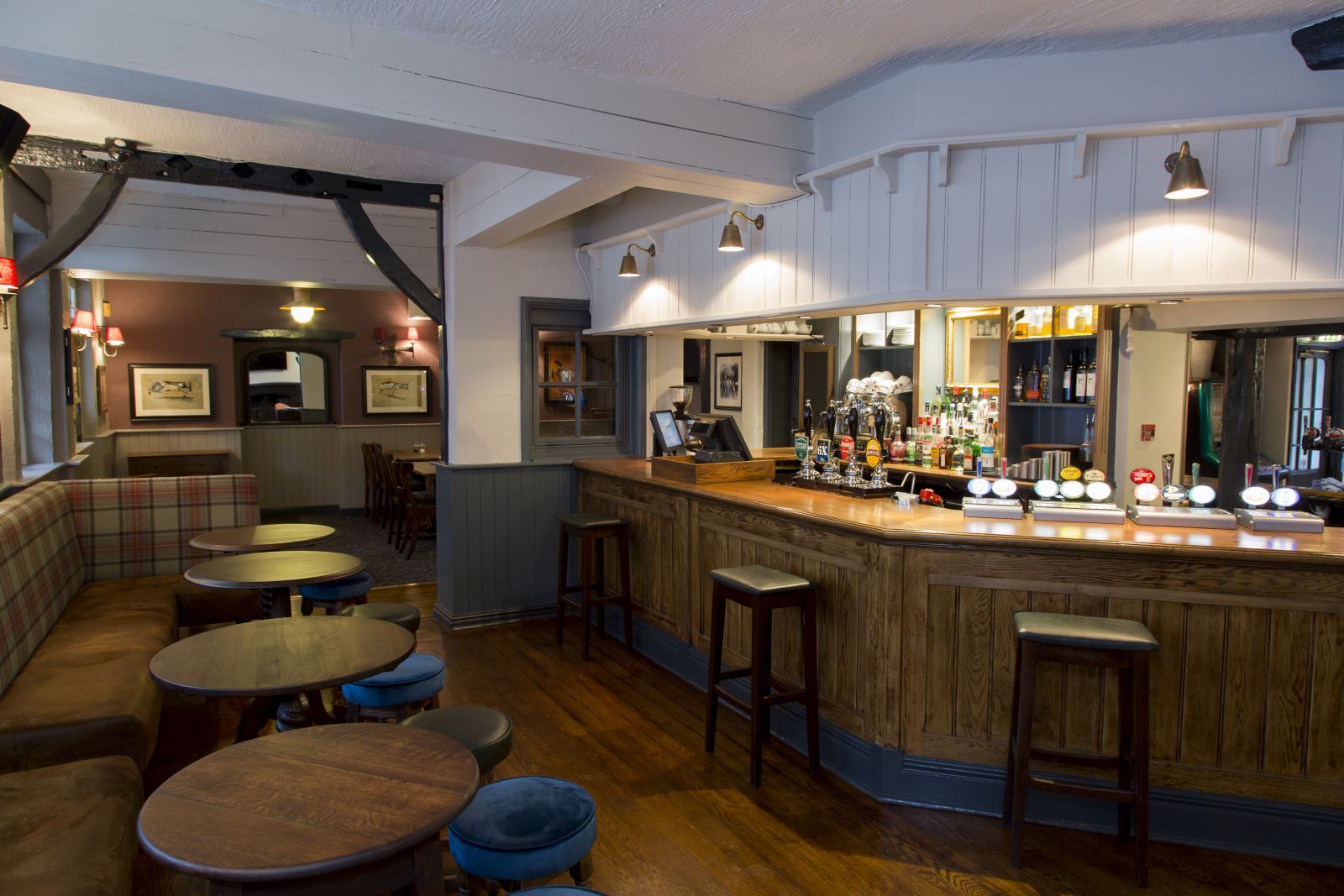 Tell us a little bit about your role at The Old Bell and Wiltshire Inns.
We see ourselves as custodians of these wonderful old buildings, our vision is to respect and highlight the history of the buildings (and the querks that come with that history), alongside providing a friendly, welcoming and comfortable experience for our guests. This is all under the 'umbrella' of our respect for the environment and we constantly look at what we do and how we do it, to ensure we are doing everything possible to use resources wisely, use the right resources and repair, recycle, upcycle and reuse as much as possible while at the same time providing a comfortable environment for our guests.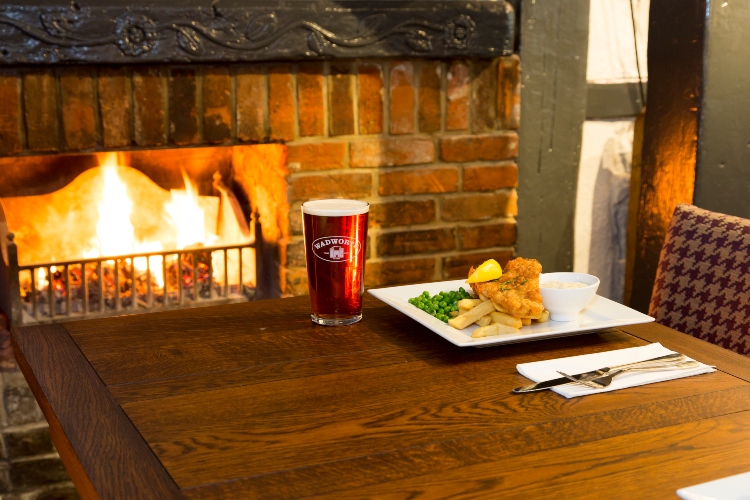 Tell us what people can expect when staying at or visiting The Old Bell
A warm friendly atmosphere, roaring log fires in the winter, beautiful secluded courtyard in the summer, traditional pub classics, cream teas and of course fantastic Thai food from our Thai Restaurant all prepared by our team of wonderful Thai Chefs.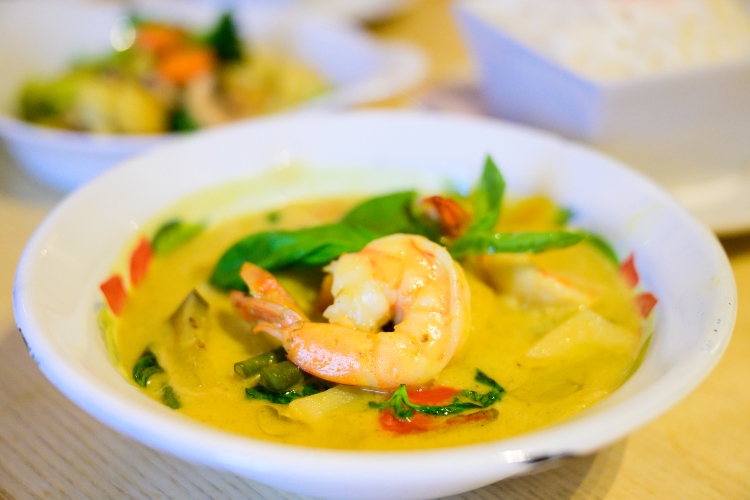 What do you like best about working at The Old Bell?
The people, both team members and guests and customers, we have some wonderful local characters as well as guests from all over the world so you never know who you are going to talk to or what direction the conversation will take. I also love the overall atmosphere it just feels so warm, friendly and relaxing.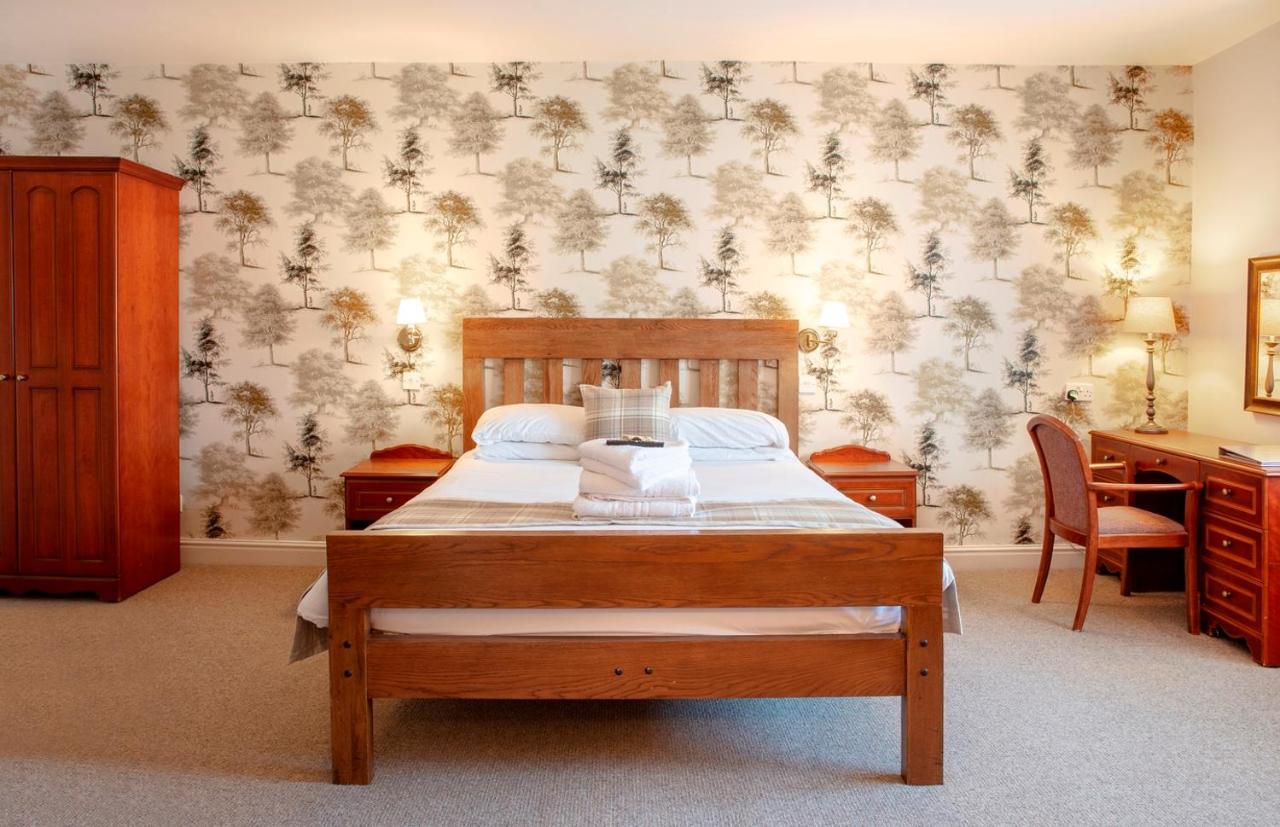 Where are your favourite places to visit in Wiltshire and why?
Oh heavens where do I start, The Old Bell is so perfectly positioned for so much, whether you are driving or using the train or bus, of course Longleat is on our door-step. Then of course we are ideally positioned for Salisbury, Stonehenge, Bath, Avebury, Castle Combe, the Somerset Lavender farms, to name just a few locations.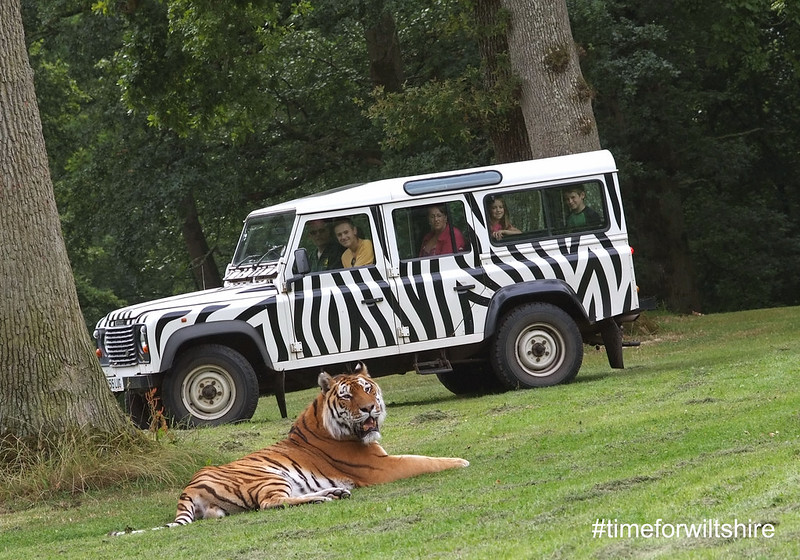 Do you have any hidden Wiltshire gems that you'd like to share with our readers?
Loads, especially if you are from Australia or New Zealand it is the ANZAC cemetery and ANZAC chapel in Sutton Veny, if you have dogs (which we welcome a the hotel) or if you want to get back to nature then a visit to Shearwater just a couple of miles outside Warminster. Then either a short drive or less than 20 minutes on the train is the very pretty town of Bradford on Avon, featuring a saxon Church, 15th century Tithe Barn and a town packed full of buildings from almost every century since!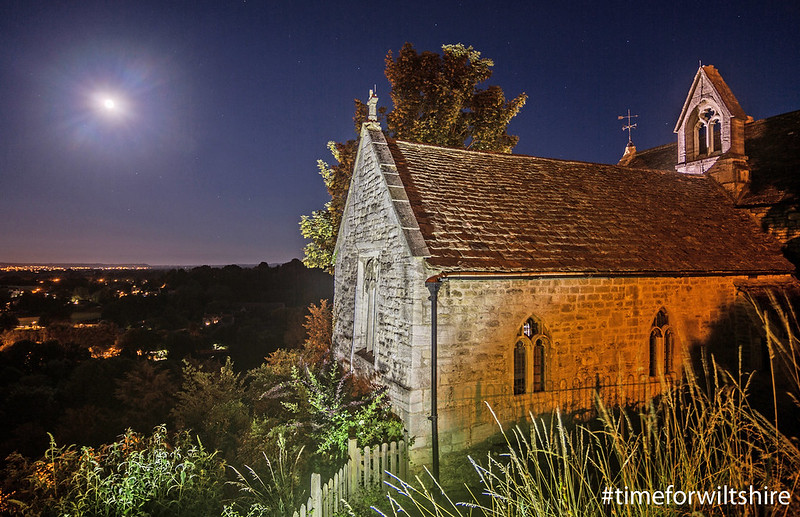 Related
8 Comments