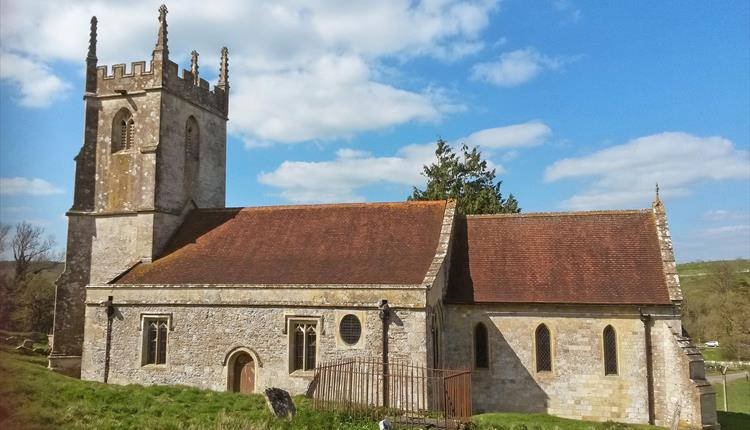 About
The village of Imber was evacuated in 1943 and is still deserted to this day. It was evacuated in November to aid the training of American soldiers for the D-Days landing.
Full details of dates when there is access to Imber and when St Giles Church is open to visitors is kept up to date on the St Giles Church web site www.imberchurch.org.uk
Other activities during this period will be advertised when dates are confirmed.
--
Easter 2022 Open Days
St Giles church will be open from Good Friday 15th April until Easter Sunday 17th April inclusive 1100 hours to 1600 hours daily.
St Giles Church WILL NOT BE OPEN on Easter Monday 18th April as a military live firing exercise commences on that day.
Platinum Jubilee Open Day 2022
St Giles Church will be open for the Queens Platinum Jubilee four day Bank Holiday weekend between Thursday 2nd until Sunday 5th June inclusive 1100 hours to 1600 hours daily.
Opening Times
Sorry, this event has passed
Map & Directions