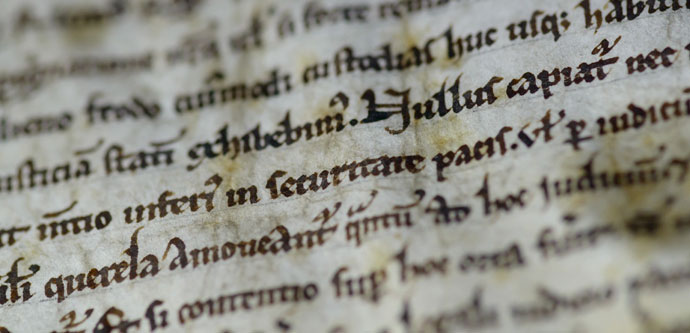 By Nick Baumber
I love a challenge, so when I heard that about The Salisbury Escape Room, a new and unique real-life escape game, I dared colleagues to see if they were up for taking on this particular one.
Thankfully, they took up the challenge and we made our way across Salisbury wondering what was in store.
The Salisbury Escape Room requires participants to work together to uncover clues, solve hidden puzzles and crack codes to unlock rooms and ultimately unravel the mystery.
From the moment the front door opened, we were thrust into a story surrounding a copy of the Magna Carta and the mysterious disappearance of Professor Smith.
Following a short briefing by a local detective, we were led into the Professor's front room, where the game started and the clock started counting down…tick tock (we had an hour).
Working as a team, we searched, making good use of many of the items we found throughout the course of the game. Like challenges on 'The Crystal Maze' TV series, we had to be observant and use our critical thinking skills to decipher the codes, complete the puzzles, find the hidden clues and escape the rooms. Luckily for us, there were no automatic lock ins!
As the clock counted down, the game intensified, our adrenaline increased and we found ourselves racing against the time to recover the Magna Carta and find the whereabouts of the Professor. We escaped! (albeit just over the allotted hour), and just missed out on a spot on the top leader board (the leaders completed it in 36 minutes).
The Salisbury Escape room is a unique experience, so we don't want to give too much away; it's all part of the fun and mystery and a great activity for friends, families, groups and work colleagues.
Here we are having completed the challenge: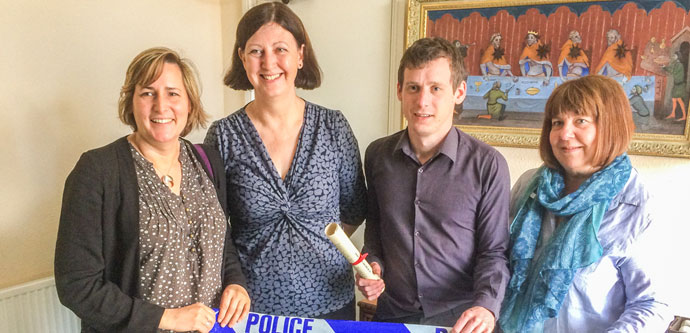 Related
0 Comments