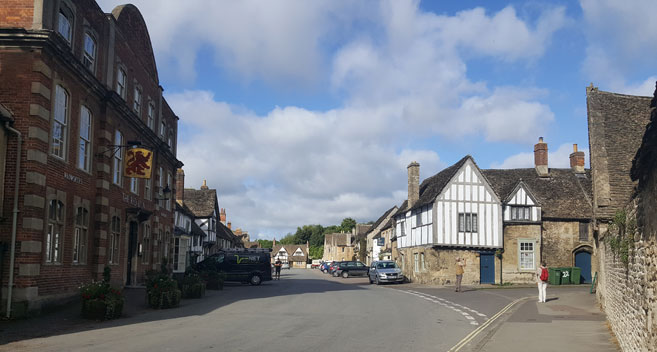 By Emma Kirkup

When did autumn arrive so soon? I must admit when I arrived at Lacock in the glorious September sunshine I wasn't expecting to see so many colourful leaves dotted on the floor and mushrooms and other fungi growing from the leaf litter in the wooded areas, autumn has descended upon us quicker than I had expected.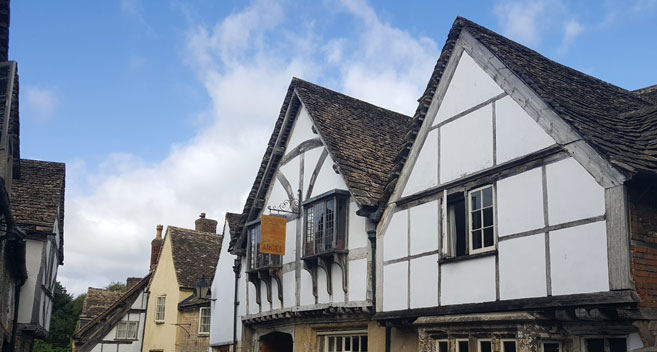 I love wandering through Lacock, the buildings are all so quirky and I always enjoy having a browse at the little stalls many of the residents have outside their homes selling herbs, flowers, homemade meringues and home-grown fruit and vegetables. I'd arrived before the crowds so was able to enjoy a peaceful meander along the lanes and an explore of some of the little shops (the smells from both the Quintessentially toiletries shop and the Coco Chemistry chocolate shop were just divine!).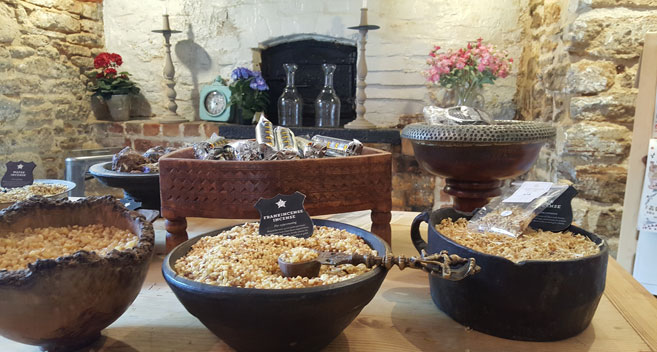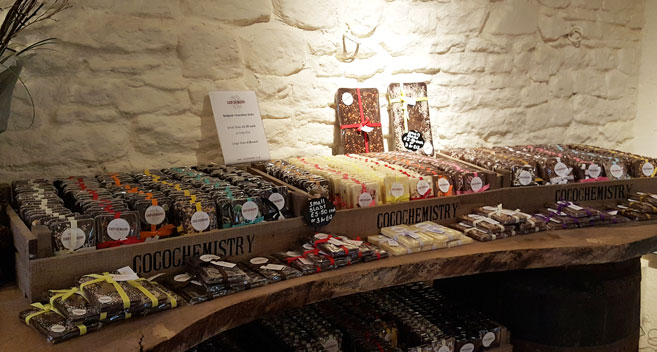 At 10.30, the Abbey, Fox Talbot Museum and Abbey grounds opened so I headed there. As I walked in, I decided as the weather was still so good that I'd head to the grounds first. There were pink and white autumn cyclamens dotted around, colourful leaves landing gently and a distinct air of calm in the air.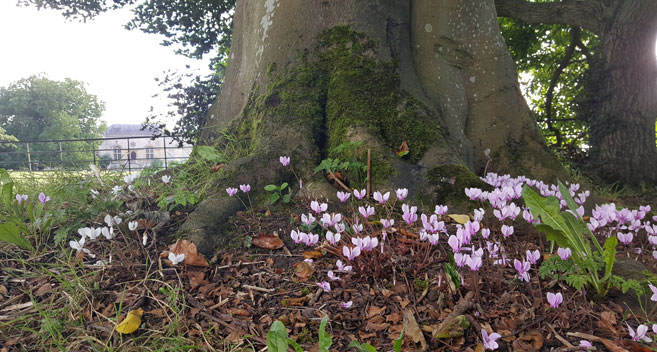 For the first time I also had the opportunity to walk through the allotments, where local residents were busily tending to their produce and into the orchard where there were already quite a lot of fallen apples.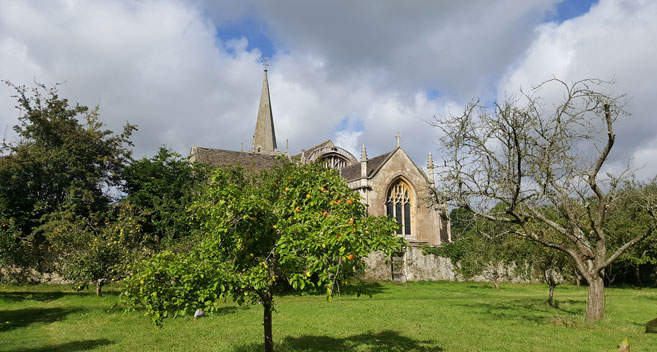 I made my way into the Abbey's cloisters (as seen in some of the early Harry Potter films) and then into the Abbey.

After the Abbey was dissolved in 1539 by King Henry VIII, Lacock Abbey became a stately home. Today, you'll find guides in the majority of the rooms who are on hand to tell you about the history of not only the family that lived there but the art and architecture.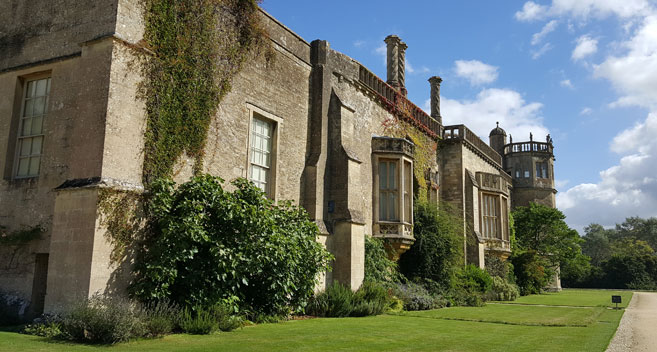 One of the Abbey's most famous residents was William Henry Fox Talbot, who contributed towards the invention of the photographic negative. You can still see the window which featured in the first negative on a visit to the Abbey and apparently this all came about as Fox Talbot was feeling upstaged artistically by his two daughters that loved to paint!

If you want to know more about Fox Talbot's influence on photography then a visit to the museum, is a must. Not only do the exhibitions run you through the development of the photographic industry from Victorian times to today but you can also see changing photographic exhibitions. I was lucky enough to catch the Underwater Photography of the Year exhibition, which was really inspiration especially considering I've just invested in my first 'posh' camera!
If you fancy making a weekend or short break of it then there are plenty of places to stay in and around Lacock including Sign of the Angel (pictured above), Barn Cottages and Little Notton Farmhouse.
Related
0 Comments