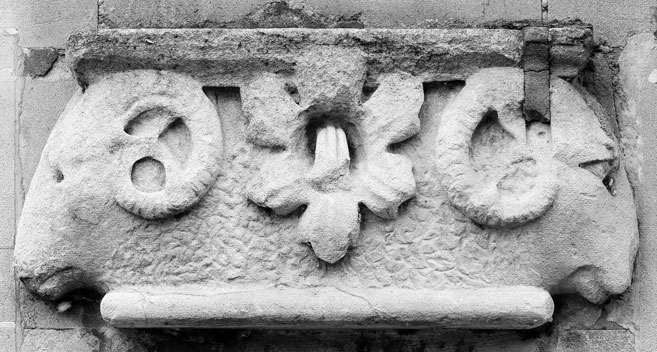 By Emma Kirkup

When visiting our historic towns and villages it's always worth taking time to stop, pause and look up at some of our buildings. Often you'll see a wealth of features that you could quite easily miss.

The pretty Wiltshire town of Corsham is encouraging locals and visitors alike to explore more of the town and to identify some of the historic features in a new book by local photographer Andy Rose 'Corsham in Focus: A Photographic Treasure Hunt' published by Weavern Books.

Track down decorative ironwork, architectural details and inscriptions all within a mile of Corsham's Town Hall and you could be in with a chance of winning a top prize of £500, a second prize of £250 or a third prize of £100 plus additional raffle prizes.

In order to take part in the treasure hunt you'll need to buy a copy of the book at £7.99 from The Corsham Bookshop* or by calling them on 01249 715988. The next step is to identify the subjects in the photography and mark them on the form in the back of the book before posting the form off. You have until 31 October 2017 to take part in the competition.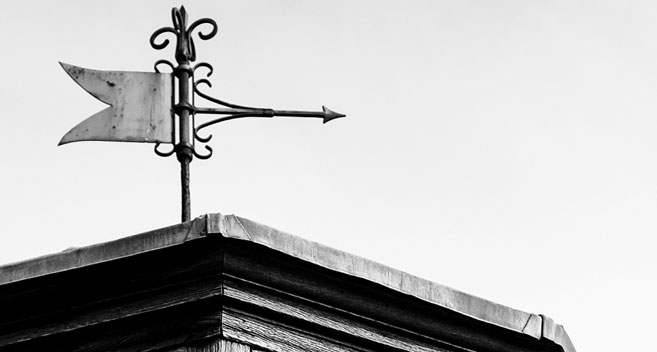 When I first saw a copy of the book here in the office we began to try and identify some of the places photographed particularly from the Instameet (where we met to take photographs) from earlier this year. A few stand out to me as places I recognise well but there are certainly others that I have either totally missed or have no idea where they are! A great reason to return to Corsham and explore some more!

If you've not been to the town before then it's worth also exploring the area around Corsham Court, popping in to see the temporary exhibition in the Pound arts centre and checking out the almshouses. There are also a variety of accommodation options in and around the town including the very centrally located Methuen Arms. Oh and don't forget to look out for Corsham's resident peacocks on your travels!

Happy hunting!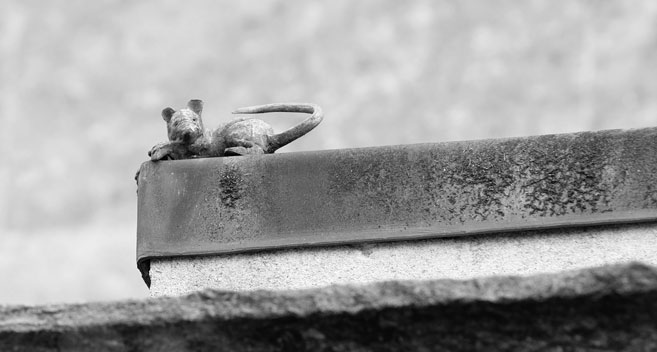 *If visiting Corsham on a Sunday, the book can be found at the Flemish Weaver. Further afield, copies are available in Lacock at Sue Stokes Antiques and Quintessentially English and at Allington, Lowden and Neston farm shops.
Photos used in this article are all (C) Andy Rose
Related
0 Comments