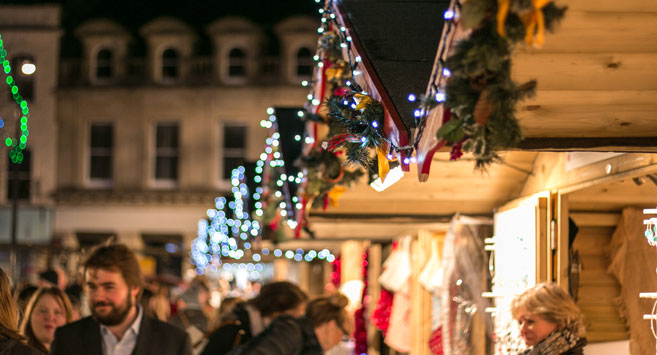 Whether we like it or not Christmas is fast approaching and will soon be upon us. Plans are being made, shopping lists written and Wiltshire has plenty on offer to help you get into the Christmas spirit.
Christmas Markets
Christmas shopping is a dreaded chore for many, but Christmas markets often sprinkle a little festive magic on the occasion. The smell of roast chestnuts and the warming taste of mulled wine taking a little edge off the stress. Salisbury Christmas Market (29 November –22 December) is back, with a great selection of stalls selling a wide range of unique gifts. This year there is also the added attraction of an ice skating rink in the Guildhall Square! Tickets are available to book now. If you work up an appetite whilst shopping and skating, head across the road to Bill's and delve into their Winter Menu.
Hartley Farm in Bradford-on-Avon holds it Christmas market on 1 December, showcasing its favourite suppliers who will be offering up tasty and warming treats throughout the day. At the REME museum in Lyneham (8 December), there is a great selections of crafts and gifts as well as activities to keep kids occupied.
Illuminations
The towns and cities across Wiltshire will all be switching on their Christmas lights over the coming weeks, but there are some less conventional festive illuminations.
The Festival of Lights at Longleat has become one of the highlights of the calendar in Wiltshire and this year it returns and invites you on a fascinating journey around the world with sibling explorers Harry and Bea and their trusty terrier, Monty. More than 1000 lanterns light up over 30 acres of 'Capability' Browns gardens. A must-see!
The From Darkness to Light Illuminations at Salisbury Cathedral is smaller in scale but equally as moving. Illuminated art installations light up the cathedral both inside and out, adding to the already atmospheric setting.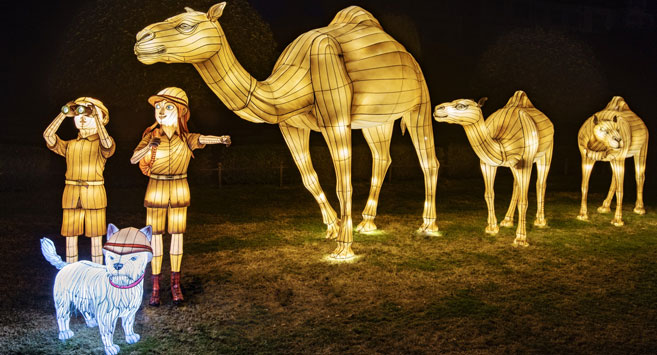 Meet Santa
There are plenty of opportunities to meet Father Christmas himself in Wiltshire this year and make sure you get your present requests in on time! He will be at Fairwood Lakes Holiday Park, where you can follow the magical, festive trail to Santa's own Shepard's Hut. He will also be at the American Museum and Gardens in a cosy Grotto and at Trowbridge Town Hall in a Victorian parlour, bearing gifts for all. He's also making an appearance at town hall's Victorian Party, so don't forget to wear all your period finery. As we all know, he's a busy chap, so booking in advance is highly recommended.
Christmas Past
Christmas is a time of rich traditions and rituals, and there are plenty of opportunities to look back across the ages this Christmas. At the beautiful Queen Anne town house of Mompesson in the Salisbury Cathedral Close, you can be transported back to Christmas past. The ground floor is decorated in the festive styles of times gone by, including the regency period and the 1950's.
At the American Museum and Gardens, you can experience life in the early days of America and how they celebrated season. You'll also discover period rooms decorated to reflect the changing times and how early Americans kept family and friends cosy in the winter months.
At Avebury you can hear The Story of St Nicholas form his origins in Turkey through to his modern day incarnation as Santa Claus. Brave a brisk walk around the stones before heading up to the Manor House to admire the decorations and learn more about our favourite Christmas character. There is also a lecture on the History of Christmas at Crofton Beam Engines in Marlborough. Historian, Professor Ronald Hutton, uses his expertise to guide you through this ever changing part of our heritage.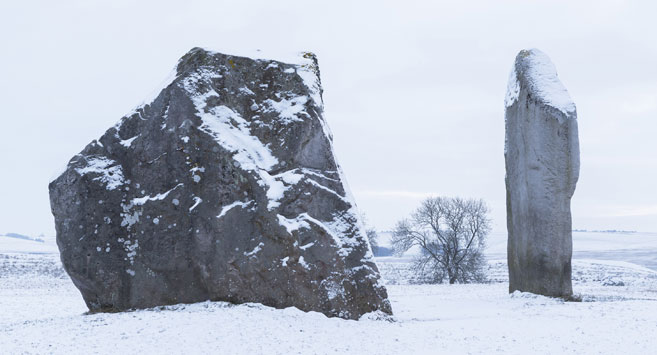 It's Panto season …. Oh yes it is!
Christmas means its Pantomime season! Always a firm favourite with all the family and guaranteed to make you laugh. Swindon's Wyvern Theatre welcomes EastEnders Adam Woodyatt, who takes up the role of the evil Abanazar in Aladdin, always a pantomime classic. And at the Salisbury Playhouse it's the turn of the famous fairy-tale Beauty and the Beast.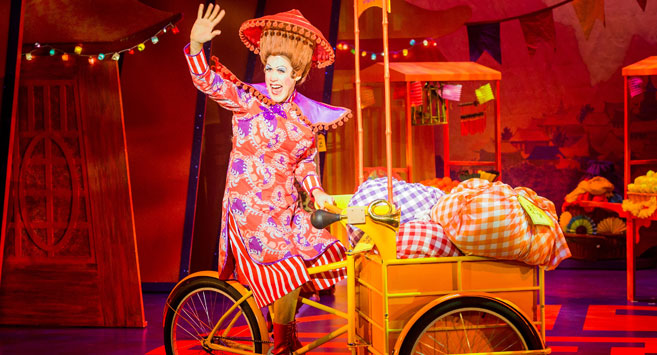 Aladdin at Salisbury Playhouse 2017 - Credit Robert Workman
Get Crafty
There are some great opportunities to get 'hands on' and create your own traditional Christmas decorations. You can construct a wreath with a special course at Crockerton House with renowned Wiltshire Florist, Jenny Cowan. Enjoy a drop-in Christmas craft day at Coombe Bissett and Homington Village Hall, where you can make wreaths, willow wands and other festive gifts. If you're handy with a needle and thread then head to either of the Wiltshire Wildlife Trust sites at Langford Lakes or Lower Moor where textile artist Helen Shield will show you how to construct your own needle felted Robin.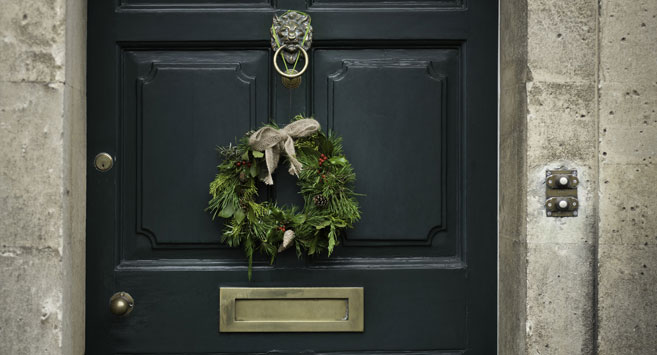 If you are looking at making a festive break of it, then head to our accommodation and what's on pages to help extend your stay.
Related
1 Comments