It's Christmas time and our Wiltshire advent calendar on Twitter is making a comeback, featuring many unique places to inspire you and make time to visit in 2019. So, for an alternative to chocolate, sweets and beauty calendars stay tuned and follow our twitter page to see what our advent calendar has instore and news on things to do in Wiltshire during the festive season!

1. Silbury Hill
The Neolithic monument Silbury Hill is an eye-catching part of Wiltshire's countryside and history & heritage.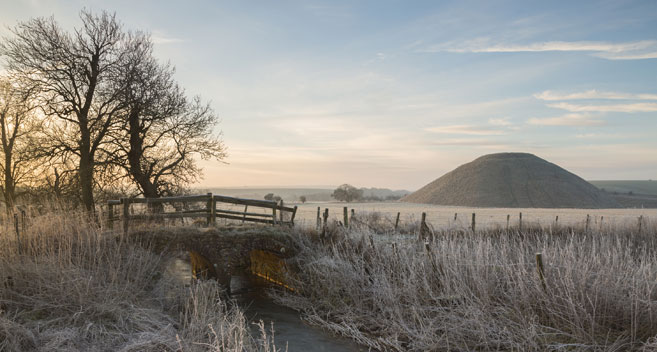 2. Malmesbury
Malmesbury is England's oldest borough!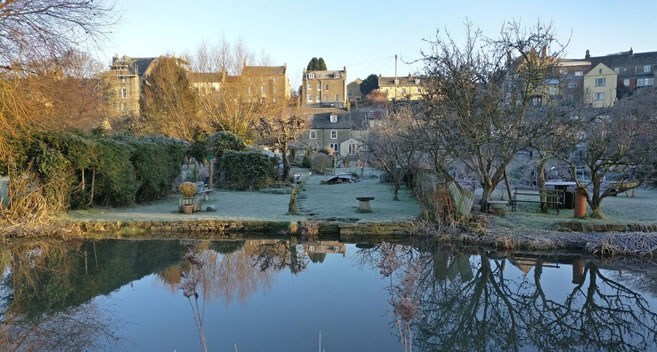 3. Salisbury Cathedral Darkness to Light Illuminations
This Advent and Christmas Salisbury Cathedral and Close will be transformed inside and outside, with illuminated art installations on the West Walk, in the North Porch, on the Cloister Garth and in the Cathedral itself.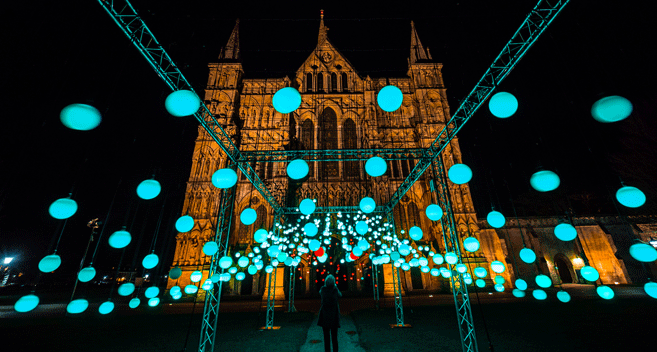 4. Avebury
Here you'll find the world's largest stone circle, stone avenues and ancient tombs.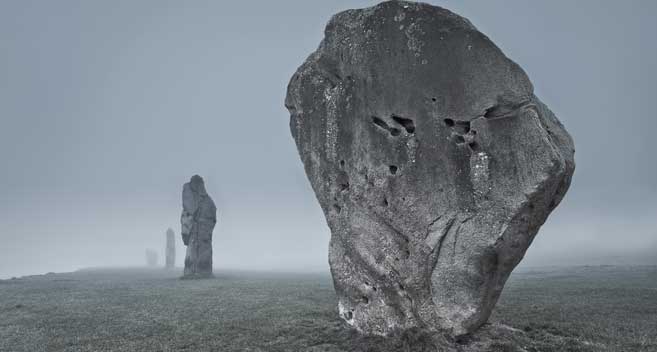 5. Westbury White Horse
One of the eight White Horse in Wiltshire, Westbury can be seen from miles around.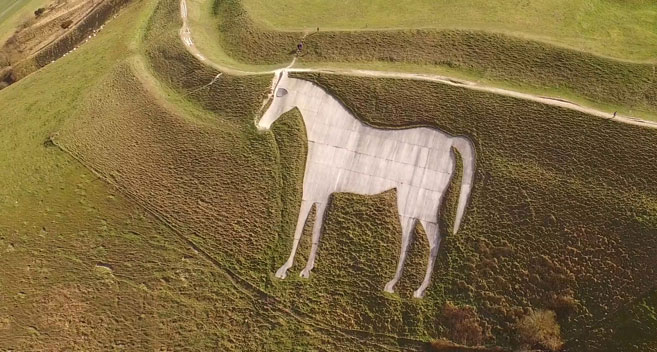 6. Stonehenge
No trip to Wiltshire is complete without a visit to Stonehenge.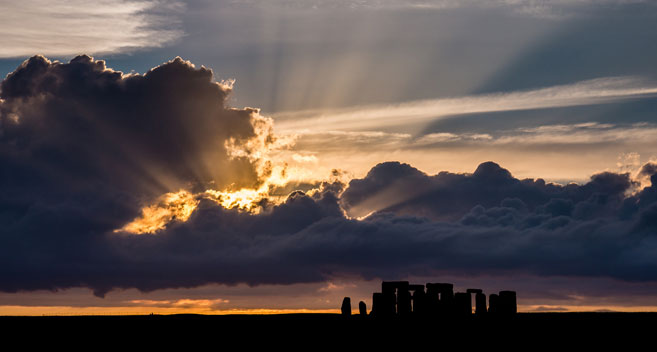 7. Westonbirt Enchanted Christmas
This Enchanted Christmas at Westonbirt is a fantastic way to admire the arboretum.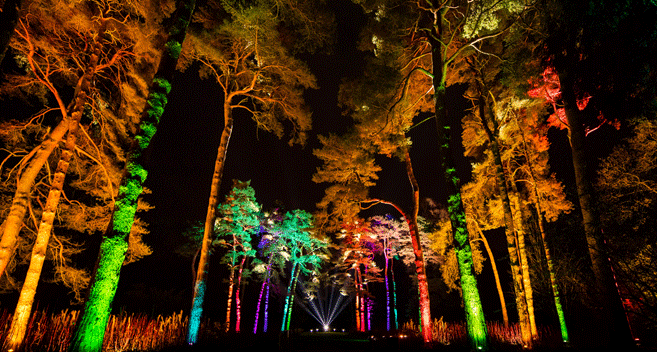 8. Wadworth Brewery Horses
Wadworth Brewery's Horses have served Wadworth Brewery for over 125 years!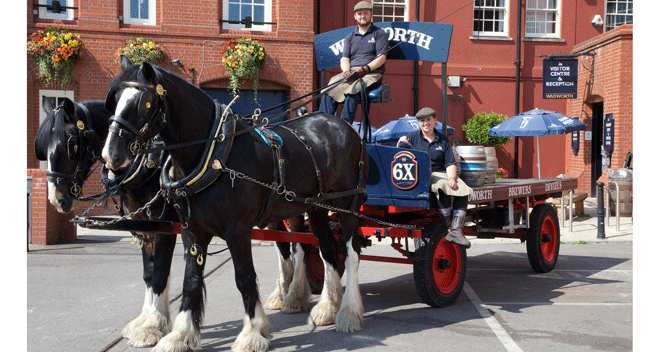 9. Calne
Calne is steeped in history, with the Wiltshire cure for bacon and ham being created here by the Harris Family and Joseph Priestly discovering oxygen.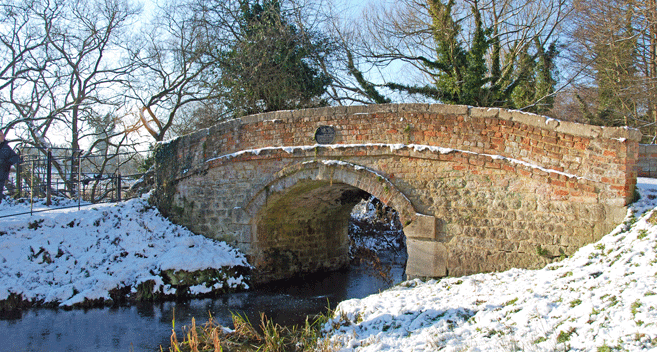 10. West Kennet Long Barrow
West Kennet is one of the largest Neolithic chambers in Britain!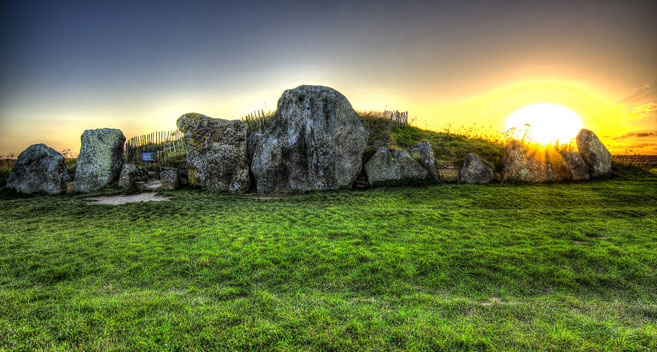 11. Salisbury
Salisbury, the perfect historic city. The ideal fusion of ancient and modern where medieval magnificence meets contemporary culture. You can check out our new videos on our YouTube channel to see what makes Salisbury so magnificent.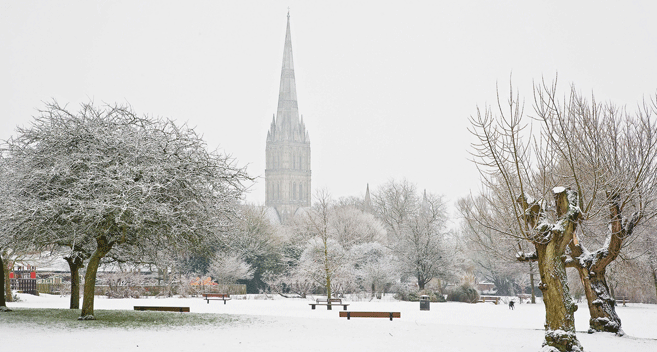 12. Bowood
Bowood House and Gardens was where Joseph Priestly first discovered oxygen. It also offers fantastic walks around the grounds including grottos and cascades.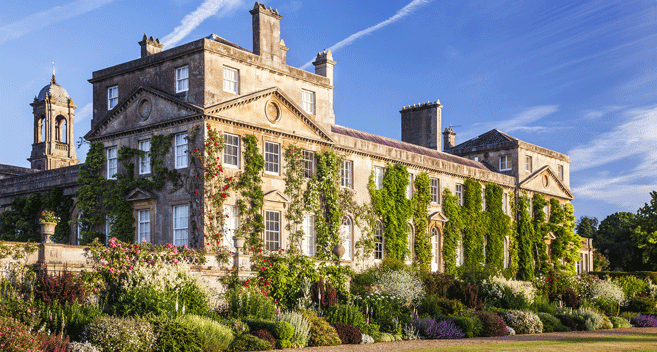 13. Bradford on Avon - The 14th Century Tithe Barn
The Tithe Barn in Bradford on Avon is a 14th century monastic stone barn, available to visit daily and also this Christmas for a special sing-a-long on the 23 December.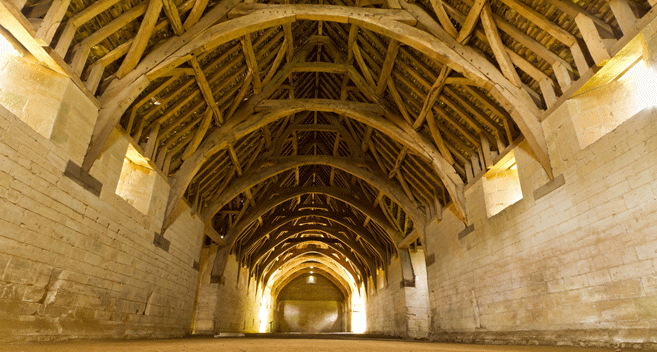 14. Stourhead
Once the filmset for Pride and Prejudice Stourhead House and Gardens is a fantastic place to visit.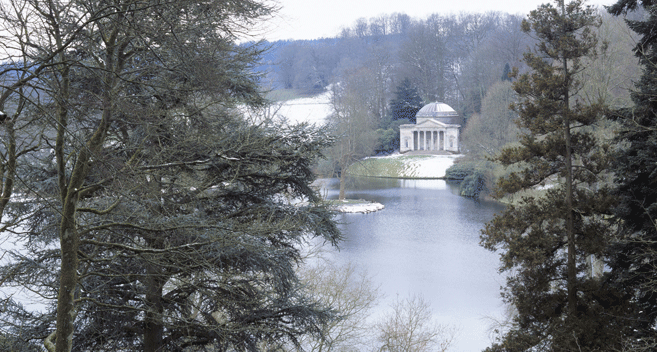 15. Wilton Windmill
Wessex only working windmill still producing flour and available to buy from local outlets!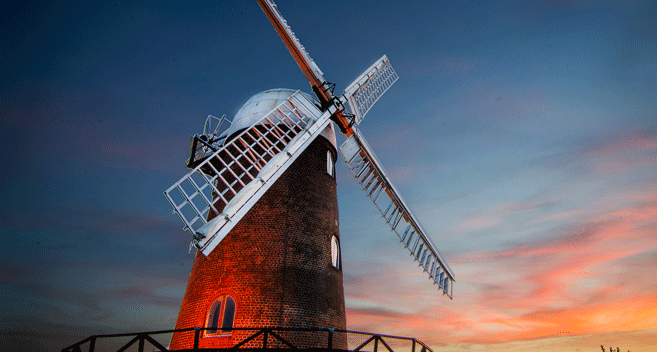 16. Crofton Beam Engines
At certain times of the year you can step back into industrial era and see the two steam powered beam engines pumping!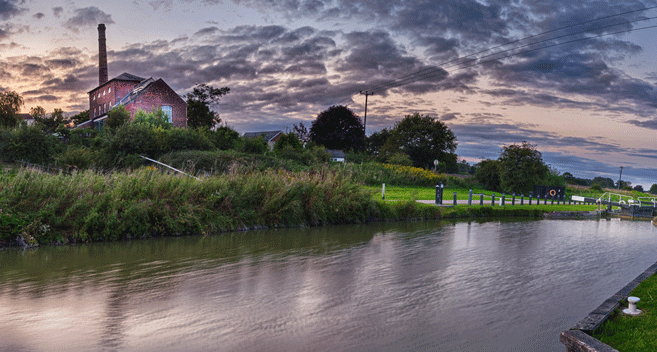 17. Devizes
A historic market town with a colourful Medieval past and more than 500 listed buildings, the Kennet & Avon Canal and challenging Caen Hill Locks.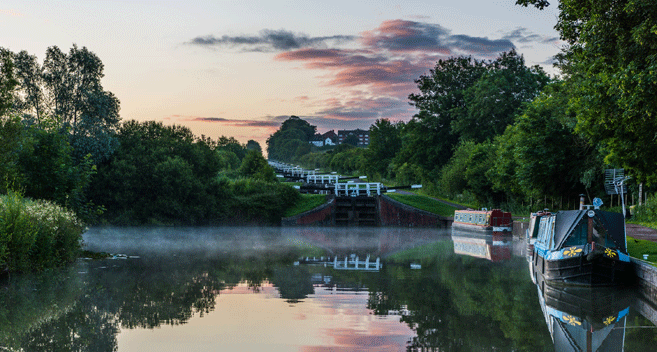 18. Longleat Festival of Lights
The festive event of the year, running until Sunday 6 January, head down and see the lanterns shine across the safari park. This year characters Harry, Bea and Monty will take you around the world!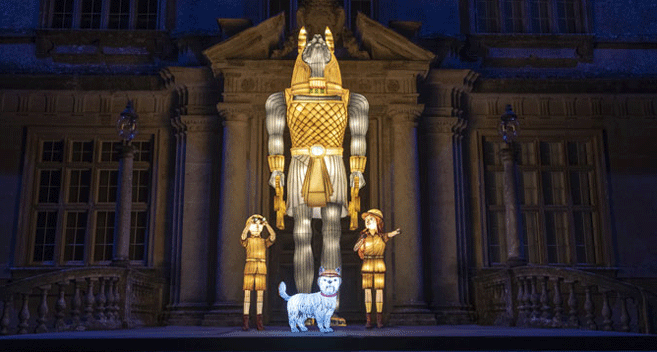 19. Vale of Pewsey
I mean just look at it!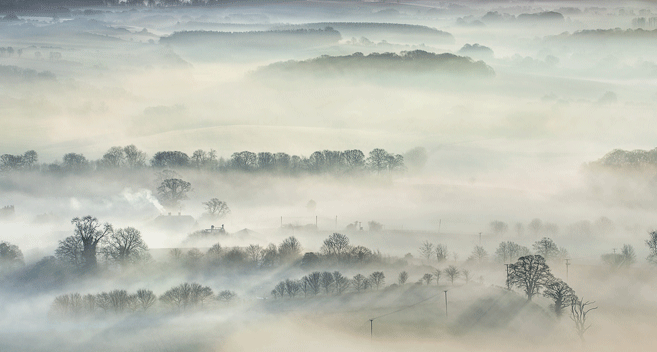 20. Lacock

Perfect place for Harry Potter fans and photographers alike!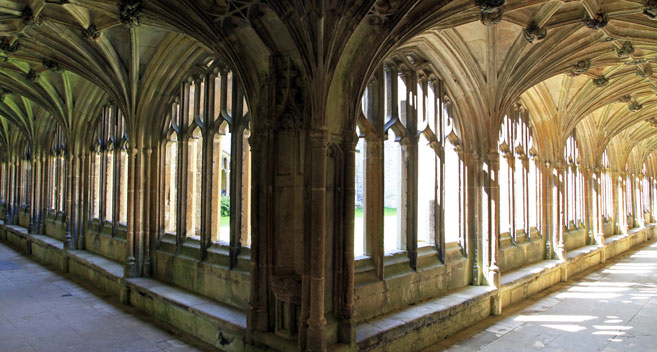 21. Roundway down
Once a battleground during the first English civil war.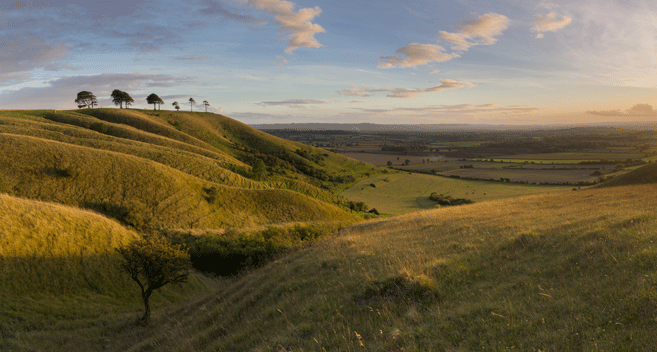 22. Castle Combe
Often labelled 'England's prettiest village'.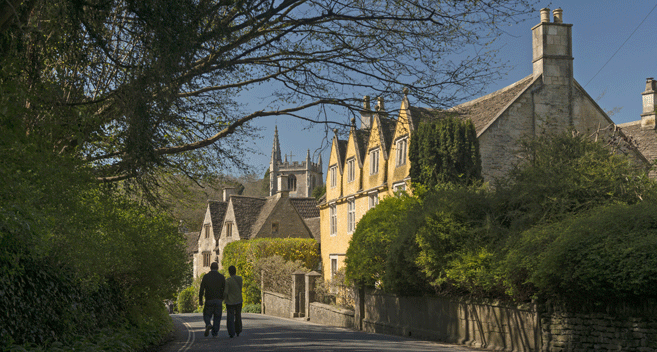 23. Kennet & Avon Canal
The Kennet & Avon Canal connects many parts of Wiltshire and the rest of the country. Once key for trading and still is today you can travel along it in your own canal boat for a real Wiltshire experience.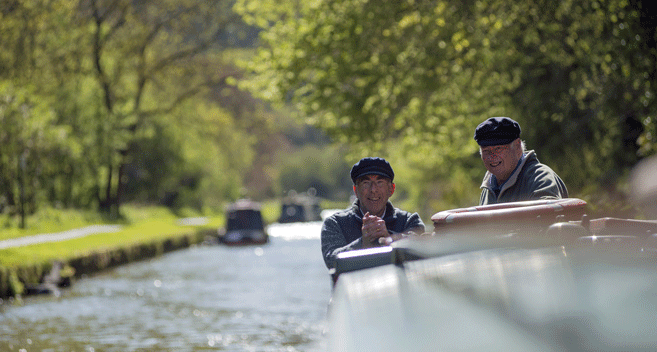 24. Great West Way®
A new 125-mile-long touring route between London to Bristol following the 125-mile route based on one of the first Great Roads commissioned by the Kings of England and travelling through timeless Wiltshire. Find out more here.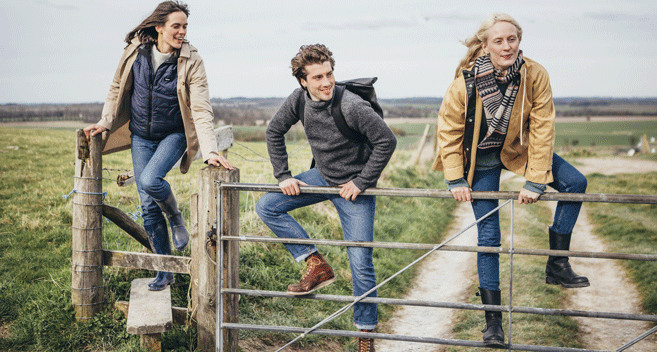 We hope you enjoyed our advent calendar, it's hard to narrow it down to just 24 windows, so please do check out our things to do page here. For more information on Christams head to this page here and also take a look at all the Christmas markets on offer. Don't forget to discover our 'Top 10 Christmassy things to do' and make sure to follow our twitter page @visitwiltshire!
Related
0 Comments