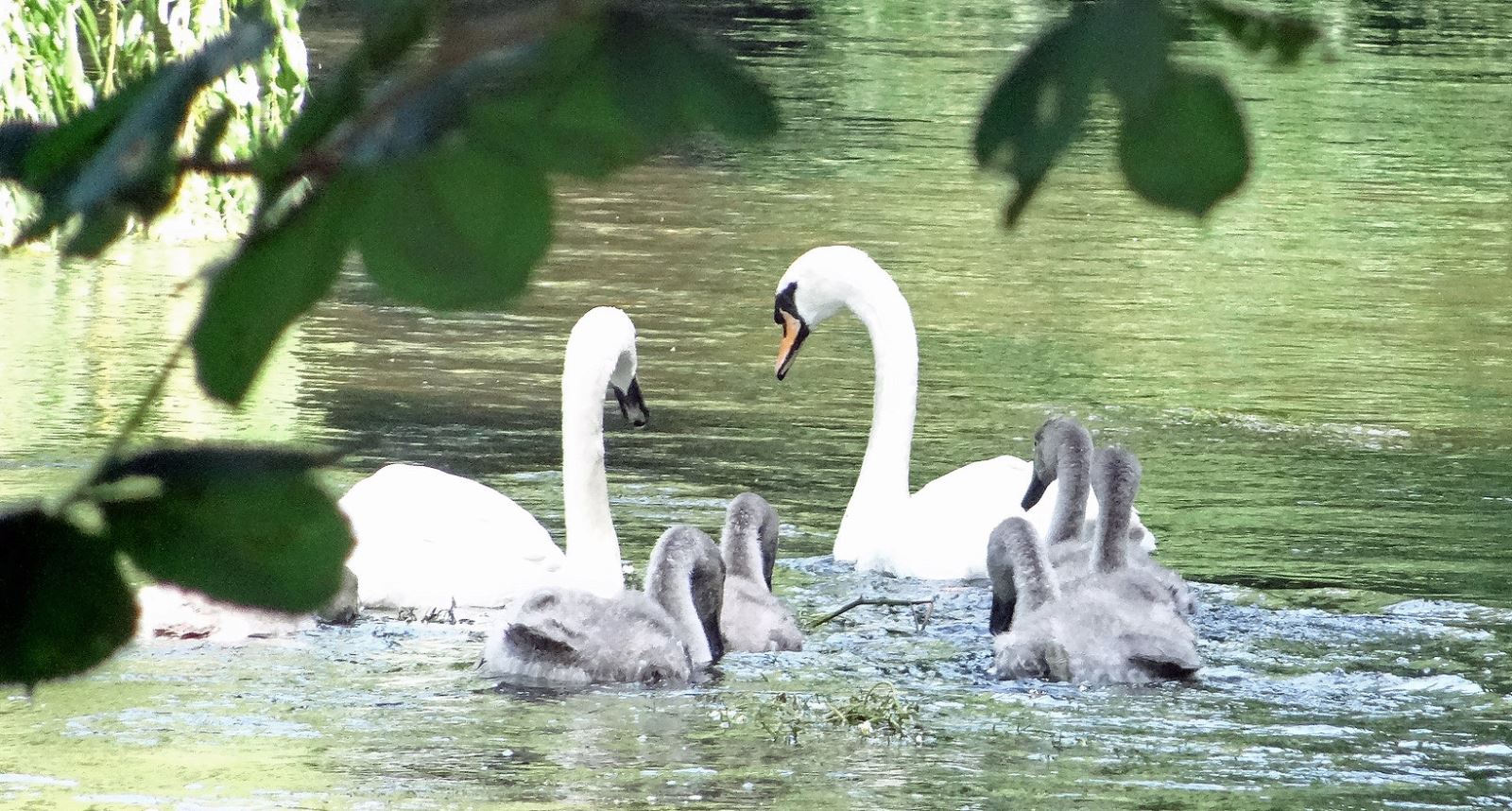 If you love nothing more than to get outside with the family then let us help you plan your day with some of these family walks.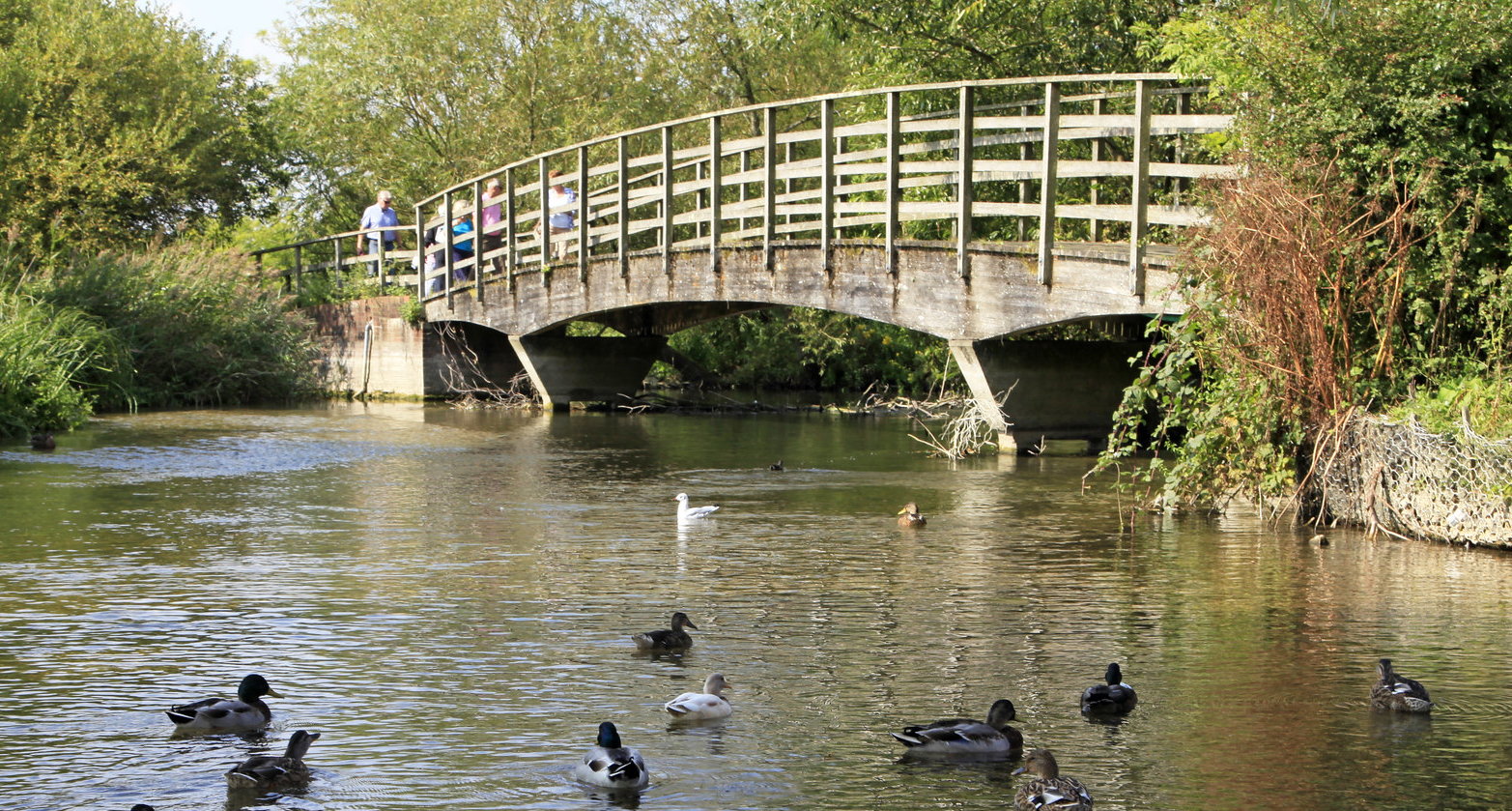 1. The Town Path
The Town Path is a flat, tarmacked footpath that leads from Queen Elizabeth Gardens out to the Old Mill Hotel at Harnham. There is short-stay car parking at Lush House Car Park or alternatively, parking not too far from the Old Mill Hotel. Along the way you can expect to see a variety of wildlife, perhaps even a water vole or two, plus plenty of ducks gathering in the river beside the Old Mill. Walk it from Harnham with the kids and at the end of the walk, in Queen Elizabeth Gardens, there's a playpark and on a fine day, there's often an ice cream van parked up nearby.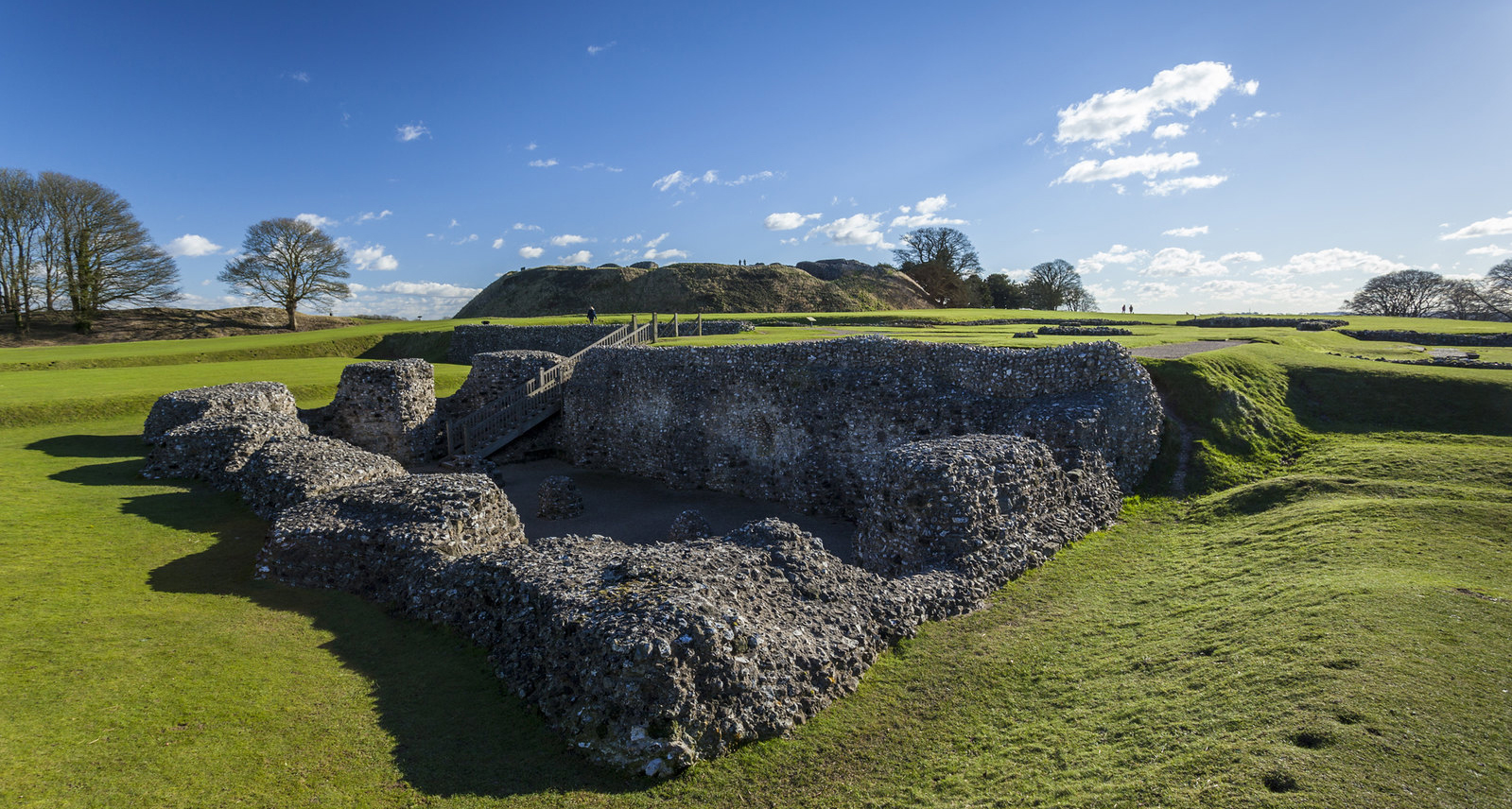 2. The Outer Bailey of Old Sarum
Park up at Old Sarum car park (please note, charges apply unless you are English Heritage members) and take a walk with a view around the outer bailey of Old Sarum, an Iron Age hillfort. This walk isn't suitable for buggies as it isn't level however older children can enjoy the views up and down the ramparts, watching the light aircraft come into land at nearby Old Sarum airfield and perhaps even watching the parachutists from GoSkydive returning from their skydives! Plus, history buffs will love exploring the old Cathedral ruins.
3. Churchill Gardens circular walk
Approximately one mile in length, take a circular walk on the tarmacked path that skirts Churchill Gardens. Pass by stretches of the river, a couple of play parks and the popular skate park. Fancy doing this with an incentive to go faster? Then why not join in with the free Parkruns that take place here on a weekend.
4. Figsbury Ring
Take the A30 London Road out of Salisbury in the direction of Andover and just a few miles out of the city you will see the brown tourist signs indicating the National Trust site of Figsbury Ring. Travel up the bumpy path to Figsbury Ring's large car park. From here, there's a short walk into the site. Although not really very suitable for pushchairs, children can have a great time exploring this historic Iron Age hillfort. In the summer months, Figsbury Ring becomes a haven for wildflowers and butterflies, perfect for any keen nature lovers. Please note, that Figsbury is sometimes grazed by cattle.
5. Langford Lakes nature reserve
Langford Lakes nature reserve is a large site situated half way between Salisbury and Warminster, just off the A36. Park up in the car park and take a circular walk around Long Pond (one of the main lakes). Along the way you will find a couple of bird hides and viewing screens, ideal for watching the various birds that frequent and live at this reserve. There is a 'wildplay' area and a couple of ponds from which you can do a bit of pond dipping. The majority of the walk is level and therefore suitable for pushchairs and wheelchairs. Please note, no dogs are allowed on this reserve due to the breeding birds.
Want to know more?
Download a copy of the Salisbury and Wilton Walking Map and you can plan your own walks around the city. Also, keep a look out for events organised by Salisbury City Guides and other organisations which from time-to-time have guided family walks as part of their schedules.

Related
0 Comments