As Spring turns to Summer, many of our friends across Wiltshire are coming up with innovative and exciting ways to reimagine the festivals, activities and events that should have been taking place across our lovely county over the next couple of months. Many of Wiltshire's fantastic events have now gone online, and have been transformed into new virtual versions of themselves. Here's a quick round up of some of the upcoming virtual events from Wiltshire for the rest of May and June. If you know of any more that we haven't mentioned, pop them in the comments section below!
---
St Aldhelm's Day Virtual Fair, Malmesbury | Sunday 24 and Monday 25 May
This year, Malmesbury's traditional fair to celebrate St Aldhelm - the first Abbot of Malmesbury - has gone online. There will be riddles, music, art and crafts, talks, virtual events and activities throughout the day, including a special Q&A session with celebrity 'Time Team' Archaeologist Phil Harding.
---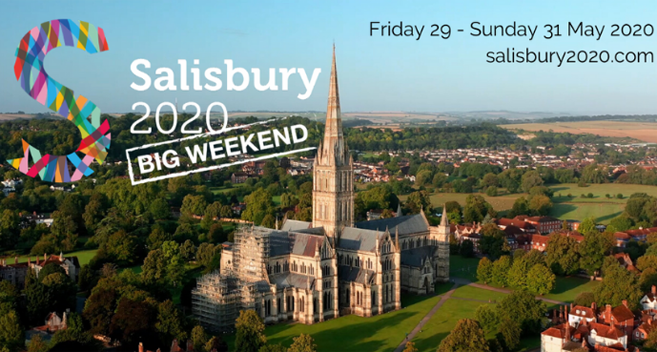 Salisbury 2020 Big Weekend | Friday 29 - Sunday 31 May
A long weekend of music, talks, workshops and activities broadcast live and celebrating 800 years of Salisbury - a city that knows how to rise in the face of adversity. The full programme of events is yet to be announced, but for now we recommend you get the date in your diary!
---
#BBCAirwaves Festival | Friday 29 - Sunday 31 May
BBC Wiltshire invite you to join them for a virtual summer festival this May. Dozens of musicians will be performing special sets from their homes as BBC Wiltshire recreate the beautiful atmosphere of a summer music festival, taking place from 10am to 10pm over the weekend on 29, 30 and 31 May. Wellies are optional!
---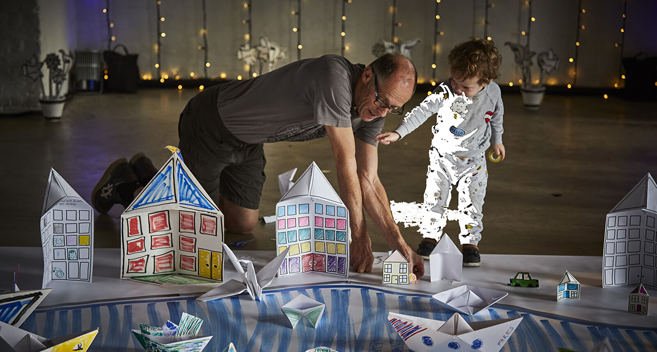 Blue Sky and Beyond Festival | Monday 8 – Sunday 14 June 2020
Pound Arts Centre in Corsham have been busy putting together an exciting arts festival due to take part exclusively online from 8 to 14 June 2020. Expect a busy line-up of comedy, music, theatre, spoken word, workshops and visual artists to reconnect you with the wider community and buoy your spirits. Highlights include a set from critically lauded contemporary folk singer Rachael Dadd, a virtual kitchen rave from Big Fish Little Fish, theatre production Cloudscapes by Gobbledegook Theatre, plus creative activities to take part in from home.
---
Stonehenge Summer Solstice Live Feed | Saturday 20 June 2020
Celebrating the Summer Solstice at Stonehenge is a magical experience, and one that is very important to many people. Sadly, this year English Heritage have had to cancel the Solstice celebrations at the stone circle, for everyone's safety and wellbeing. However, they will be livestreaming the solstice from the stones for free on the day, so you can safely watch from home! Full details to be announced.
---
We hope you enjoy these upcoming virtual events from our friends around Wiltshire!
Related
1 Comments