Wiltshire is packed full of exciting events this Summer! From festivals and theatre performances to local tours and exhibitions, check out what's happening in Wiltshire this July…

Marlborough College Summer School
Returning this summer is the much-loved Marlborough College Summer School! With more than 500 courses covering the likes of history, science and creative arts, visitors will enjoy a wealth of entertainment suitable for all ages and interests!

Calne Bike Meet
One of the largest free motorcycle events in Europe takes place at the end of this month! The Calne Bike Meet is a great family day out with opportunities to see bikes of all shapes, sizes and colours! Lining the historic streets of Calne, enjoy a real buzz with owners' clubs, stalls and traders dotted along the high street as well as live music taking place throughout the day!
Celebrate Wimbledon 2022
Starting from June 27 – 10 July, the 2022 Wimbledon Tournaments! Whether you are a tennis lover or simply enjoy the atmosphere, there are plenty of ways to celebrate this international event in Wiltshire.
Wimbledon Afternoon for over 60's
On July 6, come along and watch Wimbledon live on the big screen at Chippenham High Street! Be greeted with a glass of elderflower followed by cucumber sandwiches, strawberries and cream and other delicious treats! Relax and watch the match or practice your skills with a spot of table tennis!
Festival Season
Continuing the festival season, Wiltshire is holding many events throughout July. Some include: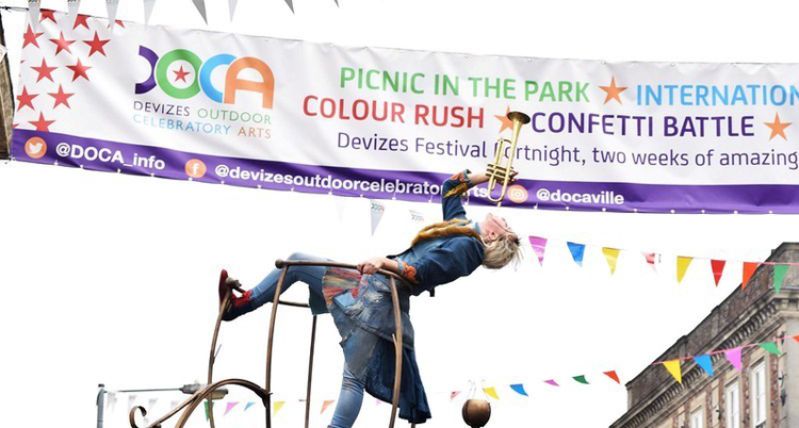 Devizes Outdoor Celebratory Arts (DOCA)
From July 3-9, experience some of the region's most spectacular events from Devizes Outdoor Celebratory Arts. Bringing the local community and visitors together, experience a range of well-loved events from carnivals, international street festival and lantern parade as well as the only Confetti Battle in the country!
Beerex XL
Located at Salisbury Arts Centre from July 8-9, enjoy the Beerex XL 40th event of festivities. With 50+ ales and 15+ ciders on offer, enjoy a weekend of fun with live music for two evening sessions and food stalls available all around.
Malmesbury Carnival & Festival
Visit the ancient market town of Malmesbury for their annual Malmesbury Carnival and Festival. Taking place from the end of July, experience a full-blown programme after two years of absence!
Other Events in Wiltshire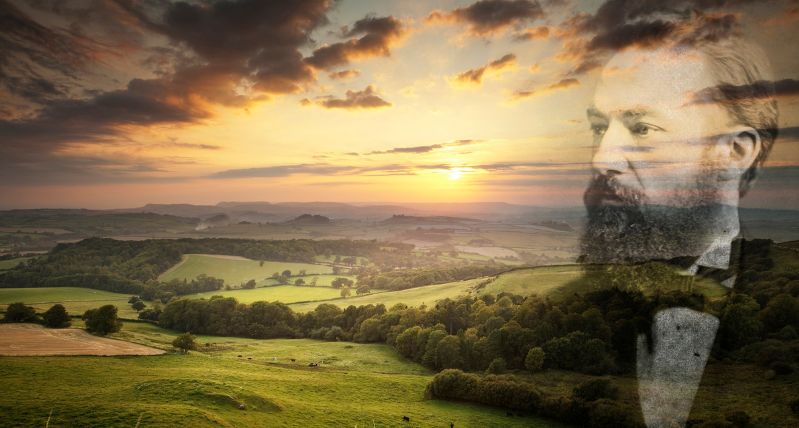 Hardy's Wessex: Filming 'Far from the Madding Crowd'
Continuing this month is the Hardy's Wessex Devizes locations tour from the 1967 film, 'Far from the Madding Crowd'. On July 3rd and 21st join local historian, John Girvan, on a village tour, passing locations such as the Market Place, Corn Exchange and St John's Church.
Enjoy Music Across the County
There is plenty of musical events happening across Wiltshire this month! From concerts and gigs to theatre performances, here are some of the highlights:
Bouncers, Town Gardens, Old Town, Swindon, 1 July
Salisbury Chamber Chorus: Across the Pond Concert, West Street, Wilton, 3 July
The Full Monty, Salisbury Playhouse, Malthouse Lane, Salisbury, 5-9 July
Silent Disco, Neeld Community & Arts Centre, Chippenham, 8 July
With much more on offer throughout the month, check out our What's On listings for further details on other events taking place!
Related
1 Comments