Located just 10 miles away from Salisbury city is the lavish Bluestone Vineyards; a family run business offering insightful experiences into the world of sparkling wine.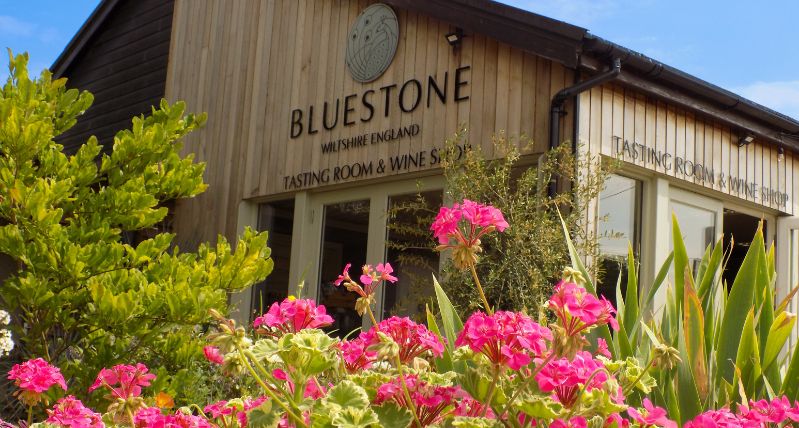 A Bit of History
An in-depth planning process began in the mid-2000's at the existing Rare Breeds Farm before the first collection of grapevines were planted in 2016. Currently consuming 10 acres of the 42-acre family farm, the vineyards include a delicious selection of Chardonnay, Pinot Noir and Pinot Meunier grapes.
Brothers Toby & Nat McConnell are the founders of Bluestone Vineyards and are both dedicated in sharing their expertise in luxury markets and bio-chemistry. Having spent most of the past 5 years managing the vineyard, Toby and Nat share their passion and background knowledge through quality products.
Vineyard Tours & Tasting
There is a selection of tours available at Bluestone Vineyards; each offering unique experiences to explore the creation of high-quality products.
Signature Vineyard Walk
Available every weekend between April and October, the Signature Vineyard Walk and Wine Tasting tours allow visitors to appreciate the vineyards whilst learning more about their growing process. Enjoy stunning views throughout the walk before relaxing at the Vineyard Shed for a tasting session. Choose to conclude the tour with a cheese and charcuterie lunch platter, filled with a range of delicious produce, all locally sourced!
Self-Guided Tour
Self-guided tours are available Wednesday through to Sunday, between May and September. Visitors can explore the vineyards at their own pace with a map provided. There are also information boards dotted around the grounds that provide additional facts about the vines. Meet the farm animals who regularly wonder the vineyards before finishing up with a glass of sparkling wine to taste!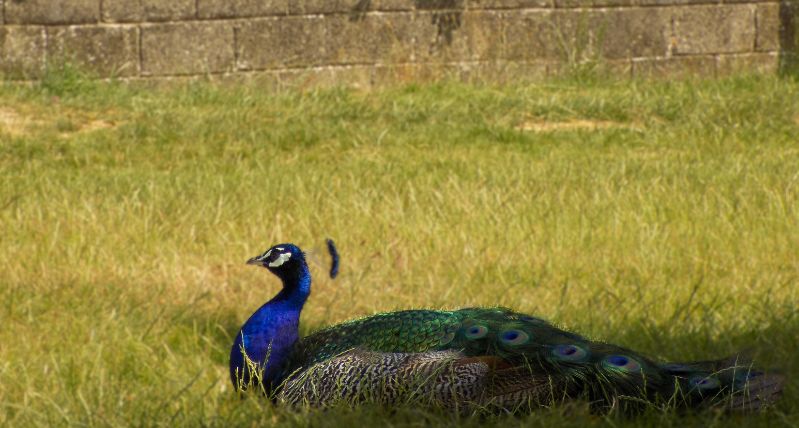 Private Group Tour
Private group tours are available to book upon request with a minimum group size of 10. Following a similar structure to the signature tours, visitors will enjoy a personal showing of the vineyards and tutored tasting of four wines, all tailored to specific needs and requirements!
Special Events
Celebrate in style at Bluestone with wine and food available for all sorts of events such as proposals, weddings, birthdays, family gatherings!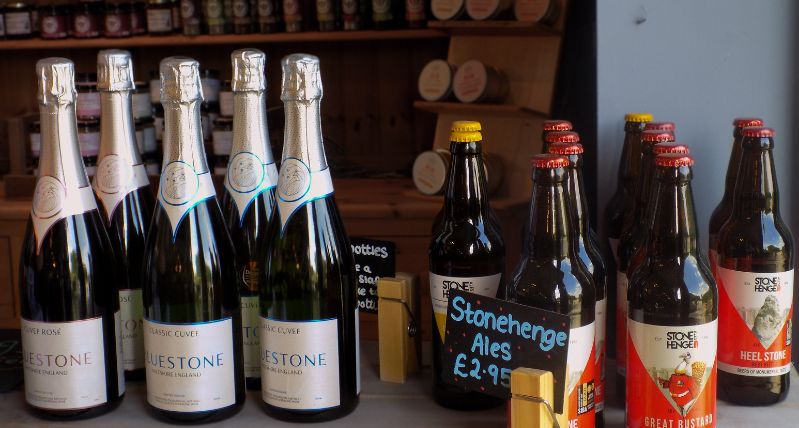 Finish your stay at Bluestone by visiting the farm shop where you can buy a selection of home grown and locally sourced produce, including the famous sparkling wine!
Related
0 Comments