With August right around the corner, there's plenty to look forward to throughout this months' bank holiday! Whether you are in need of a relaxing weekend with the family or would like a jam-packed few days exploring Wiltshire's' towns, there are plenty events happening across the county for you to enjoy!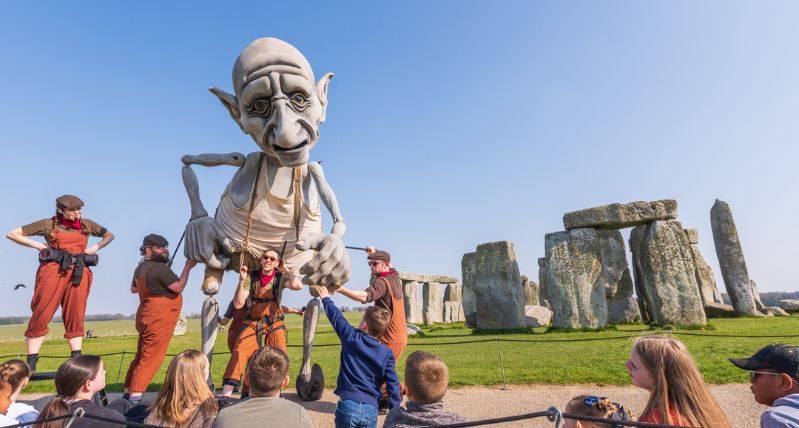 Gnomus at Stonehenge
He's back at Stonehenge! Gnomus the giant caretaker of the Earth visits the World Heritage site from August 27th to 29th. Join him as he tours the stones, telling stories about the famous landmark and the deep history around it. Running from 10am to 5pm each day, this event is included in the standard admission ticket price and is one not to miss this bank holiday!
The Music Scene
There are a selection of musical events taking place throughout this weekend; from live pub bands to town festivals!
Music at the Tavern
Visit Live Escape Rooms in Salisbury on Saturday 27th for a special themed evening at the pirate tavern. Enjoy a selection of refreshments whilst listening to music from Rachel Delooze and Samuel bird.
Music in the Cloisters
Coming to the end of Malmesbury Carnival & Festival is a host of events during the August bank holiday. Relax in the delightful gardens as you enjoy Music in the Cloisters! Local bands like The Long Players, Nightshift and more will be playing from 4-8pm. The perfect way to end the long weekend!
Family Fun
Spend quality time with family and friends this bank holiday with a range of activities for all ages…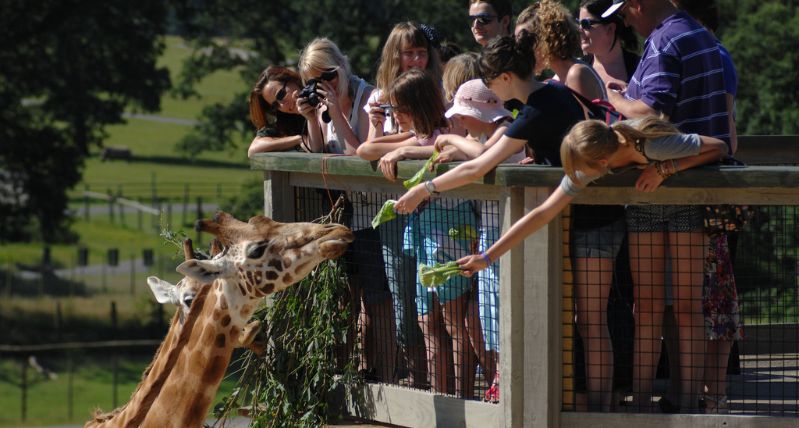 Longleat
There's plenty family fun to be had with the animals at Longleat! Drive through the Safari Park and meet cheeky monkeys along the way, feed the giraffes before enjoying lunch at the house grounds. Come rain or shine, children can also play by the sea with the return of Longleat's incredible indoor beach!
Malmesbury Carnival Arts Weekend Workshop
Come and have fun creating your very own carnival costumes and other art pieces for the Malmesbury Carnival & Festival procession. Located at St Mary's Hall, children from the ages 5 to 18 can participate for FREE all weekend!
Horse Drawn Carriage Rides
Take in the picturesque views from horse drawn carriage rides this bank holiday! Sit back and relax as you travel through quaint towns and winding streets, discovering the beauty of Wiltshire's countryside along the way.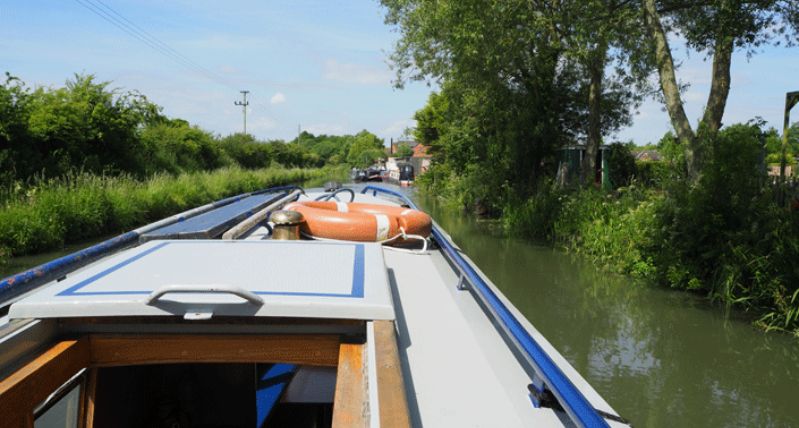 Canal Trips from Devizes
Perfect for the whole family and a great way to travel around peaceful routes this long weekend. Discover neat gardens and open countryside as you embark on a canal trip from Devizes. Avoiding locks, head towards the beautiful Vale of Pewsey, passing Devizes Marina and the Hourglass public house along the way!
There's plenty more to explore in Wiltshire this bank holiday. Be sure to check out our What's On pages for further details.
Related
1 Comments