With plenty of events taking place and new destinations to explore, make the most of the summer months by visiting Wiltshire this August!
Festival Season
Festival season is back with a bang this August. Pop over to Wiltshire to enjoy exciting music, family-fun carnivals and high street celebrations!
Malmesbury Carnival & Festival
After a difficult couple of years, the Malmesbury Carnival & Festival is finally returning with a full-blown programme of incredible events! Taking place from July 31st to September 3rd, enjoy an entire month of fun-filled activities; from spot the difference competitions and quizzes to Music in the Cloisters. Visit the town on its last festival day to experience their showpiece event; the carnival procession!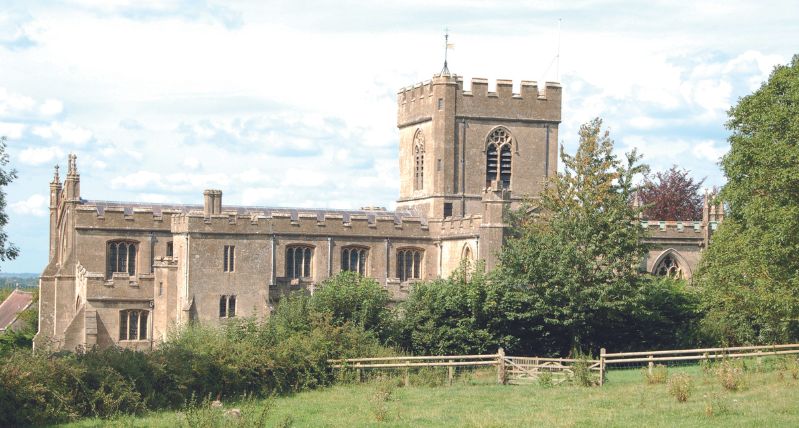 Edington Music Festival
If you prefer a more classical approach, why not visit Edington in Westbury for the oldest annual festival of sacred music. Back for the 65th time with the theme of Creation and Recreation, enjoy music from the Renaissance, including plainchant, all the way to present day classics. Sung by over 60 choristers from cathedrals and collegiate choirs all over the UK, this week-long celebration starting on August 21st is one not to miss!
Family-Fun
Wiltshire is filled with plenty of exciting events this August, perfect for the whole family…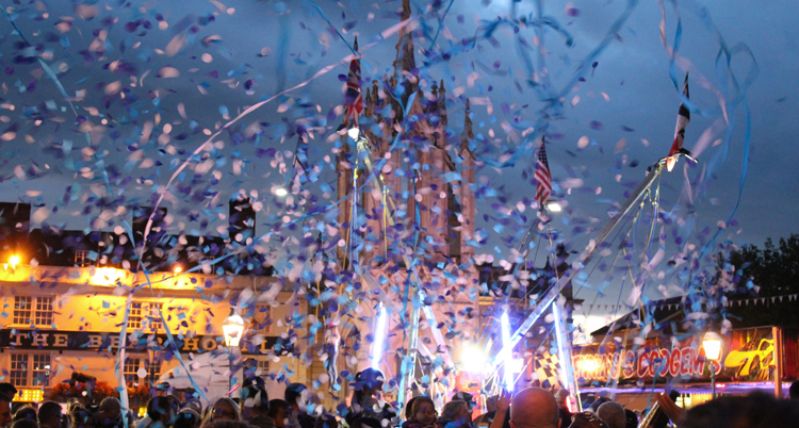 Devizes Outdoor Celebratory Arts
This year, DOCA have produced and curated some of the region's most spectacular events. Taking place towards the end of the month is their much-loved 'Confetti Battle & Colour Rush'. Whether you decide to take part or support from the side, experience bursts of colour in the 5km mixed terrain fun run before enjoying an epic display of confetti at the finish line.
Gnomus at Stonehenge
You might've met him before and much to people's delight, he's back again for the August bank holiday! Gnomus, the giant caretaker of the Earth, can be found at the world heritage site of Stonehenge this month. Watch as he comes to life with family-friendly performances through puppetry and storytelling.
Park Yoga
Soak up the sun and experience outdoor yoga for free every Sunday this August! Located in Queens Park in Swindon, this peaceful location will help connect you to the natural outdoors through relaxing and energising sessions; a perfect wind-down for the whole family.
Swindon and Wiltshire Pride
Celebrate the diversity and LGBTQ+ culture of the towns with Swindon and Wiltshire pride on August 13th. With local organisations, service providers and charities coming together, enjoy a day filled with music, celebrations and activities for all ages.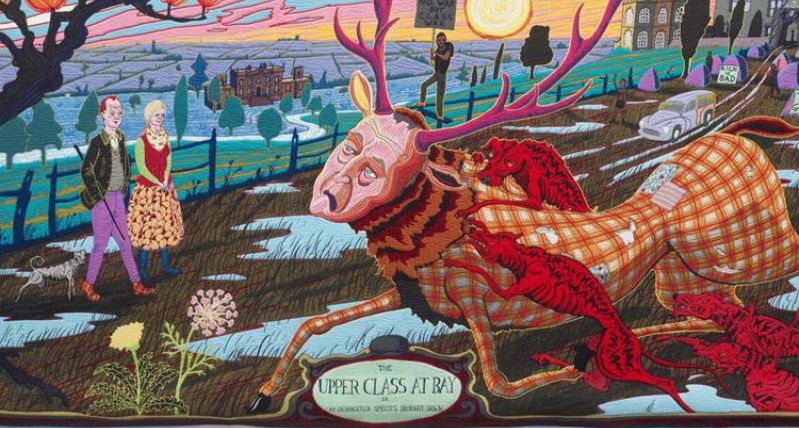 Grayson Perry's The Vanity of Small Differences Exhibition
Open all through August and located within the spectacular Salisbury Cathedral is Grayson Perry's exhibition, 'The Vanity of Small Differences'. This display consists of 6 huge tapestries, each marking a point in the 'class journey' of the protagonist, Tim Rakewell. The exhibition also includes many of the characters, incidents and objects of which Perry encountered on journeys through Sunderland, Tunbridge and The Cotswolds.
More Music
Enjoy the last of the summer months with a range of music events taking place up and down the county. Here are some highlights:
Peter Pan: Outdoor Theatre, Lacock Abbey Village, Chippenham, 9th August
A Midsummer Night's Dream: Bowood House & Gardens, North Wiltshire, 10th August
Music at the Tavern: The Cross Keys Shopping Centre, Salisbury, 27th August
21st Century ABBA: Town Gardens, Swindon, 29th August
There's plenty more of Wiltshire to discover this August. Check out our What's On listing for further details on other events taking place!
Related
0 Comments