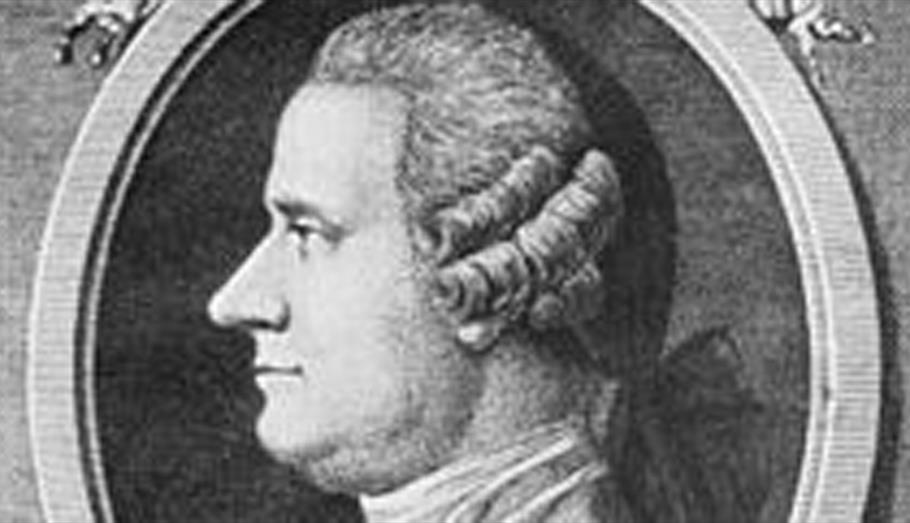 Jan Ingen Housz
Jan Ingen Housz, born 1730, was the son of a pharmacist in Breda, the Netherlands. A boyhood stroke of luck served him well in later life. English army doctor, John Pringle (later royal physician and knighted), visited the Ingen Housz pharmacy. Jan was able to use his Latin to translate for his father; Pringle was most impressed. The schoolboy became a medical student and then returned to Breda as a GP. Pringle soon invited him to London to learn the skills of smallpox inoculation.

Ingen Housz quickly mastered inoculation and became inoculator for the London Foundling Hospital. He was then sent to Vienna to treat the surviving children of Empress Maria Theresa. Jealous physicians there tried to obstruct him but he was protected by van Swieten, senior court physician. A grateful Maria Theresa appointed Ingen Housz royal physician and awarded him a generous pension, making him financially independent.

Free of commitments, Ingen Housz took to a life of scientific experiments and travel, rekindling friendships with Joseph Priestley, Benjamin Franklin and Lord Shelburne. Back in England in 1779 he rented a country villa near London and, in a series of elegant experiments, was the first person ever to demonstrate photosynthesis – the generation of oxygen by green plants in sunshine. In a later era he would have been a Nobel Laureate.

Back in Vienna he did more valuable scientific work and, controversially, had Mesmer expelled from Vienna by exposing his chicanery. In 1789, in Paris, he was forced to flee the revolutionary mob: he escaped to London, a bullet hole in his carriage. Lord Shelburne (now retired Prime Minister and First Marquis of Lansdowne) made him part of his close company and Bowood House became a second home for Ingen Housz. Trapped in England he experimented with fertilisers at Kew and entered into a fractious dispute with Edward Jenner who had developed vaccination (inoculation using cowpox).

Sadly, Ingen Housz never returned to Vienna, to his home and wife. He died at Bowood in 1799 and is buried in a vault under St. Mary's Church, Calne – as the blue plaque on Church House relates.
A peremptory summary such as this does Ingen Housz much injustice. For the full story see: 'Echoes of Ingen Housz' by Norman and Elaine Beale, foreword by David Bellamy, published by Hobnob Press 2011, ISBN 978-1-906978-14-3.