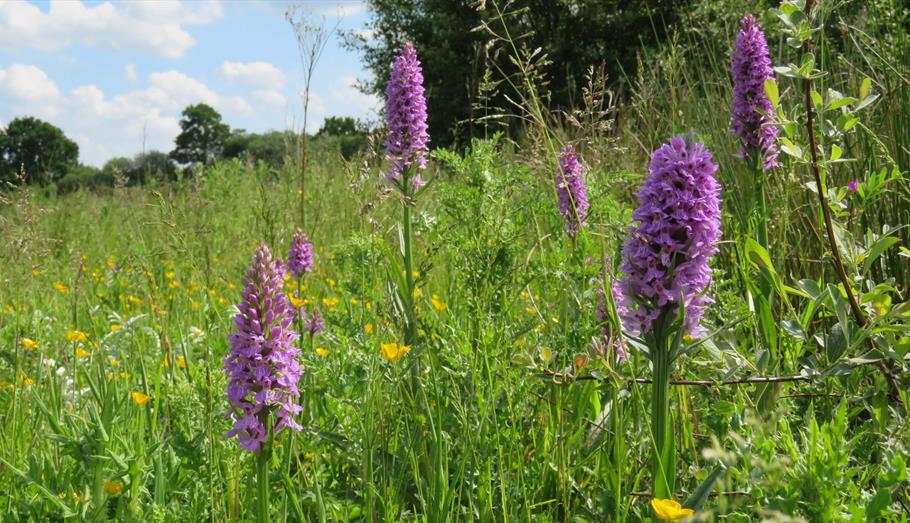 Penn Wood
Penn Wood Nature Reserve, one of Wiltshire Wildlife Trust's newest reserves, is located on the outskirts of Calne and is a lovely place for a relatively easy walk and the opportunity to see plenty of wildlife.
One hundred years ago it was farmland but in the 1930's was purchased by the Hills Group who operated a sand quarry and then an inert tip where rubble and bricks were deposited until the 1950's. The land was eventually reclaimed with the formation of a lake and the planting of over 10,000 trees, introduction of slow worms and cultivation of a wildflower meadow.
As you walk along the many footpaths, if you look carefully you may be lucky enough to see skylarks, red kite, lapwings, owls, kestrels and buzzards or spot roe deer or badgers who have taken up residence. You can see most of the Penn Wood Nature Reserve in less than two hours of moderately easy walking.
For more information go to www.wiltshirewildlife.org/penn-wood-calne