Lemon Timers
Fisherton Mill - Gallery, Cafe and Artist Studios
108 Fisherton Street
Salisbury
Wiltshire
SP2 7QY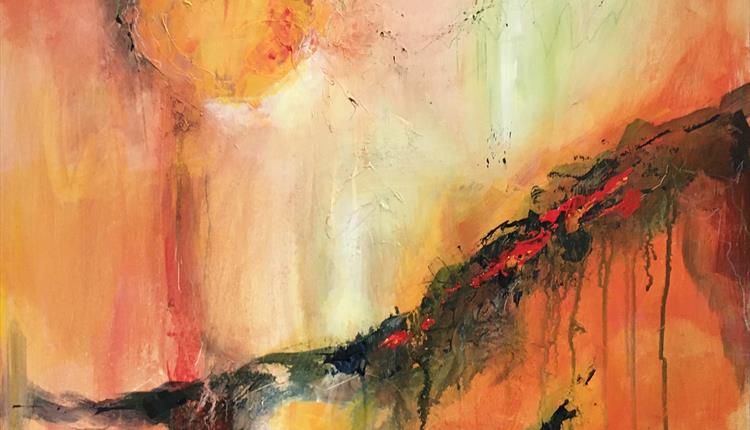 About
The Lemon Timers are a talented group of Wiltshire-based artists who exhibit widely in London, Salisbury and across the South of England. The group derived their name from regular life drawing workshops in the form of minute-long poses timed by a lemon-shaped kitchen timer.Tricia Webb says of the group "the life drawing sessions bind us together, but
it's our artistic diversity which makes us interesting". Fisherton Mill is delighted to be hosting the Lemon Timers' fifth show at Fisherton Mill and whilst they have been bereft of life models during the pandemic, they have drawn upon their great wealth of visual memories to build a body of work captured from the mind to line.
Restricted in movement but not in imagination, the group are excited and happy to show these new developments in their work. The exhibition features colourful abstract landscapes in several styles and using many different types of media and also includes beautiful bronze figures.
Guide Prices
free to enter
Opening Times
Sorry, this event has passed
Map & Directions