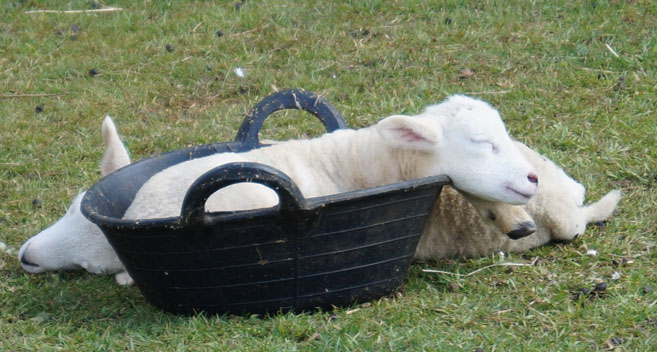 A guest blog by Jenny H
It was a beautiful spring day when we visited Bowood House and the grounds looked immaculate with bluebells carpeting the floor under the trees.
Tractor Ted's is located just to the right of the entrance to Bowood and has a large barn with separate enclosures inside with piglets, sheep with lambs and chickens in various stages of development.
There were large boxes in front of these enclosures that smaller visitors were able to stand on so they could also see the animals.
The information boards on the walls of the barn were bright and colourful as well as being filled with interesting facts about the animals. There were also video screens where information about tractors were being shown, which caught the eye of my boys. The guinea pigs were at a nice height for my toddler who could see without being lifted (anything to save our backs!) this is where petting the animals takes place although this was not available whilst we were there.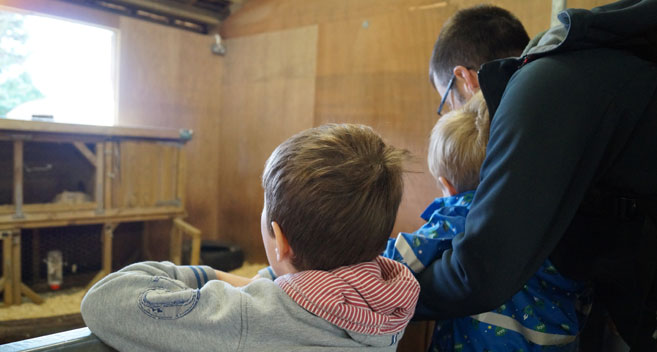 The chicks under the heat lamps were lovely and it was interesting to see the different stages the chicks go through while they grow. There was even an information board, which had the chick developing in the egg, which my eldest boy (age 6) found fascinating.
Outside the barn there were the usual hand washing facilities available and these were in good condition with plenty of soap available.
Past the barn were various chickens in coops, large pigs and a ewe with her lambs who were fast asleep in the feed bucket, which was very cute!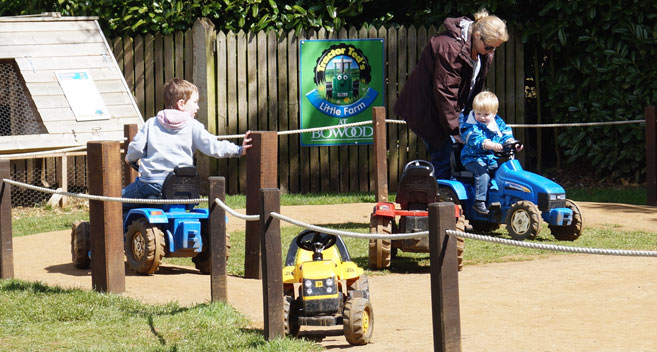 There are some sit-on diggers (for an extra charge) however my boys absolutely loved going on the tractors (included in admission price) and enjoyed driving round and round the track. There were not a huge amount of animals available to see but what was there was well kept and it was a nice addition to the house and grounds.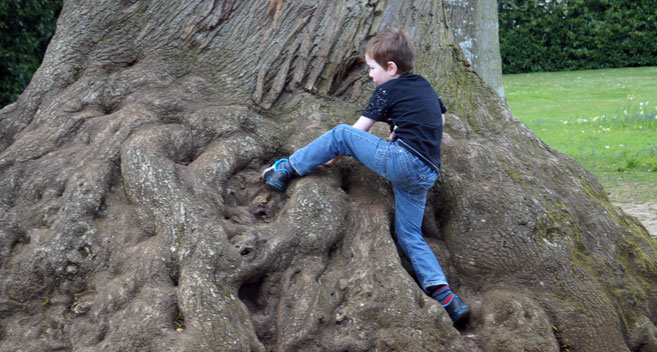 The boys also enjoyed visiting the adventure playground, particularly the 6 year old (warning: not for the faint-hearted!). We even briefly visited the house (brave with a two year old who touches everything). There were members of staff available if we had any problems or questions and apart from one hail storm the grounds in the sunshine looked stunning.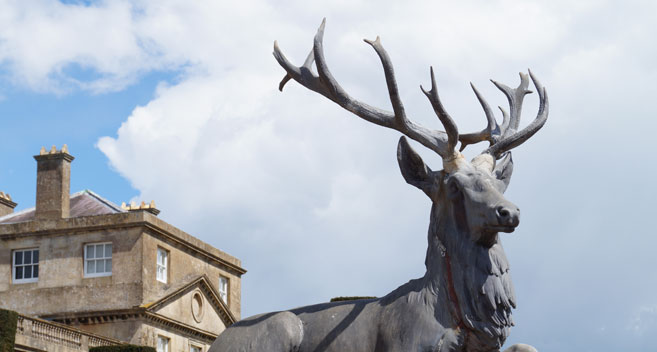 Related
0 Comments