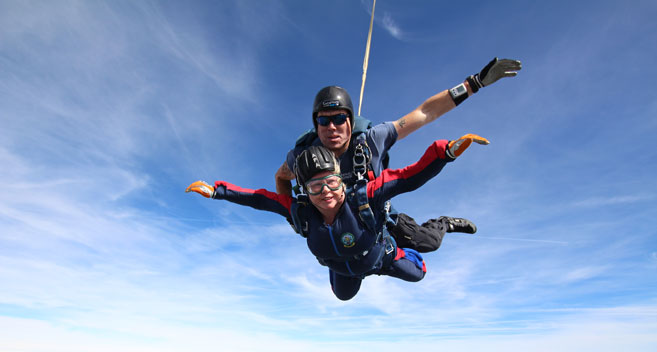 Working for the Army Parachute Association (APA) certainly puts a different perspective on life! My name is Julie Cooper and I am the Marketing & Media Manager at Skydive Netheravon. Being a Naval wife, I spent about thirty years moving around the country before coming to live permanently in Corsham in the early 90s. The last twenty five years have been spent working in the event and tourism sector, so moving to the APA at Netheravon two years ago gave me a brand new challenge.

I joined the team just as we were putting the 1st Wingsuit World Cup in place and literally hit the ground running! Dealing with the media and the visiting teams from countries as far apart as New Zealand and Norway; as well as doing a crash (!) course in skydiving.

I love the ethos of the APA. We have charitable objectives, and as a not-for-profit organisation, everything gets ploughed back into the sport, so that serving and ex-service men and women can continue jumping, both able and disabled. I'm responsible for all the marketing as well as looking after all those who come to tandem jump, whether they are doing it for fun, charity or just because it's on their bucket list! There's nothing more satisfying than watching someone who has just achieved something well outside their comfort zone. The look of exhilaration and confidence is second to none. I've done two jumps myself, so I know how it feels.

The Netheravon team are passionate about providing the highest and safest level of parachute training for everyone. Working on the longest continuously used airfield in the world fires my passion for history and the airfield has a long and distinguished one, so it's a great place to spend your working day.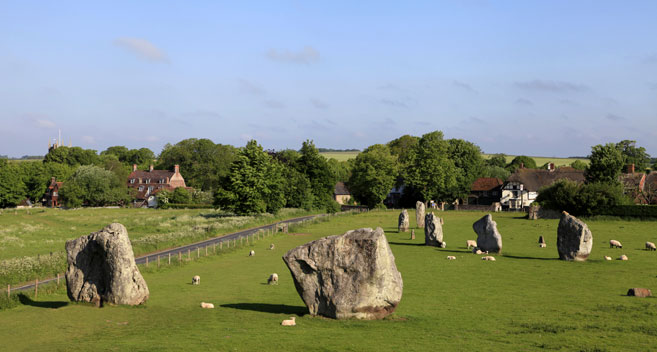 My favourite places in Wiltshire

I'm a Devon girl but as an adopted county, Wiltshire is just amazing. I love the diversity of the county from its rolling hills to the canals, historic houses and small market towns.
My journey from Corsham to Netheravon takes me across some of the most beautiful countryside each day and it's a treat to watch the scene change with the seasons! I love driving out over the Marlborough Downs on a Sunday afternoon and stopping at Avebury for a walk around the stones before afternoon tea in Marlborough. Or, ambling around Stourhead with its Palladian mansion and lake, just magical!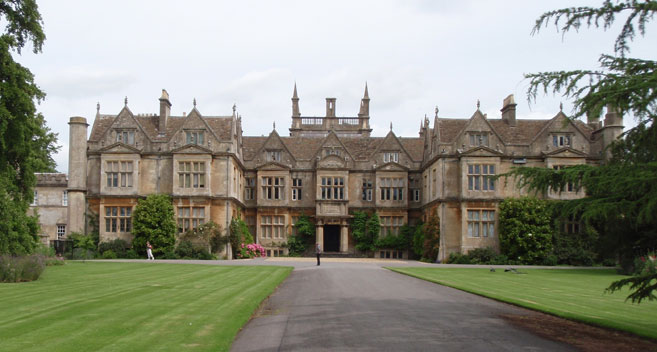 My hidden gems

Wiltshire has so many hidden gems, it's difficult to choose. I love Corsham: walking through its beautiful, historic, high street; down to Corsham Court, the church, and through the adjoining fields to the lake with its abundance of wildlife, is stunning. Of course the recent visit of Poldark just made it better!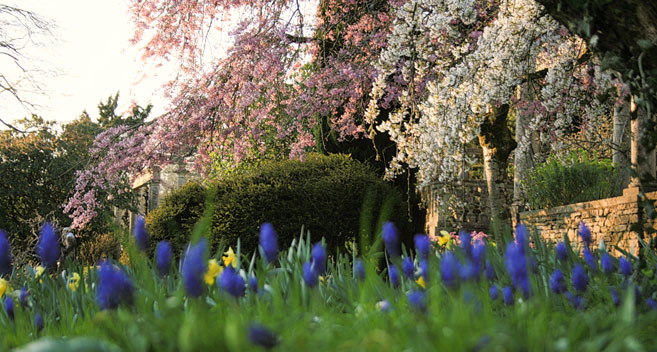 My favourite place for a picnic

The grounds at Bowood are fantastic and there's so much to do there or Avebury with its magical 4,000 year old stones as well as the Peto Gardens at Iford Manor.

My top suggestions for eating out in Wiltshire

Where to start! I love the diversity of the restaurants in Wiltshire, but if we are eating near home then the Pear Tree at Whitley is fantastic, or the Greenhouse at Wadswick Green is worth a visit as is the Northey Arms just outside Box. Great food in all of them!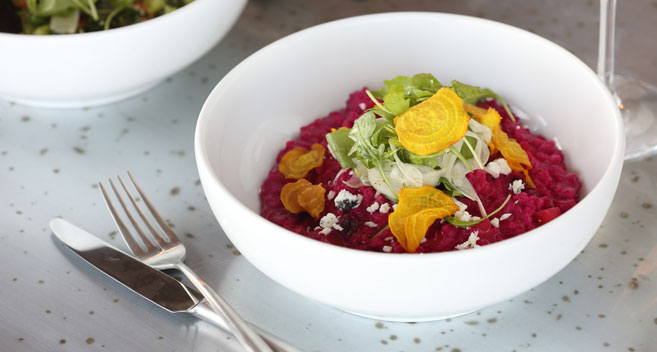 Related
0 Comments