We all know of the winter blues. Those grey and gloomy days can get even the happiest of us down from time to time however it's easy to forget just how beautiful winter can be. To help remind you of this we've found ten photos taken in Wiltshire that will help show you just how magical this season can be.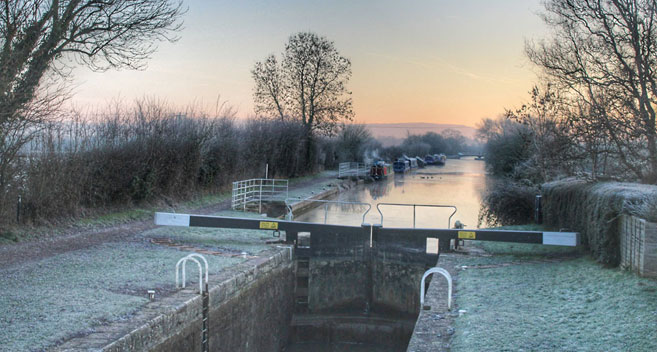 1. The Kennet & Avon Canal

Wrap up and take a walk along the tow path of the Kennet & Avon Canal. We took this shot at Seend when it was -5c and parts of the canal were frozen over.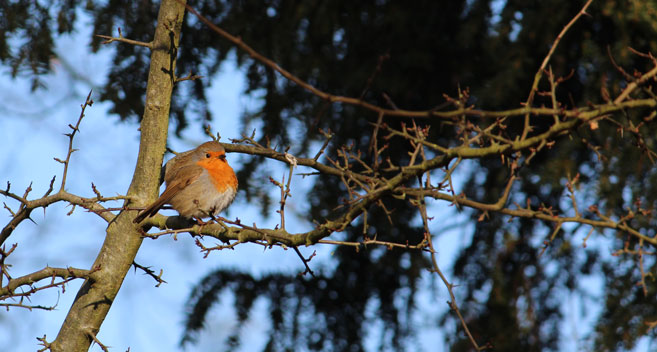 2. Spot our winter birds

Often hidden when the branches are covered in leaves, look out for some of winter's birds, like the ever-songful Robin captured on camera in Corsham.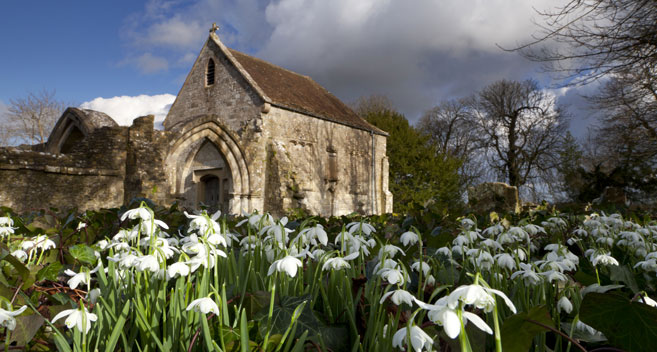 3. See our snowdrops

See the snowdrops begin to carpet the ground during late January and February like these ones at St Leonard's Church, Sutton Veny.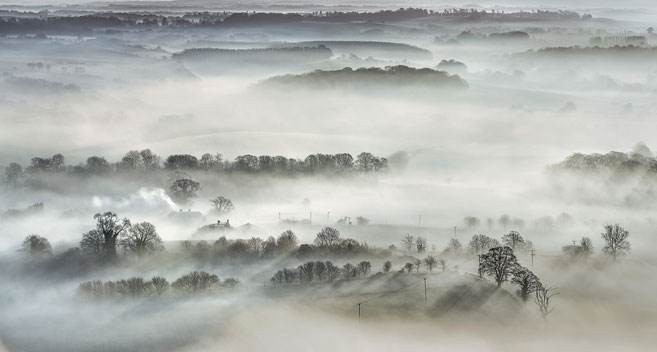 4. The Vale of Pewsey

Watch the mist come in across the Vale of Pewsey, in Wiltshire's rural heartland.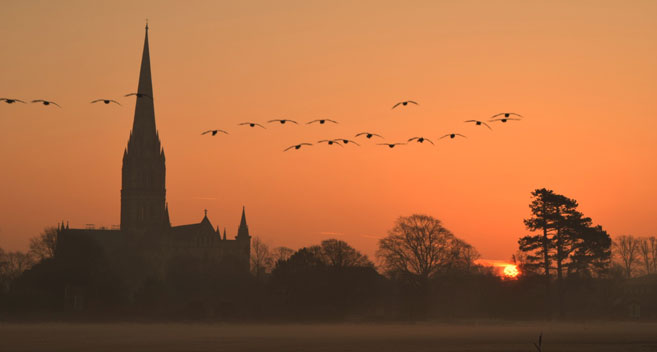 5. Salisbury Cathedral

Look across the Harnham water meadows towards Salisbury Cathedral, an enjoyable short walk from the city centre. See the cathedral silhouetted against the sunrise and press pause from your busy schedule.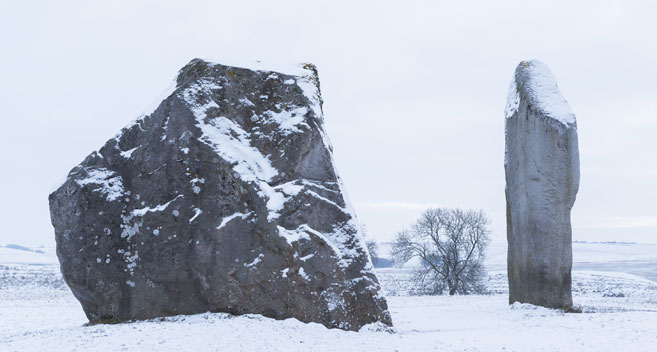 6. Avebury Stone Circle

Perhaps during February we'll have some snow fall in the county? Here's a fantastic shot of Avebury Stone Circle taken in a previous year.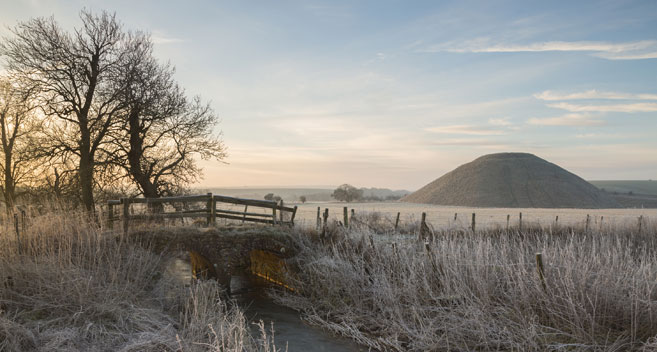 7. Silbury Hill

Also within the World Heritage Site, Silbury Hill looks spectacular with the frosty mornings and low lying mist.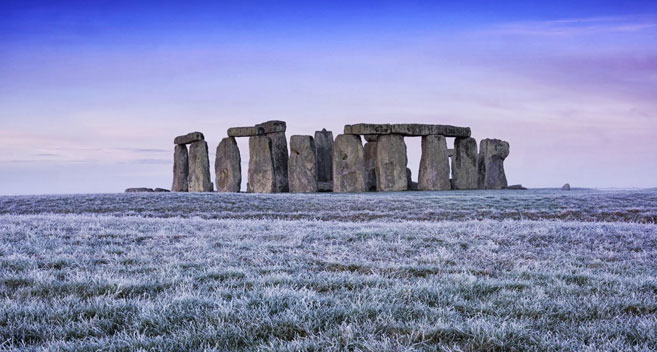 8. Stonehenge

A mysterious place no matter what the season. Make sure you wear lots of layers though if you do plan on going to Stonehenge during the winter as the exposed landscape often leaves the site feeling a lot colder than the surrounding areas.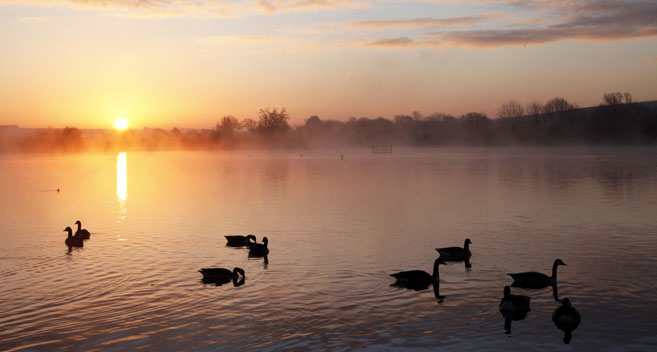 9. Langford Lakes

Take a stroll around the tranquil nature reserve of Langford Lakes during the winter.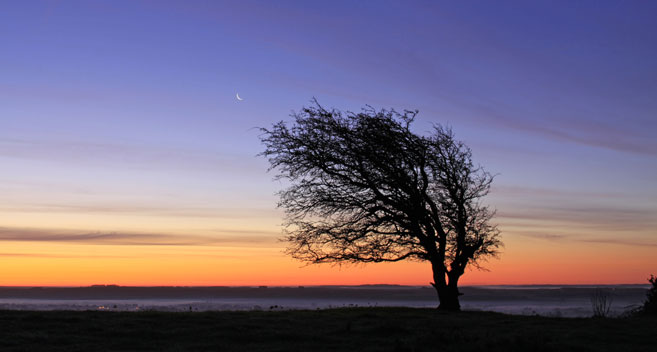 10. Watch our impressive sunrises and sunsets

Winter is often a great time of year to see sunrises and sunsets. Plus when it's winter, you don't have to get up quite so early! Why not book a Wiltshire break and take in views like this for yourself?

Don't forget to keep us posted with your photos if you are out and about in the county by tagging #timeforwiltshire and sharing them with us on social media.

Related
0 Comments