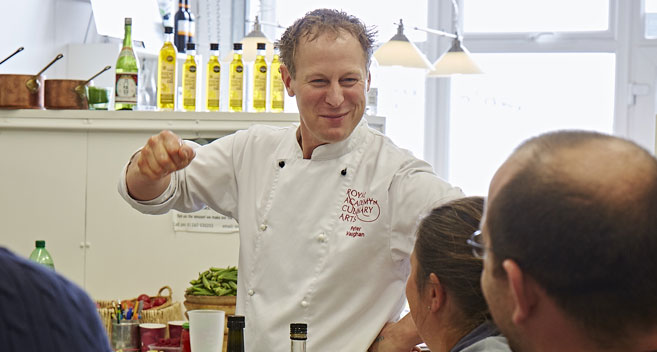 Tell us a bit about yourself and your role at Vaughan's Cookery School
I was born and bred in Wiltshire and moved to London to train with the culinary elite when I was the tender age of 16 years to start my gruelling four year apprenticeship with the Royal Academy of Culinary Arts. This lead me to work around the world from Paris and Burgundy across to Barbados. I have lived and worked in some amazing parts of the world. But nowhere beats living in Wiltshire. Every day I am grateful that my family and I are happy and love living in this diverse county.
Wiltshire is truly blessed with beautiful produce from the superb Wiltshire bacon, heritage grains such as spelt, Einkorn and Emmer, the amazing watercress from Salisbury and Warminster. The produce just goes on and on. Vaughan's Cookery School is for everyone who wants to learn to cook, or, if they are already on the culinary journey, would like to improve their culinary knowledge. It is a cookery school that makes you get stuck into the cookery, instead of sitting and watching.
Cooking is not just about following a recipe. It is about understanding ingredients, what combines well and how to apply the best cooking method to dish to produce the most incredible and delicious result.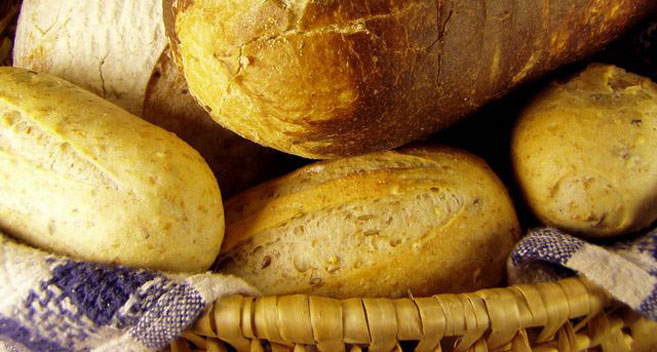 What do you like best about your role there?

I love sharing my knowledge of cuisine with others and learning from them too. You can never stop learning culinary skills. I am honoured that Vaughan's Cookery School attracts guests from such a wide radius and background. Everyone who attends our classes, walks out of the door a more confident cook. That makes me truly happy and content.
Where are your favourite places to visit in Wiltshire and why?

Wiltshire is simply the best place to be, in what ever season. My family and I love picnics so it is places such as Lacock, Stourhead and Wilton House that we love visiting.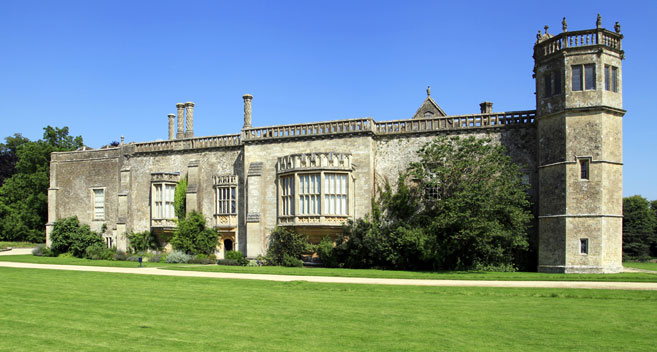 Do you have any hidden Wiltshire gems that you'd like to share with our readers?

On the Wiltshire/Somerset border I love jumping in the river at Farleigh Hungerford. A small stretch of river is privately owned by the Farleigh Hungerford swimming club, who keep it tidy and weed free. Make sure you drop a donation in the honesty box in the field.

Where's your favourite Wiltshire picnic spot?
Along the banks of the river Avon by Lacock Abbey.

Where are your favourite places to eat out in Wiltshire and why?

I don't get out much as I work pretty hard. But when we do it has to be the Pythouse Kitchen and Gardens near Tisbury. You can pick your own flowers, berries and vegetables and enjoy the amazing cafe. There is something for everyone to do.
Related
0 Comments