The 2017 photo competition winners have been announced, and here's why these three beautfiful shots stole the show.
The winner
The overall winner was Simon Baker's photo 'Avebury Sunset'. The judges felt that the composition of the photo was excellent, saying that your 'eye naturally follows the circle of the stones' and towards the vibrant sunset. The image itself shows off Wiltshire's 'timeless places' and 'timeless wonders'. It's great to have featured Avebury with it being the less known Neolithic site! Simon has won a Nikon D3300 with 18-55 lens from competition sponsors Castle Cameras. Hopefully we will be seeing more shots like this from him in the future!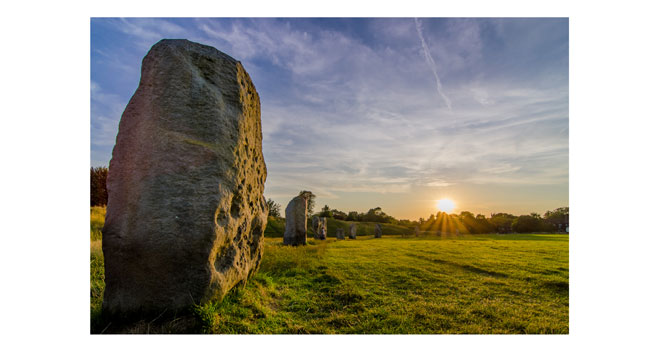 The runners up
With so many entries it was a tough call to choose the winner and the runners up, but these two fantastic and very different photos caught the judges eye, they will receive a £50 voucher to spend at Castle Cameras in Salisbury!
Gary Cox's 'Beech Trees' photo with its magnificent colours is what made this photo stand out to the judges. They liked that you are attracted to the 'tangle of the roots', and it makes you want to visit and go for a wander around there. Wiltshire is filled with beautiful countryside, this grove of trees shows that off and depicts our county's 'timeless nature'.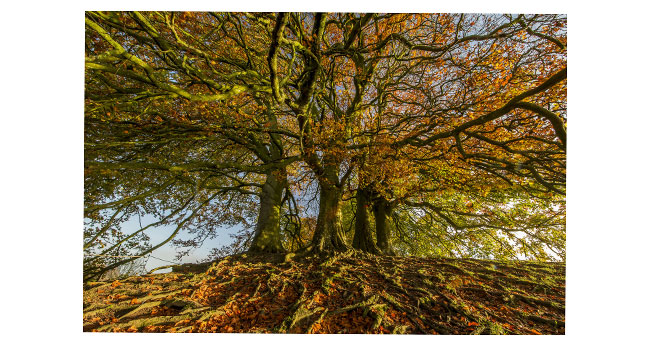 Peter Connell and his shot of 'Silbury Hill in the frost' was our other runner up, and you can see why with his beautiful panoramic shot. The judges like his inclusion of the row of trees, saying that 'Peter has conveyed the sense of Silbury being encircled and set apart from the rest of the landscape'. The light in this image is incredible and they judges said that the shot itself 'epitomises the wide open spaces and ancient feeling of Wiltshire' making it fit in so well with the theme of 'timeless places'.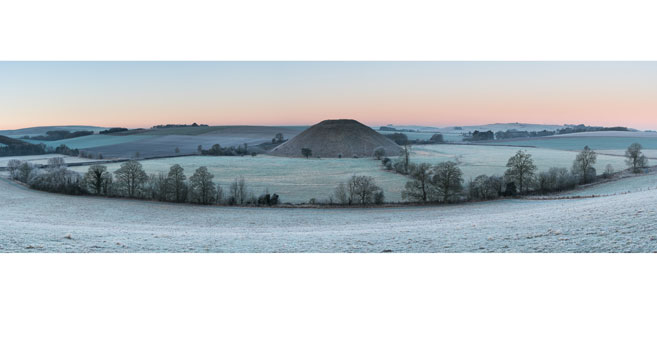 Further entries
Here are some more of our favourites from a very strong field!
Anetta Zalewska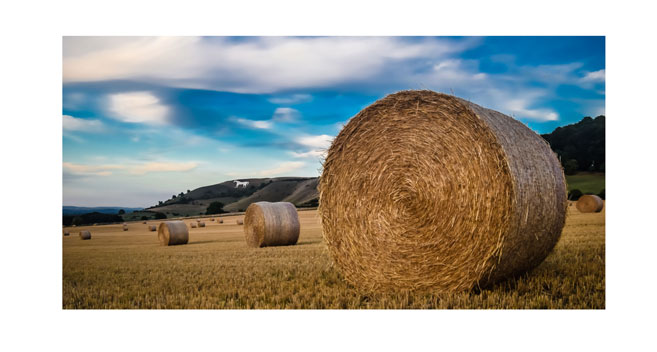 Max Barnes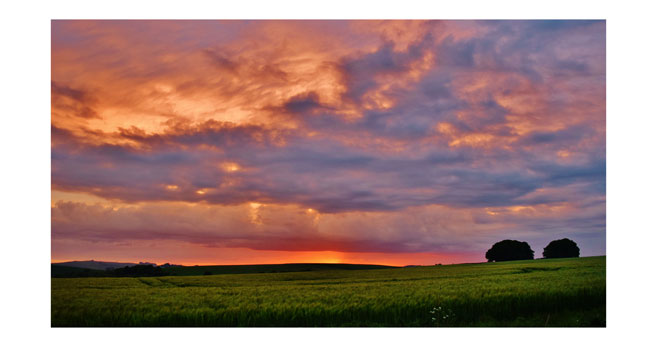 Gabi Watkins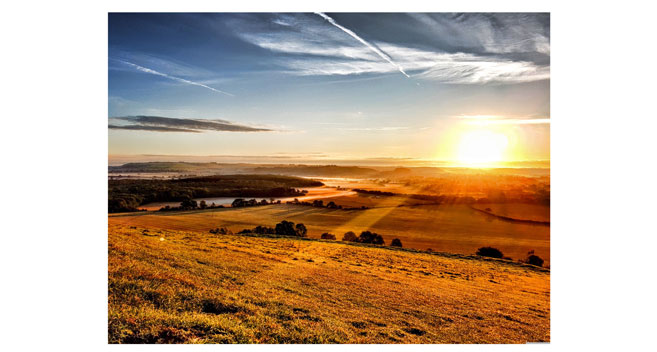 Simon Baker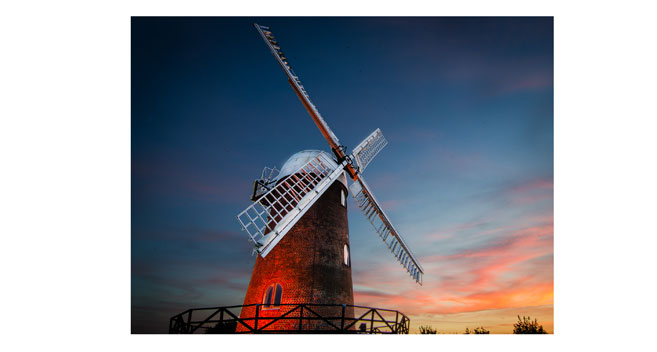 Tim Matthews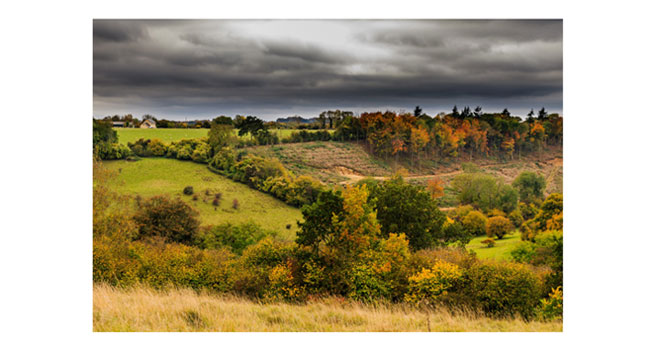 So that's it for 2017. If you think you have what it takes, look out for our competition next year! These photos are just a slice of Wiltshire, and if you've been inspired you can find out more about Wiltshire's photography holidays here.

Related
0 Comments