Last weekend (2-3 December) Declan Spreadbury, known as @declannips to all you instagrammers, took over our account to share his creative shots of Wiltshire.
Declan was born and bred in Salisbury, Wiltshire, and many of his photos are of Salisbury Cathedral, Stonehenge and its surrounding areas.
His images are pretty impressive especially considering he started off using his smartphone! From the reactions to his photos this weekend it is clear that he has an eye for photography and is extremely talented. His shots are quirky and different and portray Wiltshire beautifully.
Here are just a few he shared with us this weekend!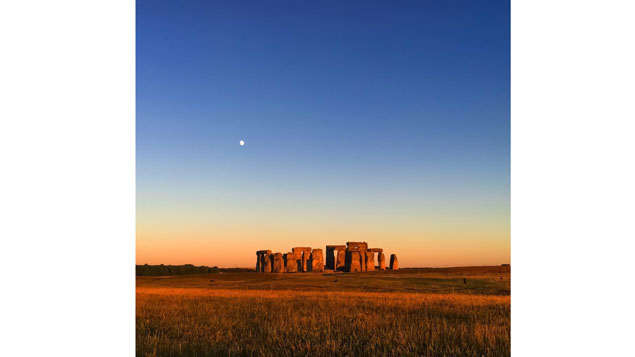 Stonehenge- "Probably the most famous location in Wiltshire"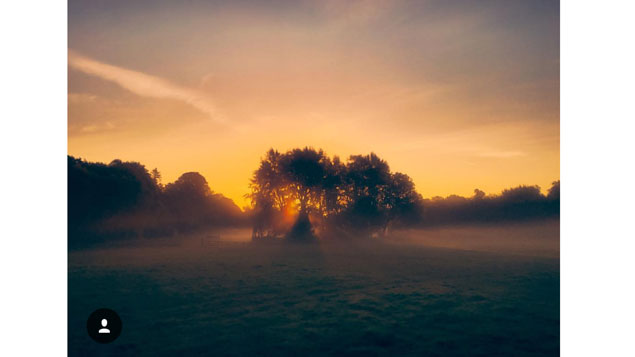 Wilton House Grounds- "A sunrise is always a magical time"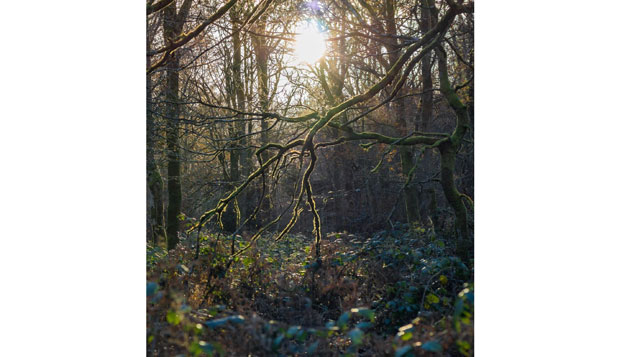 Savernake Forest- "It lived up to its expectations"
You can now see Declan's full weekend takeover on our Instagram page @visitwiltshire, and don't forget to check out his own account (@declannips). If you would like to take part in an Instagram takeover please let us know, and also remember to share your images with us using #timeforwiltshire for the chance to be featured!
Related
0 Comments