*Since this blog post was created, a National Lockdown has been announced. All upcoming events have now been cancelled until at least 2 December 2020. You can still plan a future staycation to Wiltshire or take a virtual trip to see some of the county's most striking sights.*
November is nearly here, and there are many exciting upcoming events and activities planned across Wiltshire. From comedy to cookery to (dare we say it?!) Christmas events, there's lots happening in Wiltshire this November. Here's what's on this month…
---
Art and Crafts
November kicks off with another Arts and Crafts event from Salisbury Arts Scene. Come along on 1 November to browse beautiful handmade objects, shop stunning items and meet the local artists and crafters who have created them. Also in Salisbury, a new exhibition will be launching at Fisherton Mill on Monday 9 November. Seasonal Treasures will feature fantastic artwork including unique enamel and silver jewellery, vibrant hand-stitched wall hangings, delicate ceramics, illustrations, sculpture, paintings and more.
---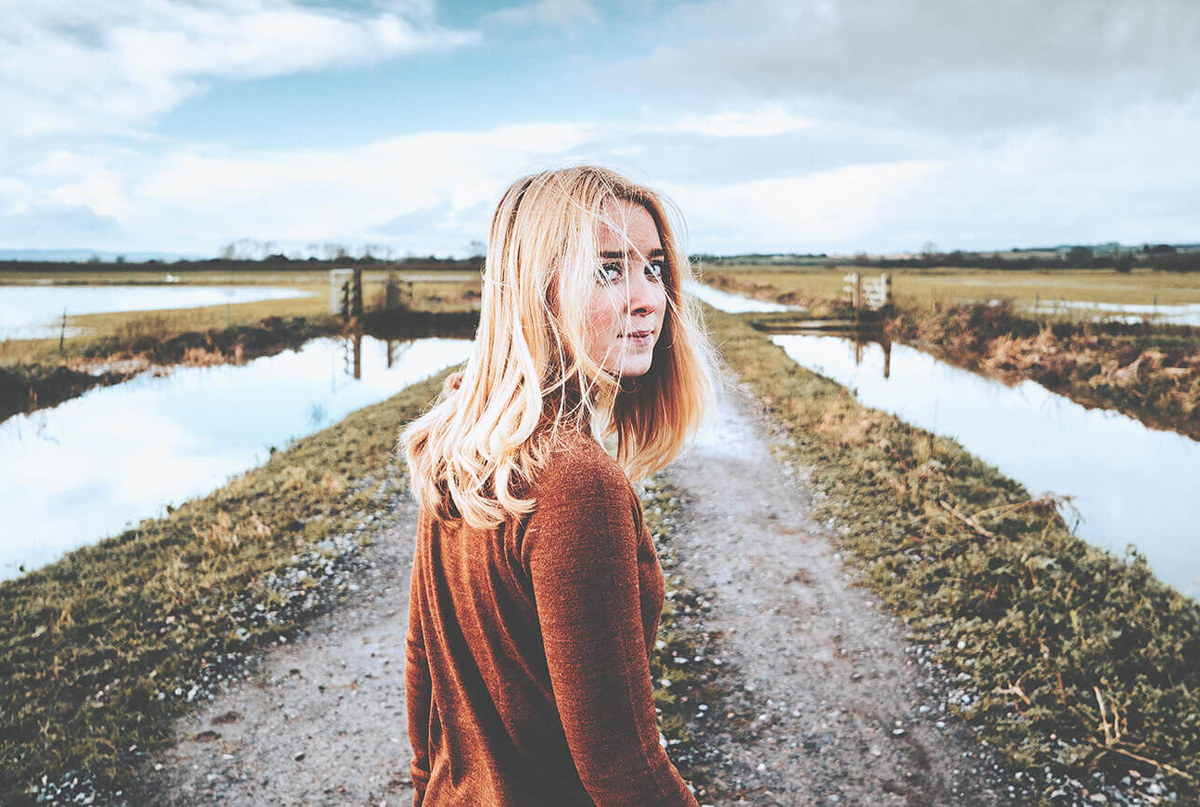 Performance and Live Events
After a long spring and summer without many live events, there is a wonderful array of performance planned for this November, with both virtual and in-person shows taking place. Wiltshire's theatres and creative spaces have implemented new covid-19 safety procedures, and reduced their performance capacity to bring you some fantastic options this month.
Music lovers will want to catch Bristol-based songwriter and guitar player Kitty Macfarlane when she brings her tender, lyrical music to the Pound Arts Centre in Corsham at the beginning of the month. And there's more live music at Wiltshire Music Centre in Bradford on Avon throughout November, with the likes of Tom Poster and the Kaleidoscope Chamber Collective performing on 11 November and folk group Leveret taking to the stage on 20 November. There are both in-person and virtual livestream ticket options available for both shows.
If theatre is your preference, there's lots to choose from at Salisbury Playhouse including Great Expectations on 11 November and Lost Dog's Juliet and Romeo - a reimagining of Shakespeare's tragic love story - on 7 November. Also at Salisbury Playhouse this month there's comedy from Suzi Ruffell and dance with The Hotel Experience.
---
Cookery Classes
Vaughan's Cookery School near Devizes have lots of fun cookery classes scheduled for both adults and children this November. The courses running over the coming month include Pickles and Ferments on 18 November, bread making on 21 November, and Get Ahead for Christmas on 25 November. Yum!
---
Christmas Events
Some people would say it is a little early to start talking about Christmas, but the days are certainly getting colder and darker, and we could all do with some magic to look forward to. Luckily, some of Wiltshire's most popular seasonal events are back for 2020, and many are kicking things off in November. So you can start to get in the festive mood with this little lot… Surround yourself with sparkle at the after-dark event Christmas at Stourhead, launching 27 November. See the trees of Westonbirt Arboretum in a whole new light as you explore their Illuminated Trail at the return of Enchanted Christmas on Saturday 28 and Sunday 29 November. Or head to Longleat's Land of Light, which will run from 7 November until January 2021, featuring seven spectacularly-illuminated themed areas lighting up the Longleat estate.
---
Remember, Know Before You Go - During the ongoing covid-19 pandemic, events may be changed at short notice. We would always recommend checking the details of the individual event before you attend, as well as familiarising yourself with the event organisers' safety precautions. Remember to keep to government guidelines, follow the rule of six and observe social distancing.
---
Keep an eye on our what's on pages for more inspiration of events coming up across Wiltshire. If you're planning a visit to Wiltshire this Winter, take a look at the many welcoming accommodation options available and book somewhere snug and warm to stay. How about a cosy Cotswolds cottage? Or a luxurious hotel? Or a room in a peaceful countryside B&B, surrounded by the timeless Wiltshire countryside…
Related
0 Comments