18 May is International Museum Day – and with museums in England beginning to re-open from 17 May what better way to celebrate than to visit one of Wiltshire's amazing museums! Wiltshire's Museum Development Officer, Heather Perry, takes a whistle-stop tour around some of the county's museums starting to open their doors over the next few days...
Museums are looking forward to welcoming the public once again, having made all the necessary arrangements to ensure a safe and enjoyable visit following the latest national lockdown. Whatever your interests - from archaeology to transport to modern art - you will find something that appeals and inspires at Wiltshire's Museums.
You can find an up to date list of museums that have re-opened on the Museums in Wiltshire website.
---
If archaeology is your thing, you can discover beautiful objects from Wiltshire's world-famous prehistoric sites at Wiltshire Museum in Devizes, and Salisbury Museum. Both are home to collections designated as having national or international importance, which tell the story of Wiltshire over the last 500,000 years.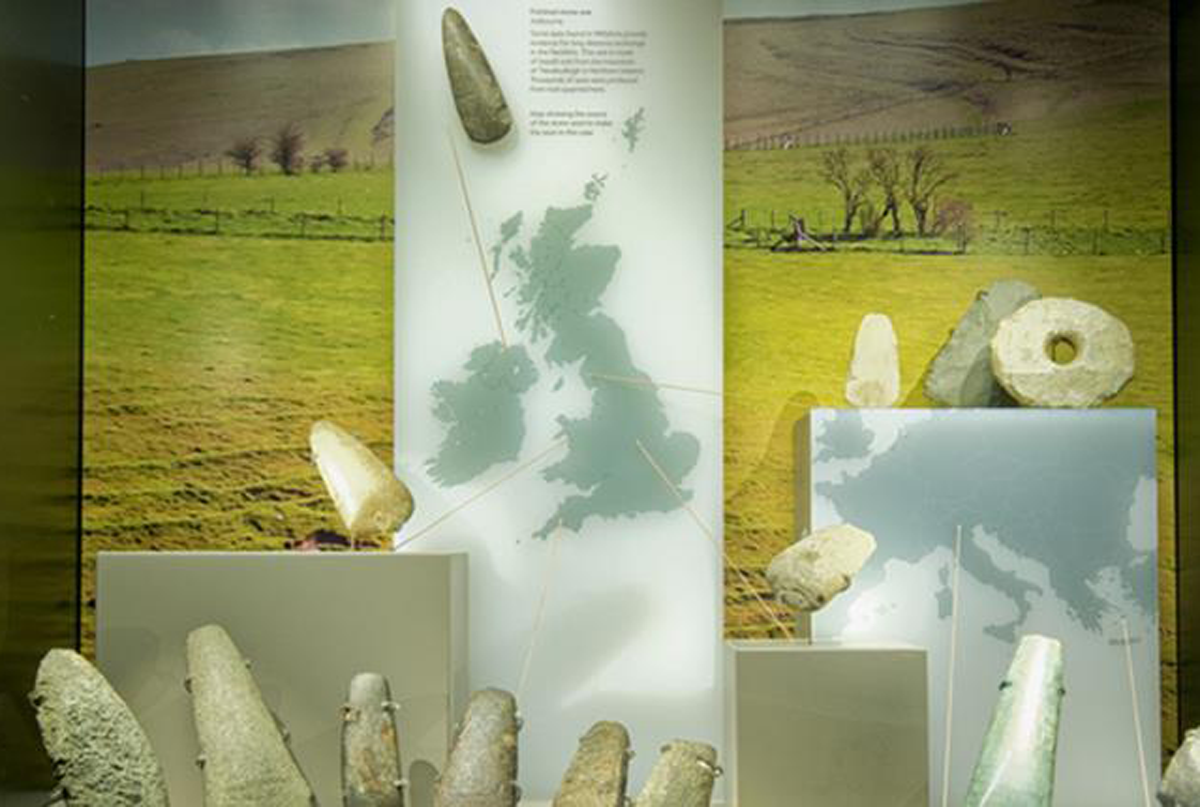 Image: Gold from the time of Stonehenge can be found at Wiltshire Museum's award-winning prehistoric gallery.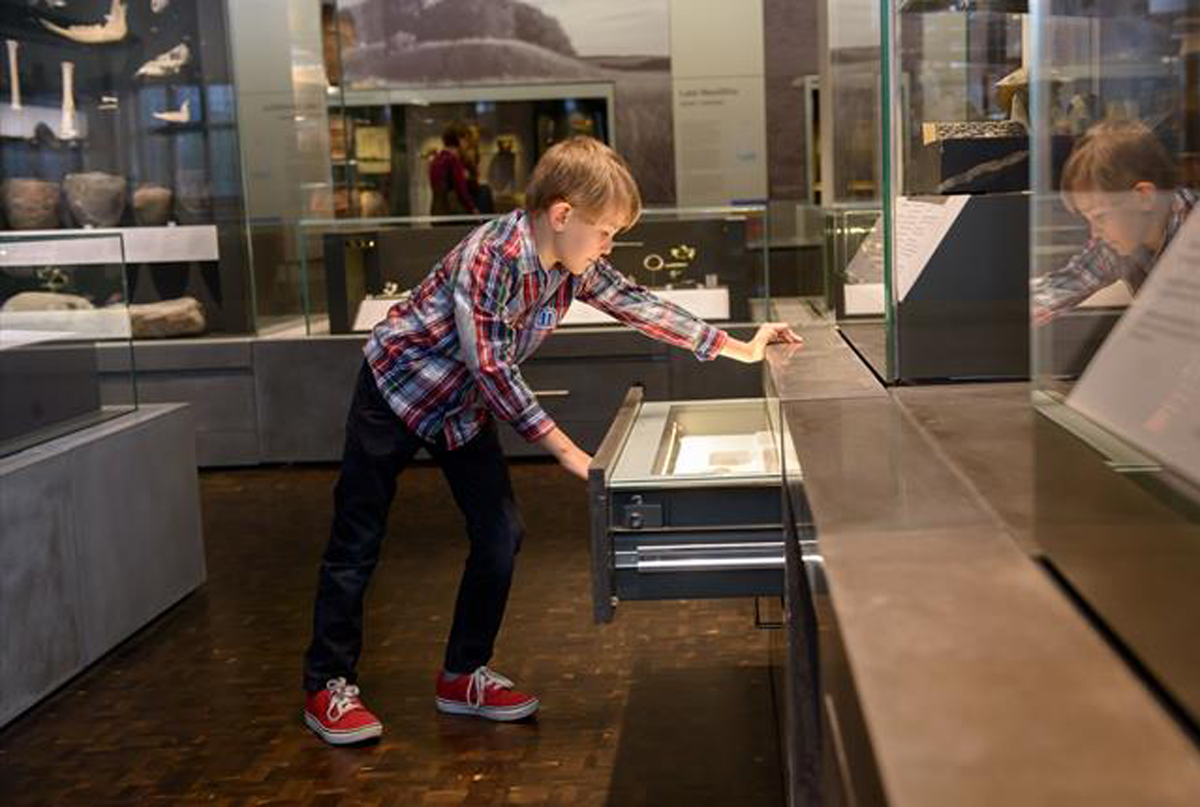 Image: Salisbury Museum's award-winning Wessex Gallery includes the Amesbury Archer and finds from Stonehenge.
At Chippenham Museum you can explore the town's history from its early origins up to the present day. The story of North Wiltshire continues at Athelstan Museum, located in Malmesbury's Town Hall, and Purton Museum.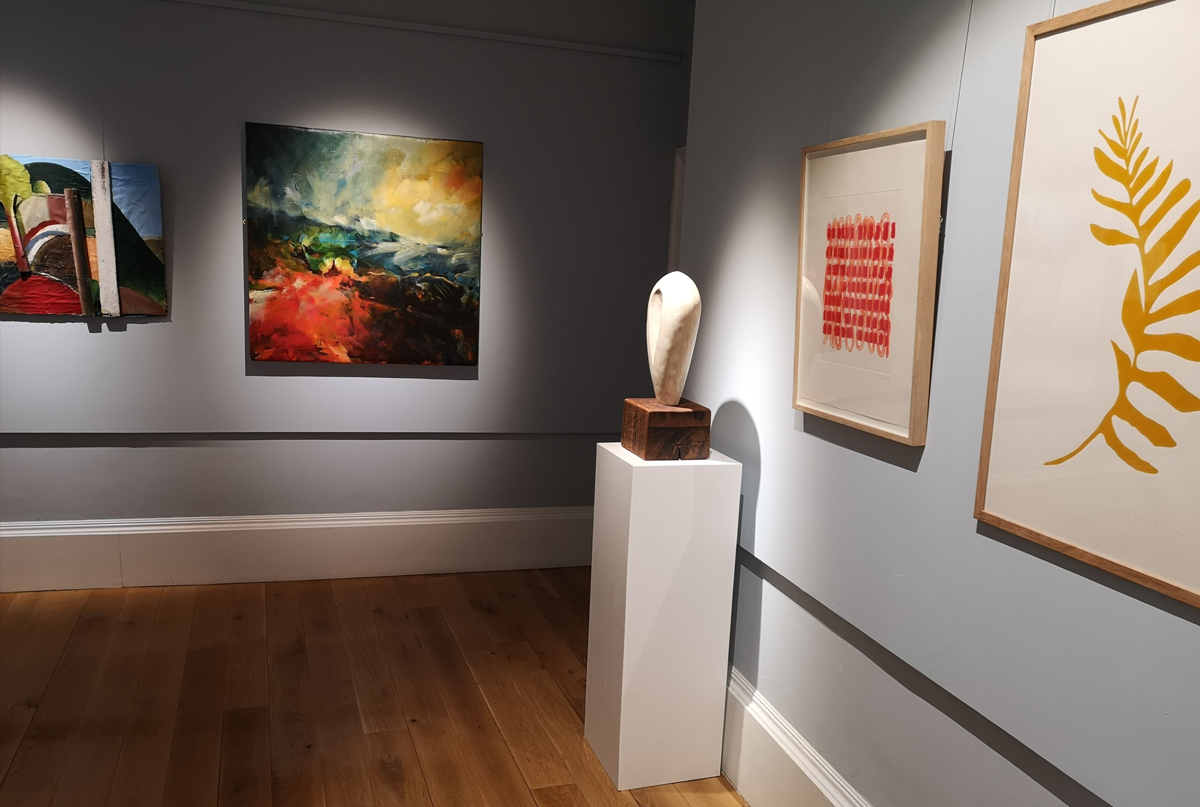 Image: Chippenham Museum re-opens with 'Spotlight On: Modern & Contemporary Art from the Collection'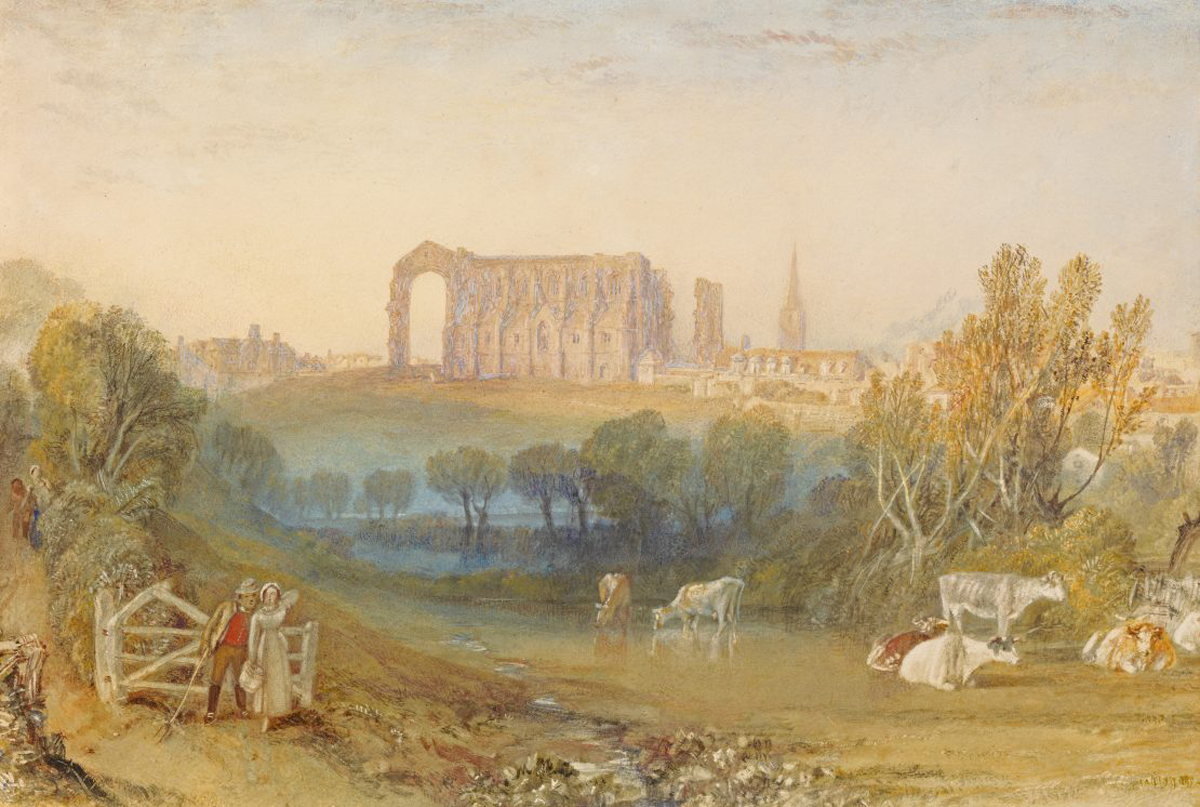 Image: 'Malmesbury Abbey' by JMW Turner – a new acquisition by Athelstan Museum, Malmesbury, will be on display to the public for the first time.
Trains, planes and automobiles enthusiasts are also fully catered for within the county. The Atwell-Wilson Motor Museum, Calne has a fantastic collection of cars and motorbikes dating from the 1920s onwards and at the Boscombe Down Aviation Collection, Salisbury, you can get up close to aircraft housed in World War One hangers.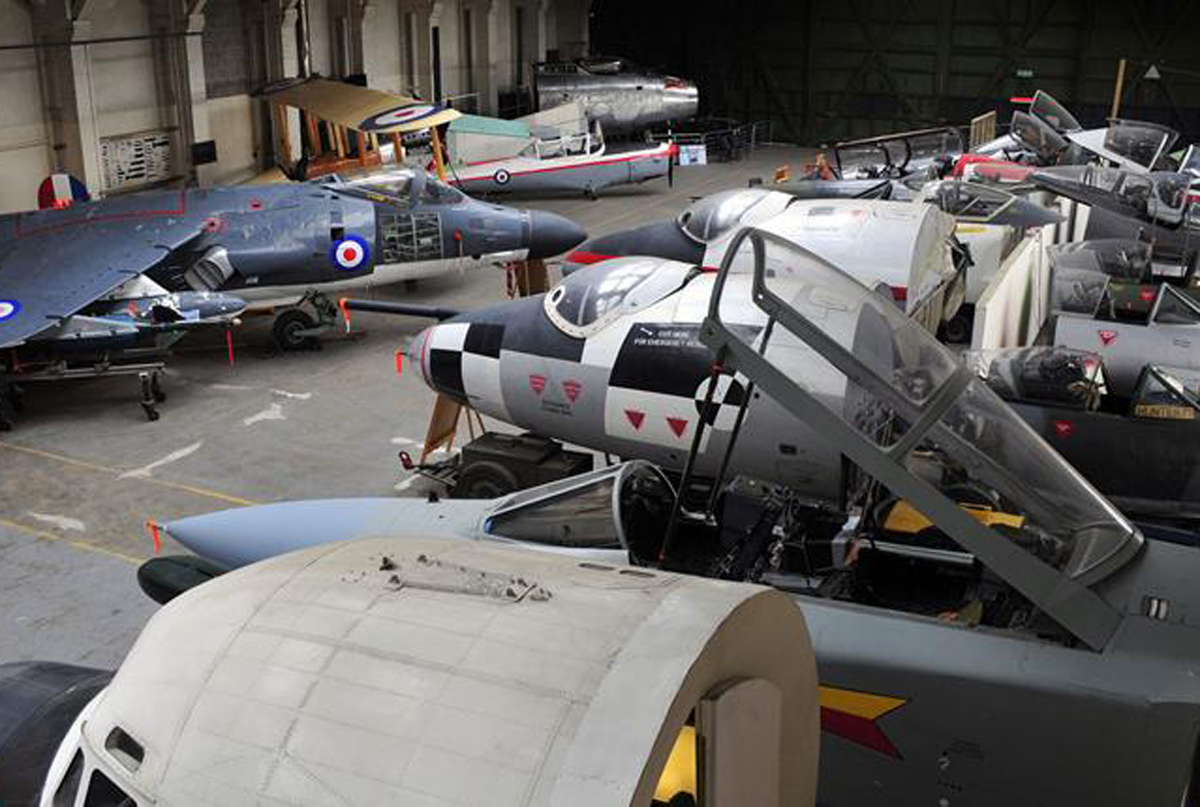 Image: Boscombe Down Aviation Collection explores the development of flight in the UK
Steam Museum of the Great Western Railway, tells the story of the men and women who built, operated and travelled on the 'God's Wonderful Railway' as it is often referred to. And while you're in Swindon you can also visit the Richard Jefferies Museum, a farmhouse that was the former home of the Victorian nature writer and conservationist.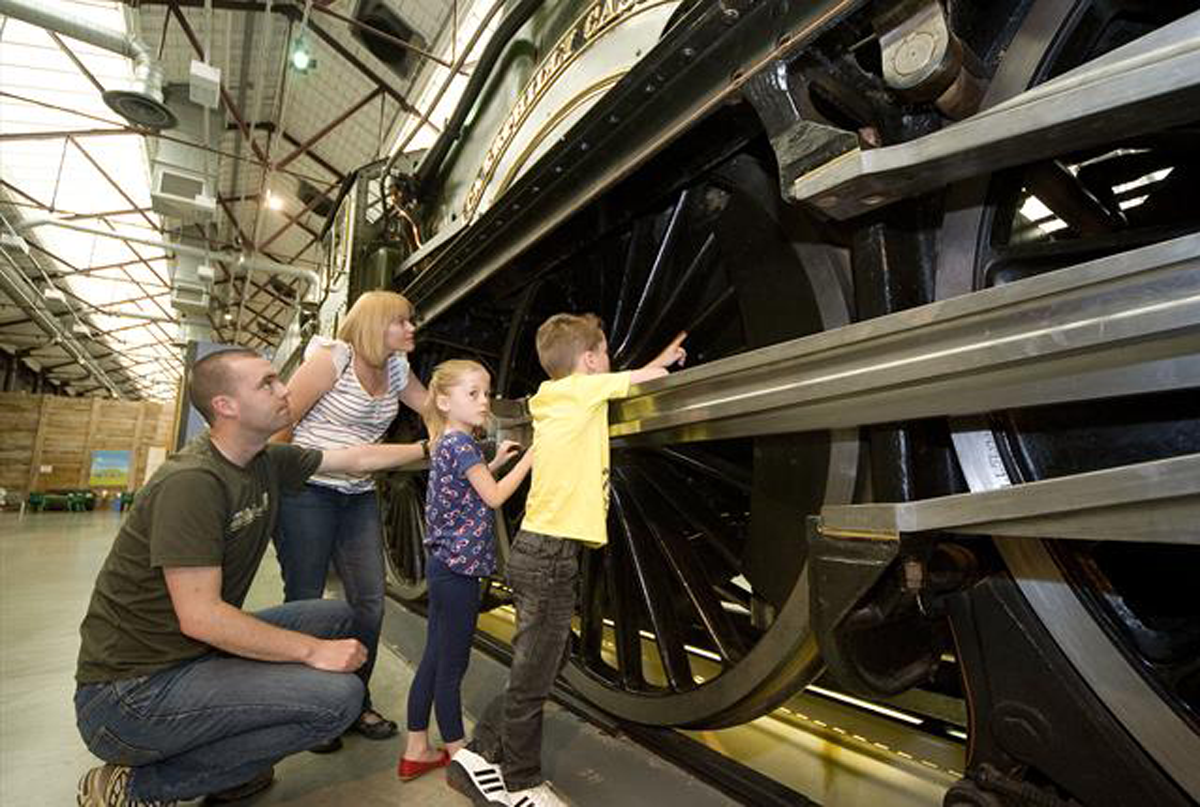 Image: STEAM – Museum of the Great Western Railway
At the Merchant's House in Marlborough, you can take a tour through another home – that of 17th century silk merchant Thomas Bayly. In the beautiful countryside nearby is Crofton Beam Engines, an important industrial heritage site where you can see the original early 19th century steam engines, which kept the Bristol to London canal operating.
There's more about about Wiltshire's industrial past at Trowbridge Museum, based in one of the town's textile factories, where you can explore how the town has been shaped over the last 1000 years.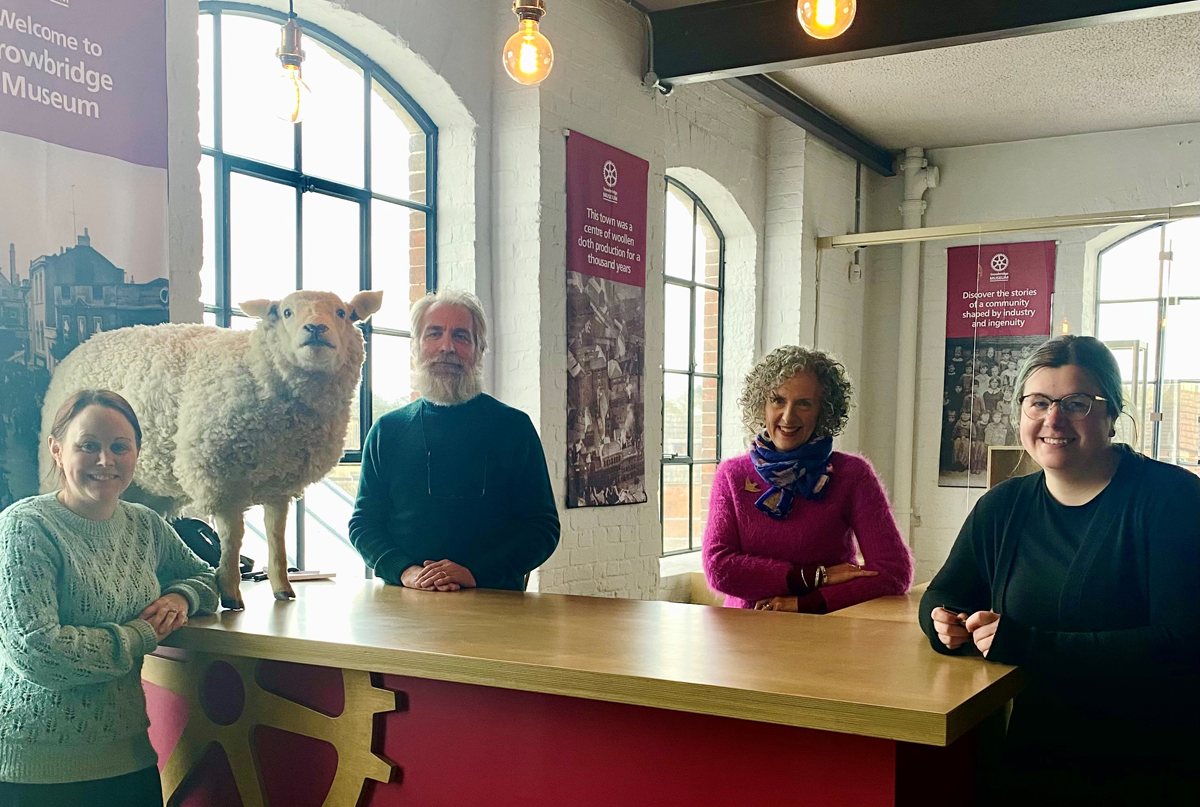 Image: The team at Trowbridge Museum are looking forward to welcoming visitors for the first time since it closed for a £2.5M redevelopment project in 2019.
Wiltshire's long association with the army is reflected at two military museums. The REME Museum in Lyneham tells the story of the Corps of the Royal Electrical and Mechanical Engineers, and the Rifles Berkshire and Wiltshire Museum explores the history of the regiments from its home in Salisbury's Cathedral Close.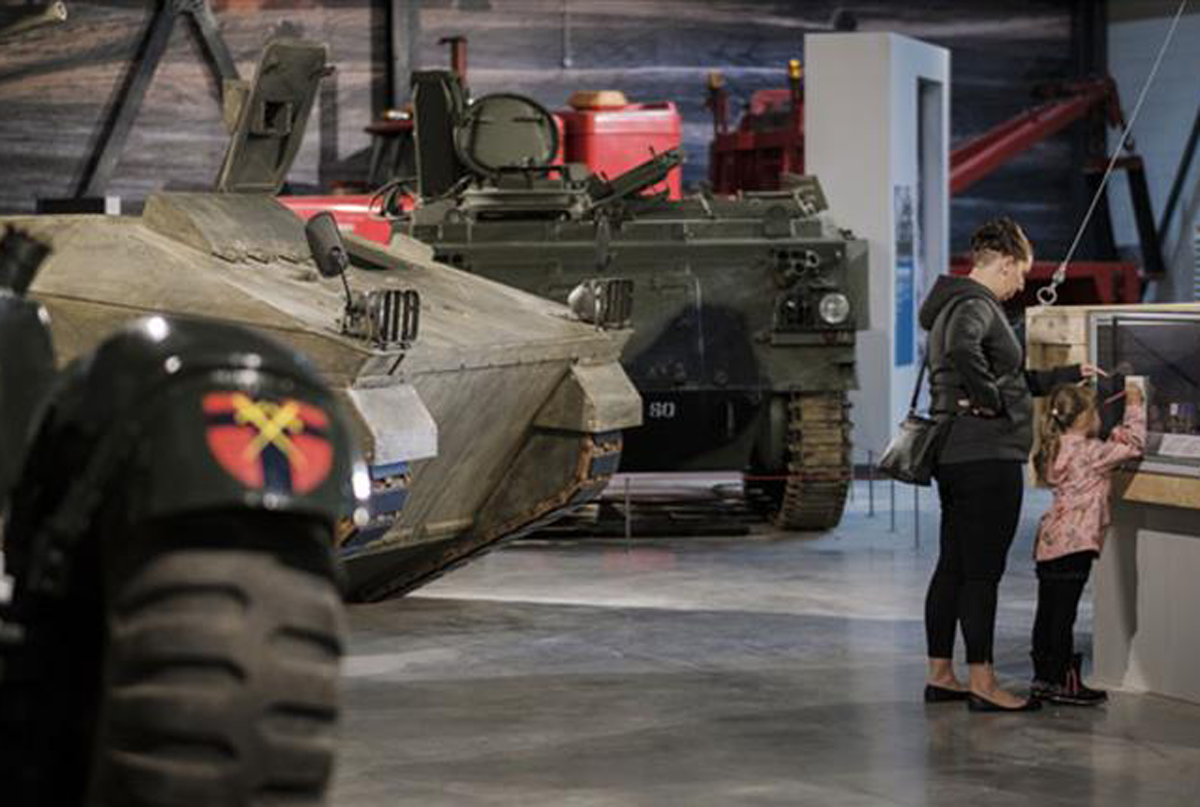 Image: REME Museum
From the Rifles you can pop next door to Arundells, the beautiful former home of Prime Minister Edward Heath and just a short walk through Salisbury is the Young Gallery, where you can see a selection of works from their permanent collection.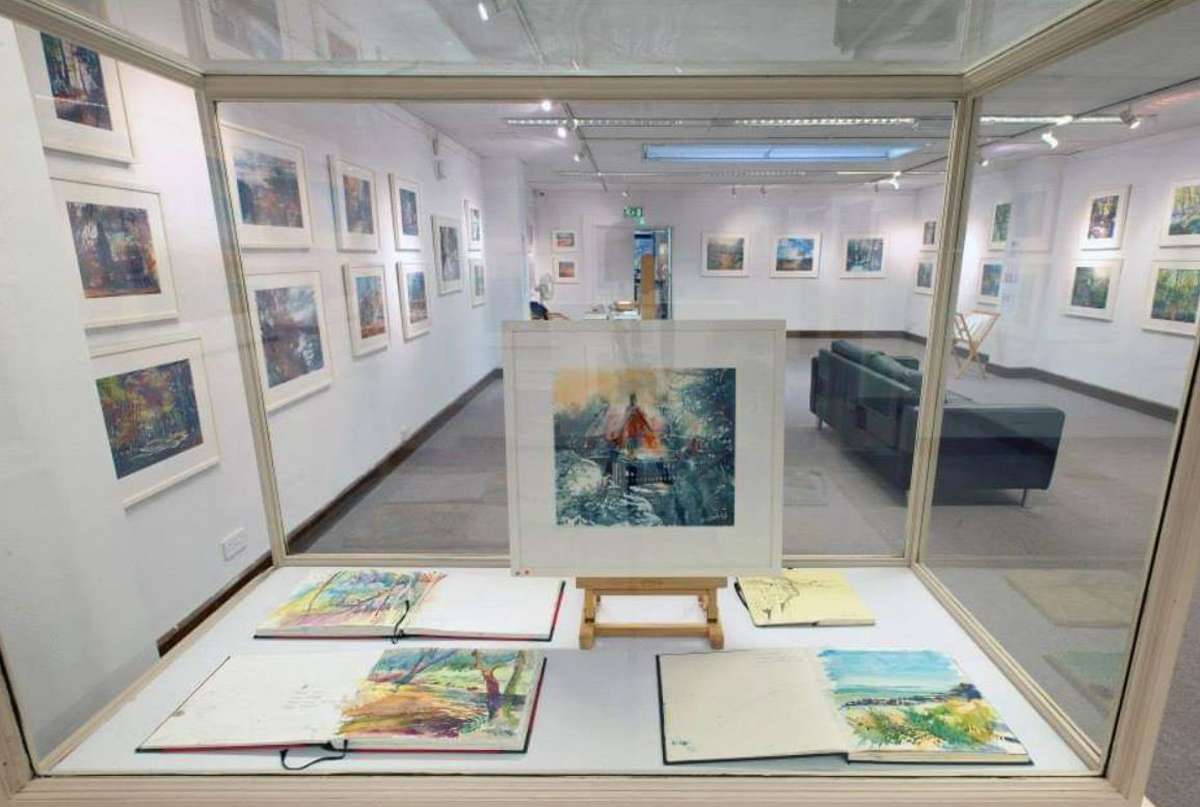 Image: The Young Gallery is located within Salisbury Library
With something for everyone there are so many reasons to visit one of Wiltshire's museums. Many are re-opening this week, but dates and hours vary from venue to venue. Some may require pre-booking, so please check opening times and arrangements before you travel.
---
To celebrate International Museum Day and the reopening of Wiltshire's Museums, we're giving away a family museum ticket bundle this May! Find out more and enter now.
Related
1 Comments