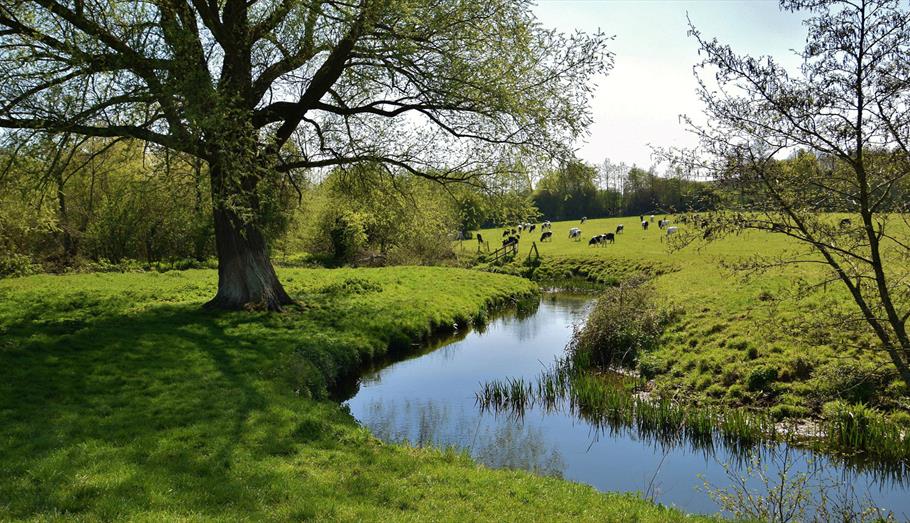 Castlefields Canal & River Park
The North Wilts Rivers Route is a 25 mile walking and cycle route that runs between Avebury and Melksham. The section between Calne and Chippenham is a beautiful 6 mile easy walk along the old railway track, following the River Marden, and crosses the A4 at Black Dog Halt (with the remains of the original railway platform), via the millennium bridge.
You will enjoy the peace, quiet and tranquillity passing though open countryside with lovely scenic views and woods. It is good fun to take a small detour to trace where the old canal used to go - some is buried under the fields but parts are still in existence.
A lovely flat walk, ideal for the whole family, especially when the sun shines!
Allow yourselves 3-4 hours for a leisurely return trip but keen walkers will manage it more quickly.