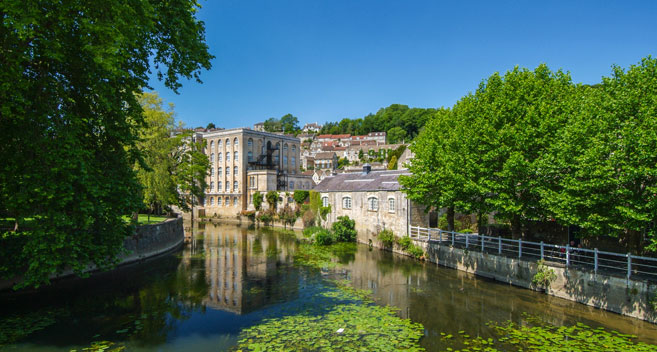 If you prefer to go away when the children are back at school or you like to enjoy an extended summer, September can be a great time for a Wiltshire escape. Here we have listed ten reasons why you should visit Wiltshire this September…

1. Sample local produce at our Food Festivals

September is often a great time to sample local produce and where better to try it than at some of our local food festivals? During this September there are food festivals taking place in Calne, Salisbury, Trowbridge and Melksham. Not only can you try our local specialities and tipples but they are often accompanied by music, dance and crafts.

2. Explore Bradford on Avon on foot

Head to historic Bradford on Avon for the town's annual walking festival taking place in early September. Book onto a variety of walks, from short guided strolls around the town to ghost walks or long-distance trails. Places do book quickly so it's worth booking on as soon as possible.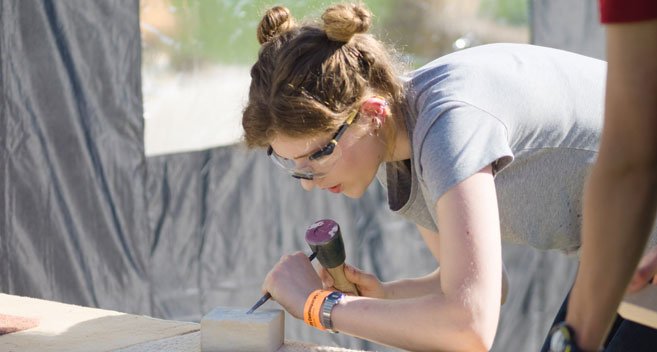 3. Get crafty in Salisbury

Salisbury Contemporary Craft and Heritage Festival takes place again within Salisbury's Cathedral Close. Meet local arts and crafts producers, have a go at a variety of crafts and buy unique pieces for your home.

4. Discover the history of Calne

Made famous by the Harris factory, Calne has a unique history. Book onto a variety of guided walks, tours or talks during Calne Heritage Week and learn more about this small, north Wiltshire town.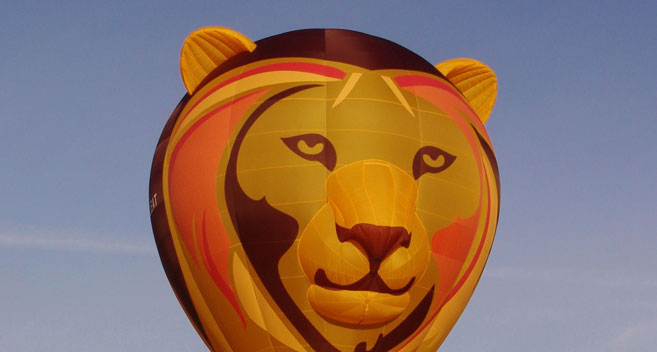 5. Head to the Longleat Sky Safari Hot Air Balloon Festival

As part of Longleat Safari Park's 50th anniversary celebrations this year Longleat will be running the Sky Safari hot air balloon festival. See ascensions of fifty hot air balloons take to the sky over Longleat.

6. See a classic return to Salisbury

The Salisbury Museum will once again see the return of one of Constable's most famous paintings return for display here in Salisbury. The exhibition will open on 17 September.

7. Catch the grounds of Wilton House before they close for the 2016 season

The beautiful grounds of Wilton House will be open to the general public until 18 September this year. Make your visit before they close for the winter season and explore the arboretum and riverside walks. Small children will enjoy the adventure playground.

8. Take part in a cycling challenge

Inspired by Le Tour De France? Set your own cycling challenge in Wiltshire this September by joining onto the Wiltshire 100 or Wiltshire Big Wheel charity bike rides. Choose from a variety of lengths up to the gruelling 100 mile route.

9. Explore some of Wiltshire's hidden gems

Heritage Open Days take place nationally from 8-11 September this year. Often organised by local civic societies, museums and organisations, see a variety of places that aren't always open to the general public or behind-the-scenes visits to attractions. Look out for further details of events on our website.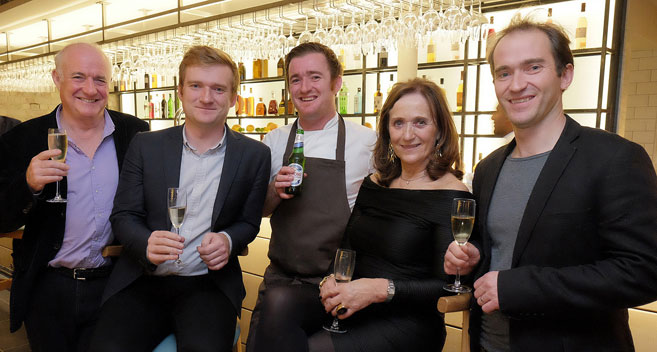 10. Check out the opening of Rick Stein's new restaurant

Head to Marlborough and make a visit to the brand-new Rick Stein restaurant (due to open mid-September). The restaurant, located on Marlborough's High Street will offer not only seafood specialities but a range of locally-sourced produce too.

We hope this has whet your appetite as to just some of the amazing things that are happening this September here in Wiltshire. Keep an eye on our what's on pages for more events. If you are looking for accommodation then be sure to check out our accommodation pages too.
Related
0 Comments