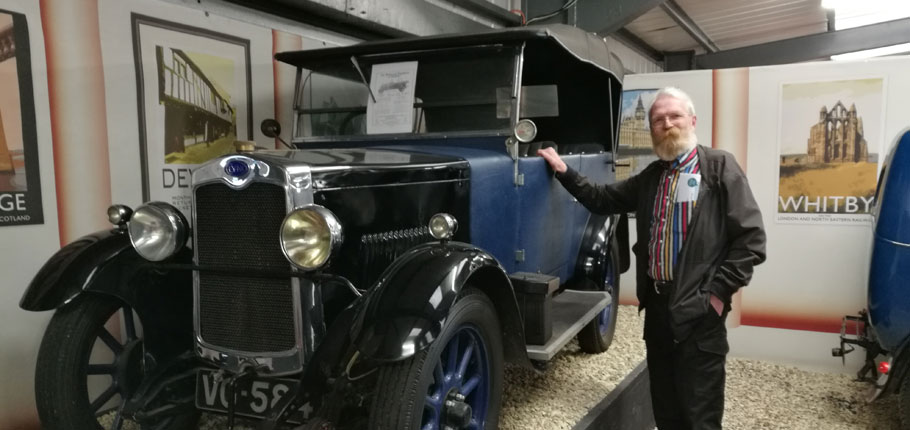 By Theresa Hopwood

Driving down a lane just outside of the interesting town of Calne, with its Heritage Quarter, it would be easy to drive past the attraction I was visiting today, thinking it is a residential bungalow. The entrance, however, belies, the treasures hidden beyond the gates, and is well worth searching out.

The Atwell-Wilson Motor Museum is a fascinating collection, started originally by Richard and Hasell Atwell in the early 1980s, the museum is now a charitable company run by very enthusiastic volunteers. The collection includes exhibits owned by the museum, as well as those on loan from other museums, and privately owned vehicles, this ensures that there always something new to see for returning visitors.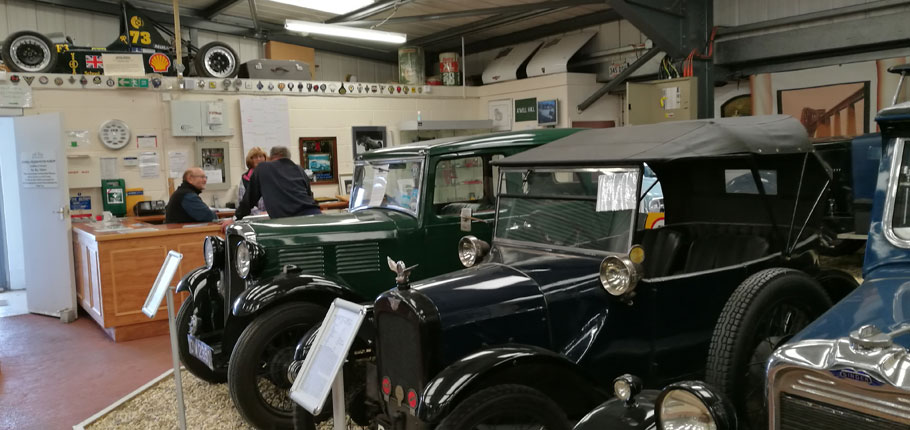 Walking around with Graham, one of the Museum's volunteers, it is fascinating to hear the stories behind the vehicles, which really brings them to life. The volunteers are clearly all passionate about their subject, and Graham even has his own beautiful vintage MG there, which he kindly allowed me to sit in. Interestingly, one of the most valuable exhibits is a 1924 Brough Motorcyle which, even I could see was an impressive machine! In contrast there is a motorbike and sidecar left in the condition in which it was discovered in a barn.

A recent addition which is apparently particularly popular with children, is the Jack Spittle collection of model lorries, all made by one man, an incredible achievement. There are plenty of other activities to keep children interested, including a teddy bear hunt!

The vehicles are set against a background of vintage props adding to the relaxed and welcoming atmosphere. There are no barriers here and being able to get so close really helps you to understand and appreciate this special collection. With vehicles from the early 1920s to the late 1980s there is something to appeal to everyone, and several which brought back memories of my youth, particularly a Consul which was our first family car.

Alongside British classics there are also some impressive American vehicles, Cadillacs and Fords, reminiscent of some many old American movies.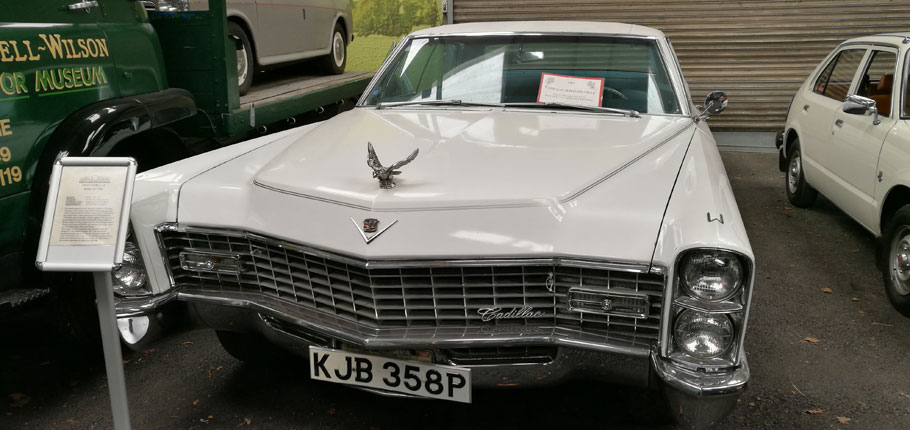 There is an onsite workshop where they bring the cars back to the fabulous condition you see displayed.

The Museum has a number of events throughout the year, including the Road Run and Annual Classic Vehicle Show take place over the weekend of the 8 -9 July 2017. I know several friends and relatives who would really appreciate a visit here, and I would be very happy to go back again, and see what is new.

Leaving the museum I drove just down the road to Blackland Lakes Holiday Centre, the perfect location to bring your tent or caravan and spend a few days to enjoy the Atwell-Wilson Museum and other attractions in the area.

The 180 pitches, including electric hook ups, and "Superpitches" are spread across 6 paddocks, with plenty of trees for shade, set around the three fishing lakes, providing a tranquil and picturesque setting, in the beautiful Wiltshire countryside. There is a well equipped shop, children's playground and a nature reserve. I particularly enjoyed meeting the very friendly resident goats who, I am sure, delight the younger visitors too, and sitting observing the variety of water fowl on the lakes, all of which were close enough to get detailed photos, and really appreciate the beauty of nature.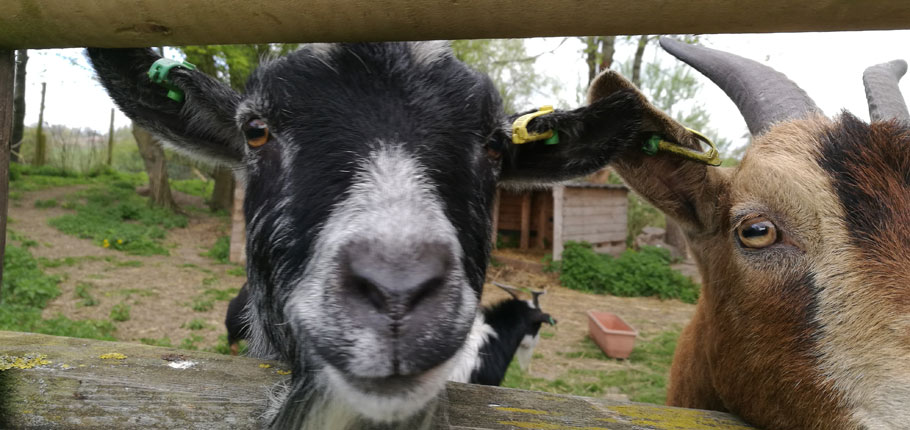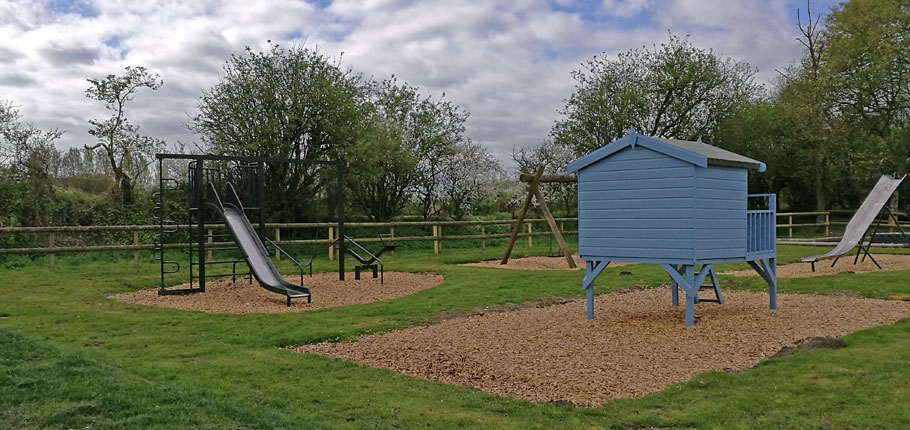 There is plenty to do in the area to keep the whole family busy for much longer than just a weekend. In addition to the Atwell-Wilson Museum; Calne, Avebury and Lacock are all just a short drive away. Activities such as The Farm Cookery School and 11th Hour Escape Rooms, both of which I have thoroughly enjoyed on previous occasions, would be good alternatives if the sun wasn't shining. The area is perfect for cyclists and walkers too.

As I left the campsite was beginning to fill up with visitors for the weekend, anticipating the discoveries that lay ahead for them in this lovely corner of Wiltshire.
Related
0 Comments