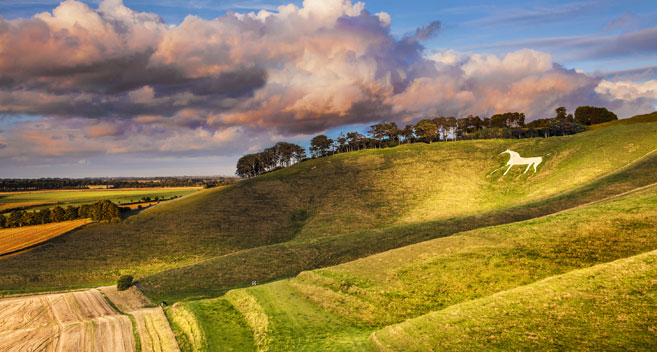 Who doesn't love a dessert? After watching far too much MasterChef over the past few months, it's got us inspired to find out more about some of the tantalising desserts that are on offer around the county. Take a look at these beauties…

Milk chocolate and rose cream with baked white chocolate

One of the most popular desserts on offer at Rick Stein's Marlborough restaurant, diners enjoy the range of chocolate used (milk, dark and white) and the textures all brought together with a subtle undertone of rose. Please pass us a spoon!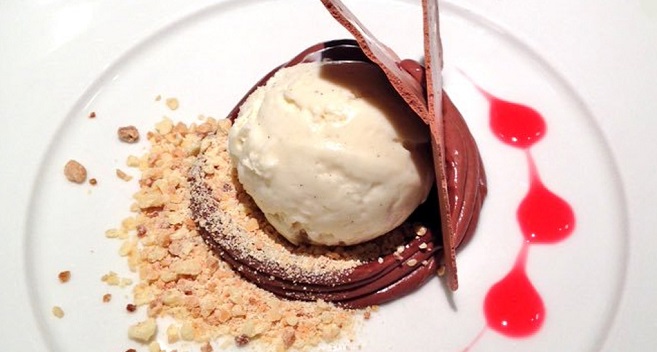 Homemade Hendrick's Gin and Lime Cheesecake

Calling all gin lovers, this new dessert on the menu at The Cosy Club in Salisbury will be one for you! They've even got a video showing how it's made here.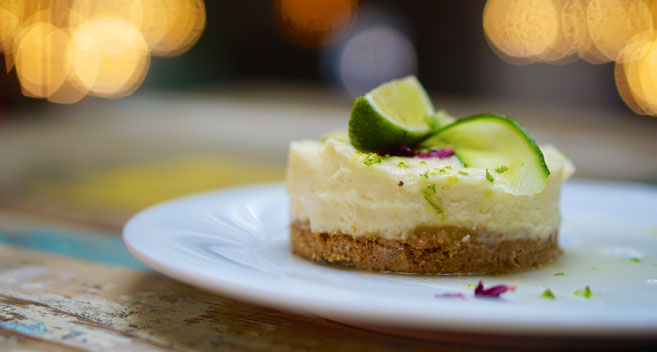 Chocolate and dulce de leche tart with homemade salted caramel ice cream

This delight can be found on the menu at The Three Tuns Freehouse, Great Bedwyn.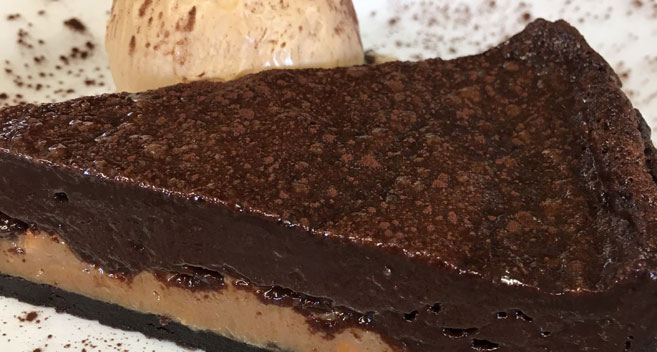 Rhubarb cheesecake

Check out one of the daily cheesecake flavours at La Piazza in Salisbury's Market Place. On our last visit we were very impressed with their rhubarb flavour. A touch of grenadine was added to reduce the sharpness of the fruit.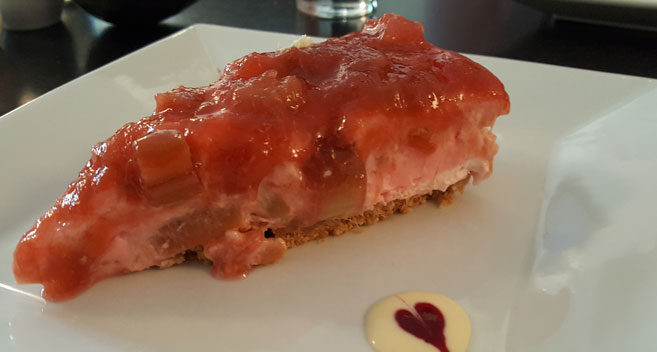 Chocolate, caramel, crème fraiche

Another dessert for chocolate lovers, this dessert at Whatley Manor Hotel certainly looks the business.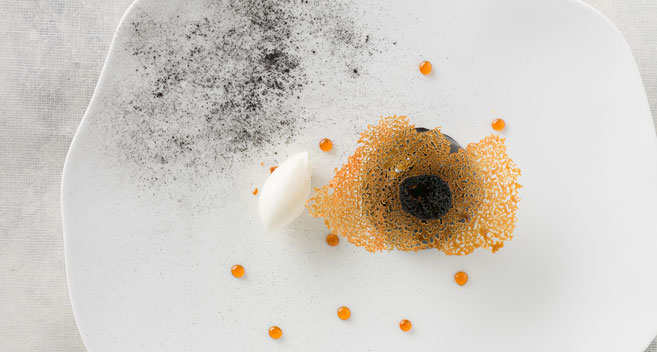 Beatons Signature Carrot Cake
Being packed full of freshly grated carrot, juicy fruit and walnuts with a subtle hint of orange, topped off with fluffy cream cheese frosting this dessert at Beatons Tea Rooms in Tisbury makes a perfect reward for a busy morning's exploration of the nearby countryside.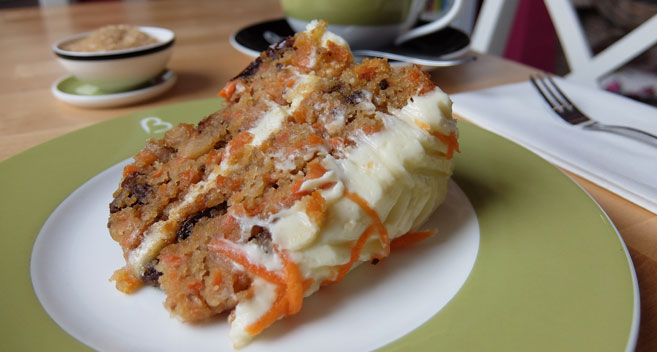 Caramel poached apples with candied walnuts and sage ice cream
One of the treats on offer at Michelin-starred restaurant, The Red Lion Freehouse, East Chisenbury.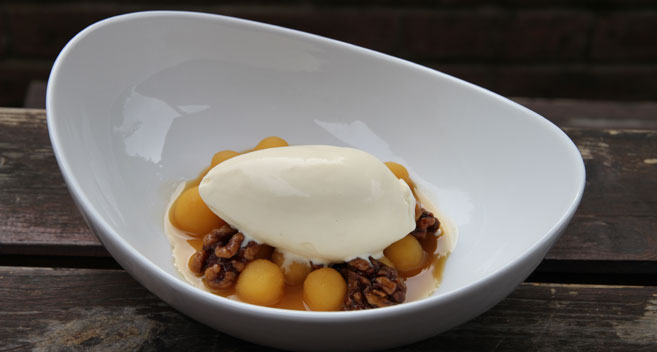 Like what you see? Why not make a foodie break of it and book some accommodation too. Don't forget to share your images of your meals out with us via social media as well!
Related
0 Comments