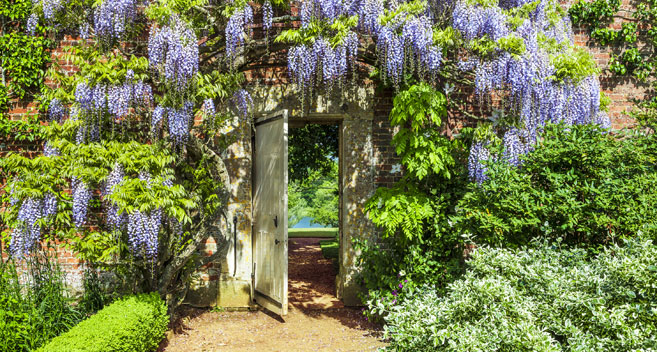 Marvellous May! May brings warmth and colour back into lives again and here a few things you can do in Wiltshire to celebrate Spring and usher in the summer months.
Head to a traditional May Day Fair
May Day, celebrated on May 1 every year, has its roots in ancient pagan festivals marking the beginning of summer. Although the 1 May falls on Wednesday this year, the weekend after will be a time to celebrate the start of summer at both the Downton Cuckoo Fair which has been going on for over 40 years and the Highworth May Day for some traditional Maypole dancing.
See wild flowers in bloom
Head to Cricklade North Meadow for a glimpse of the beautiful fritillaries. Bluebells are starting to appear around the country and you can find some of our top spots here.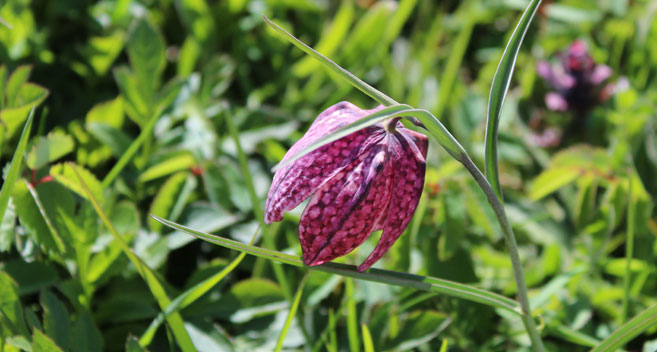 Spectate at a sporting event
For the second year running the OVO Energy Tour Series cycling event will return to Salisbury on 23 May. The event is free to attend and a programme of family entertainment including live music will be taking place in the city centre during the afternoon. Alternatively try out a completely unique sport, goat pilates (Golates!) near Avebury on the selected dates in May.
Learn something new
Happy families and nature lovers will be flocking to Westonbirt Arboretum this spring for The Arboricultural Association Show, a two-day celebration of the science of trees.
Central to the festival and measuring seven metres in diameter, Gaia features 120dpi detailed NASA imagery of the earth's surface. The installation provides an opportunity to see our planet on this scale, floating above our heads in Salisbury Cathedral.

This incredible sculpture is presented with a specially made surround sound composition by BAFTA award-winning Composer Dan Jones.
Hang out at a festival
A family friendly festival containing 2 music stages, food vendors a fun fair and more.
Bank Holiday Sunday 5 May sees Chippenham town fling open our gates for an afternoon of family fun. The full range of delicious, unusual gins plus food, activities and stalls
Here you will find an eclectic mix of the traditional, the quirky and the different with a fun filled blend of Maypole dancing, Punch & Judy, donkey rides, a dog show presented by Charismatic Pets and Garston veterinary surgery, craft and charity stalls and a climbing wall.
Throughout the weekend there are dedicated events for children and teenagers, workshops to try out different dance styles or improve instrumental playing, cabaret acts, storytelling, social dances, wild ceilidh dances, intimate concerts where it is possible to meet the musicians, displays of many dancing styles from the British Isles and beyond, and the chance to let your hair down for the weekend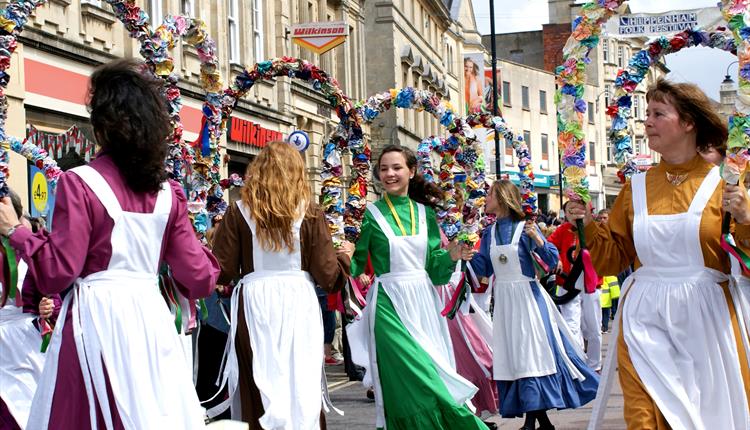 RunFestRun is Britain's new running festival…. with a difference. You can join a host of celebrities and athletes and run a distance to suit you, from 2.5k to a half marathon. Or you can bring yourself and the family for an epic weekend party and just enjoy the music, the food, and the entertainment in the grounds of beautiful Bowood House.
May Half Term
Wiltshire creative May Half Term
Inspired by the exhibition Creative Wiltshire: A Celebration of Art, these sessions are aimed at a variety of ages and hope to encourage everyone to get creative.
Fishy Fun for Mini Steins at Rick Stein Marlborough
A fun and interactive session where you can meet some of our fishy friends, gets hands-on with cooking fish and learn about the creatures of our sea. Suitable for mini Steins aged 5 – 14.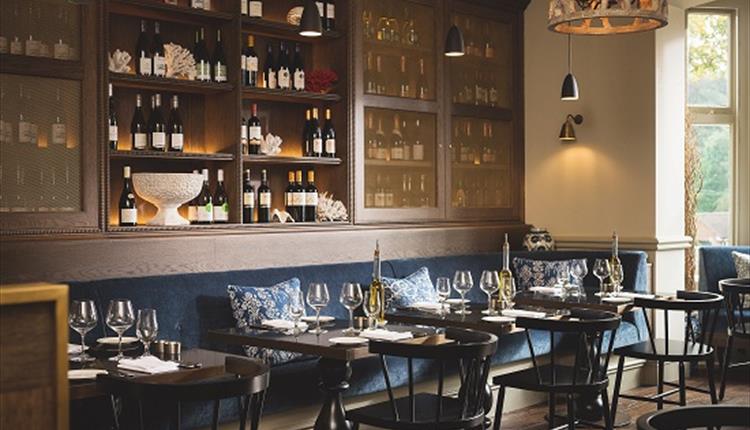 Lemur Week will take place during the May half term in aid of Cotswold Wildlife Park Madagascan conservation initiatives. We have Lemur themed competitions and board games as well as merchandise and Lemur talks held in the walkthrough enclosure.
Food and Drink
Join Roves Farm for an evening of feasting on the farm as they take you on a journey from field to fork.
Enjoy a foraging walk with expert Shannon at Howard's House Hotel for the chance to learn simple but effective 'chef's secrets' in head chef Andy's master class, and a three-course lunch in the beautiful private room Coach House.
Cookery Classes
Sharpen up your knife skills with Peter Vaughan and learn everything you need to know about choosing and using a French cook's knife. Or if that doesn't take your fancy how about a taste of Italy at The Farm Cookery School on the 7 May and learn an Italian favourite Gnocchi & Melanzane Parmigiana.
Sleep under the stars
Enjoy a night away from the comfort of your own home and breathe in the fresh countryside air on a camping trip in Wiltshire. If camping is too extreme for you then why not try out one of the fantastic glamping or alternative accommodation.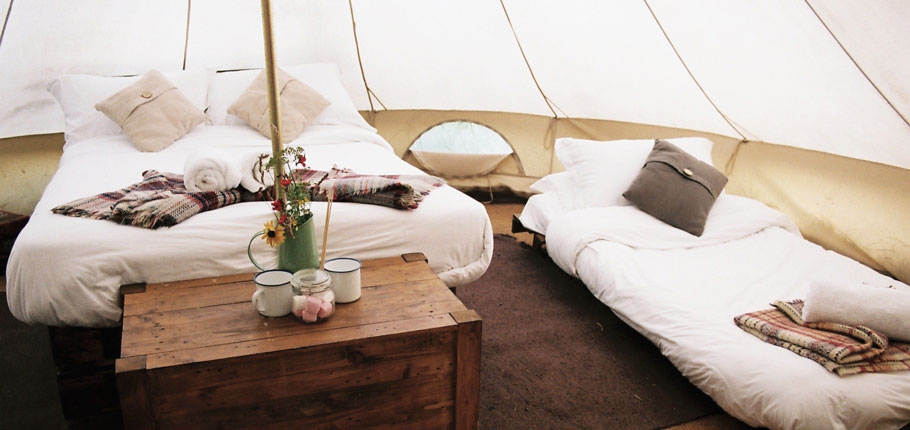 There's plenty of fun to be had in Wiltshire- if you're looking for places to stay then head to our accommodation page here.
Related
0 Comments