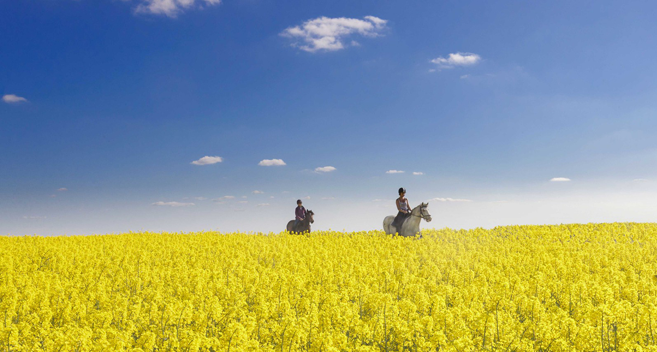 The newest government guidance means there are lots more activities we can now all take part in. Many activity centres and things to do – especially those taking place outside in the open air – are now able to reopen and to welcome visitors back. From golf courses to equestrian stables, and from cookery schools to vintage car rides, there are lots of fun activities to once again enjoy here in Wiltshire this June and July.
Activity providers in Wiltshire have been working hard to put robust social distancing measures in place to ensure you can have a fun and safe visit. Many processes have changed, so please check in directly with the attraction you are visiting before you travel to ensure you know what to expect. You may also need to book a time slot in advance.
For more help planning your trip to Wiltshire, take a look at the attractions now open in Wiltshire and the places to stay now open in Wiltshire. Please also take a look at our page on visiting Wiltshire responsibly before you travel.
Cooking Schools Reopening in Wiltshire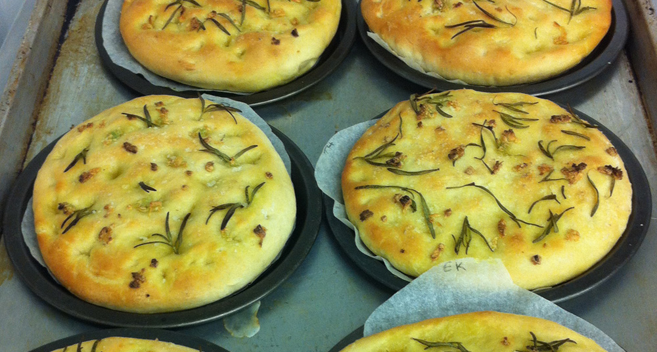 Farm Cookery School | Planned Reopening in July
The Farm Cookery School are planning to reopen in early July for children's and adult cooking classes. They are creating 'cookery pods' in the kitchen so that members of one household can work together in a safe environment. Find out more.
---
The Cooking School | Planned Reopening in July
The Cooking School in Warminster will be reopening on 2 July, and is now taking bookings for July, August and September. New social distancing measures have been introduced, including physical barriers at work benches and smaller class sizes. Find out more.
---
Vaughan's Cookery School | Now Open
Offering a range of classes from bread making to Indian Street Food, Vaughan's Cookery School in Devizes is now open once again. There are a number of new COVID-19 procedures in place to ensure you are safe during the course. Find out more.
---
Driving and MotorSports Reopening in Wiltshire

Vintage Classics | Planned Reopening in July
Fancy driving a stunning vintage car around Wiltshire's pretty country roads? Vintage Classics are now taking bookings from July. Find out more.
---
Castle Combe Circuit | Now Partially Open
Come and drive your car around the incredible track at Castle Combe Circuit. The circuit is open for Track Days only. Find out more.
---
Golf Courses Reopening in Wiltshire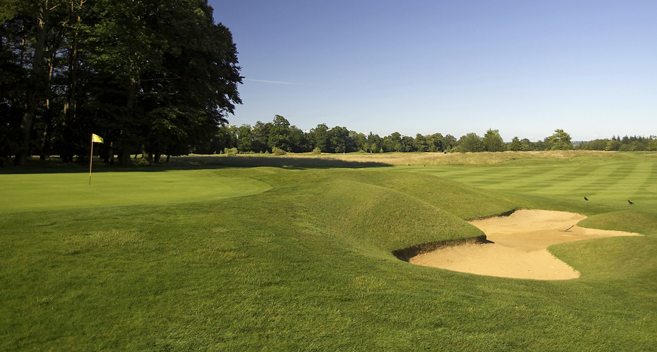 Bowood Hotel Golf | Now Open
Whilst Bowood Hotel remains closed, Bowood's PGA Golf Course, Driving Range, Pro shop and Academy Course are now open to members and visitors. Find out more.
---
Cumberwell Park Golf Club | Now Open
Head to the elegant, tranquil setting of Cumberwell Park near Bradford on Avon. The golf course and driving range are open, although the clubhouse remains closed. Find out more.
---
Sleight Valley Golf | Now Open
Sleight Valley Golf Driving Range on the outskirts of Devizes has reopened with new safeguarding measures in place to protect customers and staff. You will need to book in advance. Find out more.
---
Other Activities Reopening in Wiltshire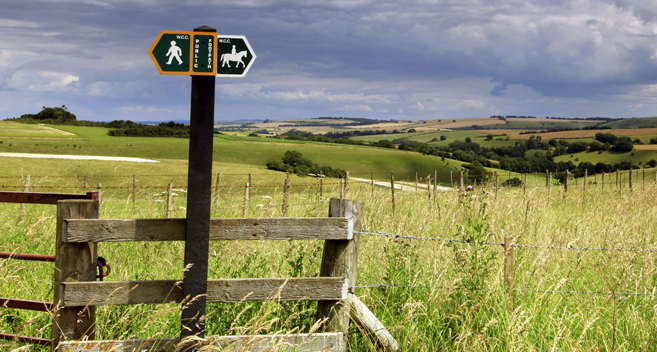 Aerosaurus Balloons | Now Open
Aerosaurus Balloons are now offering flights in their small exclusive balloons for 2-5 people. Find out more.
---
Rein and Shine | Now Open
Rein and Shine Equestrian Centre are once again offering riding lessons for both children and adults, with social distancing measures in place. Find out more.
---
GoSkydive | Now Open
GoSkydive have now resumed tandem skydiving after lockdown, with extra precautions in place. Skydiving over the stunning Salisbury Plains is the experience of a lifetime and one that you will never forget. Find out more.
---
Live Escape Salisbury | Now Open
Play a fun escape room in a group of up to two households. Live Escape Salisbury is now open, with new COVID-19 precautions in place. Find out more.
---
Co DeCode Live Escape Games | Partially Open
Whilst the normal escape rooms are still currently closed at Co DeCode Live Escape Games, their portable game is available to book. Everything you need to play will be delivered to your door, and all props will be fully sanitised between bookings. Find out more.
---
Treasure Trails | Now Open
Take a fun self-guided tour around Wiltshire's towns following the Treasure Trails clues. Popular Wiltshire Trail locations include Avebury, Bradford On Avon, Chippenham, Lacock, Malmesbury, Marlborough, Mere, Royal Wootton Bassett and Salisbury. Please follow the Treasure Trails safety advice as you go. Find out more.
---
Salisbury City Guides | Planned Reopening in July
City Walking Tours around Salisbury from Salisbury City Guides will resume from Friday 3 July. Social distancing measures will be in place throughout the walks and numbers will be limited on each tour. Find out more.
---
Wiltshire Outdoor Learning Team | Now Open
The Wiltshire Outdoor Learning Team are offering fun activities such as climbing, archery and kayaking for small groups or families. Find out more.
Check our blog over the coming weeks and months to find out more about what is open and things to do here in Wiltshire.
Related
0 Comments