It's that time of year again where people across the UK gather together in celebration of the Summer Solstice; the longest day of the year and marked by rituals and celebrations since prehistory!

Stonehenge
For thousands of years, many people have gathered at Stonehenge for one of the most iconic celebrations for Summer Solstice in the world! With the construction of the stones making for the perfect alignment at sunrise and sunset, visitors can experience a unique view of the solstice!
This year on June 21st, there are events happening across the Stonehenge area to mark the occasion including Solsticefest. From 18-21 of June, pop down to the famous Stonehenge and enjoy live music whilst browsing through the various craft stands and pop-up stalls; enjoy open access to the Stones for the Sunset and Sunrise too! Solsticefest is one not to miss!

Avebury
At nearly 4,500 years old, the Avebury henge has been marked the largest stone circle in Britain! Although attracting much less visitors than its neighbour, Stonehenge, this unique landmark fails to disappoint with its spectacular display during the Summer Solstice; particularly best at sunrise.
If you are looking to catch the sunrise for this momentous occasion, we have an extended list of recommendations so you can enjoy the early event anywhere around Wiltshire!
Events Around Solstice
To make the most of the festivities, Wiltshire are holding various events around the time of Solstice. Here's just a few: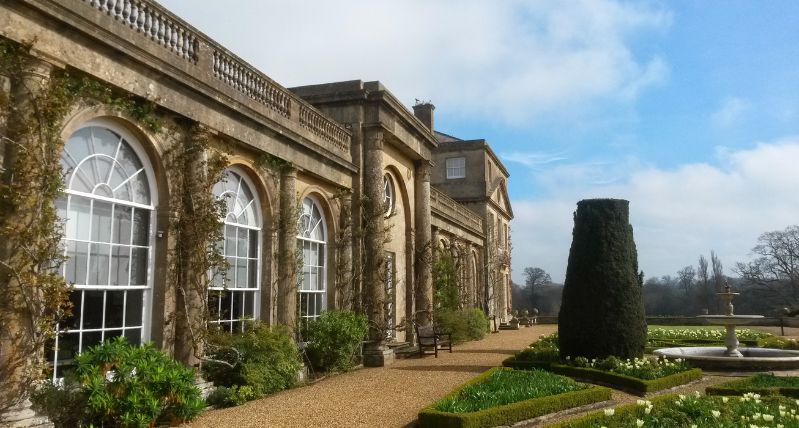 Private Walled Garden Tours at Bowood House and Gardens
On June 17th, visit Lord and Lady Lansdowne's award-winning Private Walled Garden. Enjoy a 90-minute tour and explore a range of blooming flowers from a vibrant wall of roses, to wisteria. Make the most of your stay by stepping inside the magnificent Bowood House. On display within the numerous exhibition rooms are remarkable collections of art built over 250 years!
Chippenham Art Trail at Chippenham Town Centre
For one day only, on June 18th, Chippenham are hosting a huge pop-up gallery! With over 50 artists, discover exciting pieces from paintings, sculptures, photography and much more!
Bandstand Concerts at Swindon Town Gardens
On June 19th, join the local community and many other visitors for a season of free concerts and entertainment at the Town Gardens Bandstand. Soak up the sun with a picnic and enjoy a fun-filled day with family and friends!
Be sure to check our What's On page for a full list!
What to Do on the Day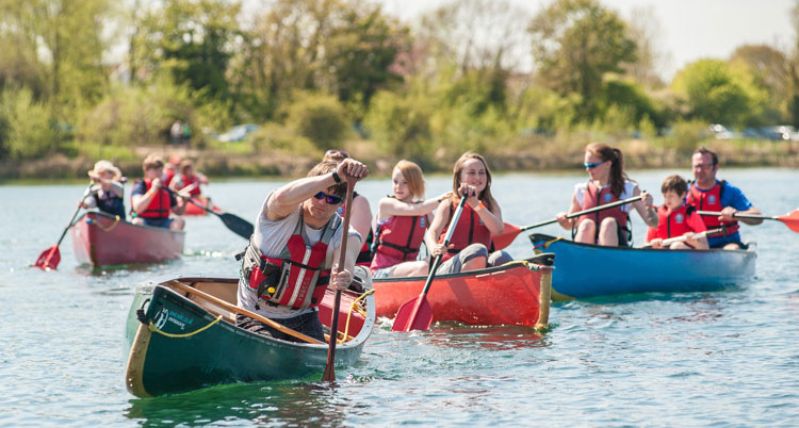 Not sure how to make the most of the longest day? Wiltshire is packed full of outdoor activities! Relax with a picnic amongst the countryside at the various national parks across the county or spend a day at the refreshing Cotswold Water Park! We have plenty of ideas to help you make the most of the Solstice celebrations!
Related
1 Comments