Private Walled Garden Tours
Bowood House and Gardens
Chippenham
Bowood
Calne
Wiltshire
SN11 0LZ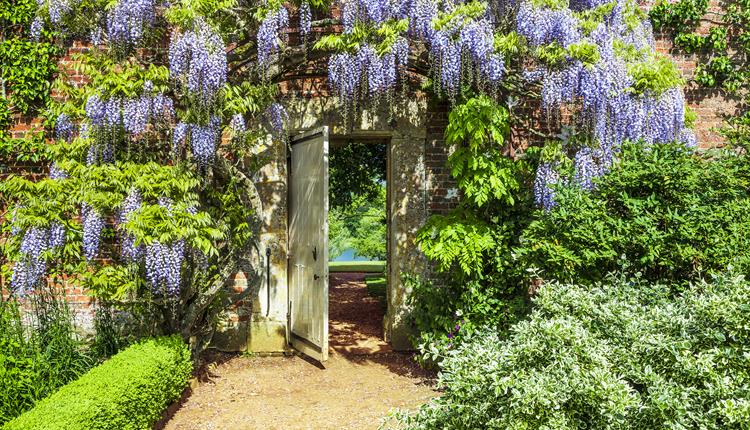 About
We offer a number of dates throughout the season to visit Lord and Lady Lansdowne's award-winning Private Walled Garden. All tours are tailored to suit the season and the flowers in bloom; from wonderful wisteria to the vibrant wall of roses. Individuals can join a Private Walled Garden Tour.
Closed to the public but available for group bookings and for visitors to book onto our Individual Private Walled Garden Guided Tours throughout the season.
Please note: The tour requires around 90 minutes of walking, with limited seating. The paths around the House and Grounds are gravel therefore Wheelchairs and Pushchairs may find it difficult. We have a ramp leading onto the top terrace, however there are steps leading to the lower terrace.
Guide Prices
Must be pre booked in advance, for more information and to purchase tickets: https://www.bowood.org/bowood-house-gardens/gardens-grounds/private-gardens/
Map & Directions