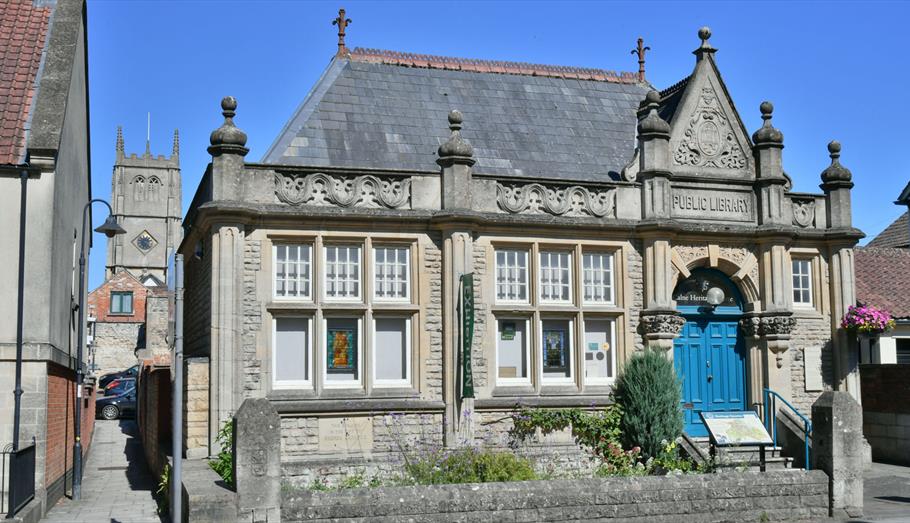 Community Matters
In the past, sometimes Calne found itself in the shadow of other neighbouring towns who promoted themselves more effectively but now things are changing as people in and around the town are working together as one.
The development of the voluntary, community group Calne Our Place, supported by Calne Town Council, involves a radical rethink of the way the Calne Community Area is presented locally, nationally and internationally.

A Steering Group is driving the project forward with residents joining business members, community groups, councillors and town council staff in a drive to engage visitors and put Calne and surrounding villages firmly on the tourist map.
One of the exciting projects under the umbrella of Calne Our Place is the Calne Great West Way Tourism initiative to increase footfall and economic spend by visitors. Others include Wordfest, the Calne Clean Up Crew, Fairtrade and Calne Twinning.
Every year, Calne put on a number of vibrant community events such as the Bike Meet, the Duck Race, the Summer and Christmas Festivals that bring the town to life and demonstrate a really positive community sprit.
Calne has also developed a good reputation for the colourful flower displays throughout the town and Calne in Bloom is an exciting partnership between Calne Town Council and local community gardening and conservation groups.
The Town Crier, produced by Calne Springs, the Town Crier and Calne Connection, a quarterly newsletter from Calne Town Council, are all local publications delivered free to all households in the Calne parish. They give local information and articles on council projects, services, local community groups, charities and events.
The Calne community has several groups of volunteers some of whom became interested after attending recruitment meetings organised by the Building Community Connections initiative, designed to link the public to local community groups and charities.