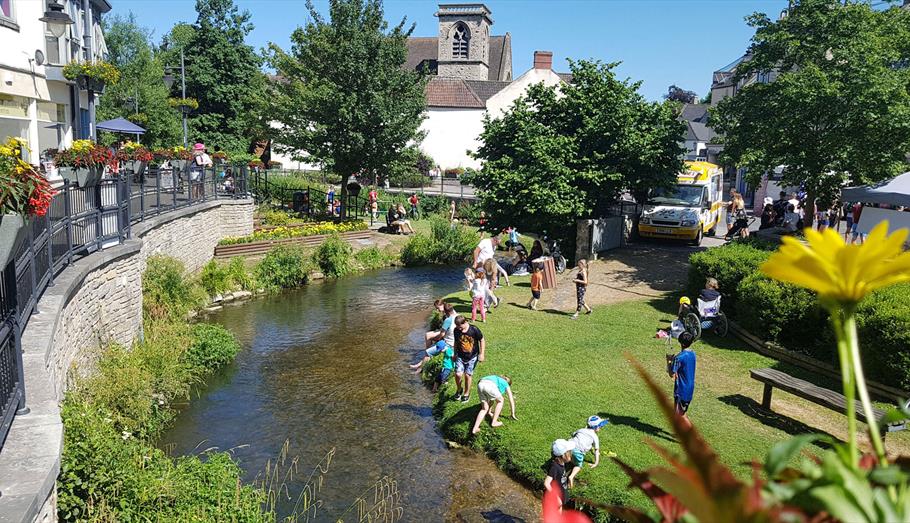 Twinning
The Calne & District Twinning Association was formed in 1970, when Calne became linked with Charlieu, France. Since then Calne has become twinned with Caln, Pennsylvania, USA in 1982 and with Eningen-unter-Achalm, Germany in 1988.
Calne Twinning aims to foster friendship between the twinned towns and to encourage exchanges and cultural links at all levels. In most years two out of the three European Twins visit the third Twin and periodically, visits are made between Calne and Caln Township, which was so named because it was established by settlers from Calne in 1714.
In each case, visitors are guests who stay with host families and in this way new and lasting friendships are often made.
Calne Twinning is now organised by the Town Mayor with a committee of town councillors and residents.