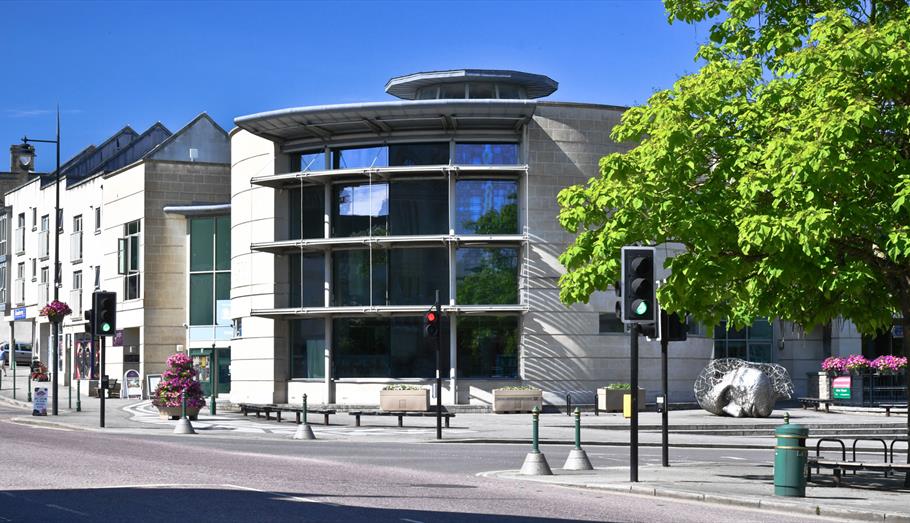 Wordfest
Calne Wordfest Literacy Festival was initiated by volunteers in Calne Our Place and is now a charity run by trustees.
It is a week long festival of events, workshops, comedy and musical events, story trails and competitions to celebrate communication and to promote services in Calne that can help any age or ability with literacy.
The festival is supported by ten local schools, both primary and secondary, with children taking part in diverse literacy activities, including World Book Day, debating and "feel better with a book" sessions, comedy and musical workshops and a comic Shakespeare performance at the town hall.
Wordfest also raises money to fund adult literacy training courses offered to Calne residents who experience difficulties with basic reading and writing.
For more information go to www.facebook.com/calnewordfest/.