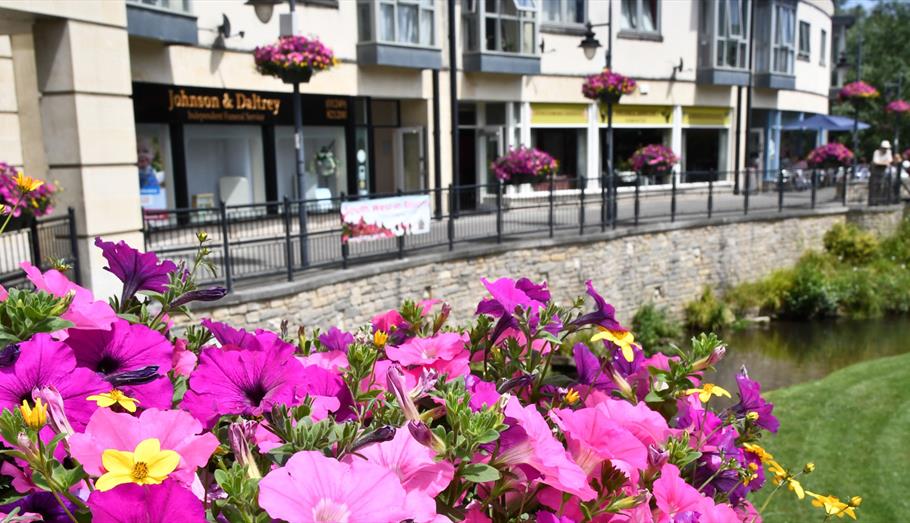 A Town of Discovery
Calne lies on the old coaching route from London to Bristol, at the heart of the Great West Way.
It's title as a Town of Discovery is borne from being the home of Harris's Wiltshire Cure; where Doctor Joseph Priestley discovered oxygen in 1774 while working at nearby Bowood House; and four years later, where Doctor Jan Ingen Housz discovered photosynthesis.
Archeological findings suggest there was once a Roman settlement here, but Calne entered the pages of written history in the will of King Eadred in AD 955. Over the centuries the town has developed a fascinating story of miracles, mills on the River Marden, woollen broadcloth production, drovers' trails, coach roads, railway and canals.
For a small town there's an amazing amount for you to discover, the Heritage Centre and the Blue Plaque Trail provides a comprehensive introduction to the town's history and heritage.
Attractions close by include the beautiful Bowood House and Gardens, Atwell-Wilson Motor Museum, the Cherhill White Horse, the nearby REME museum and, in addition, Avebury world heritage site is just a stone's throw away.