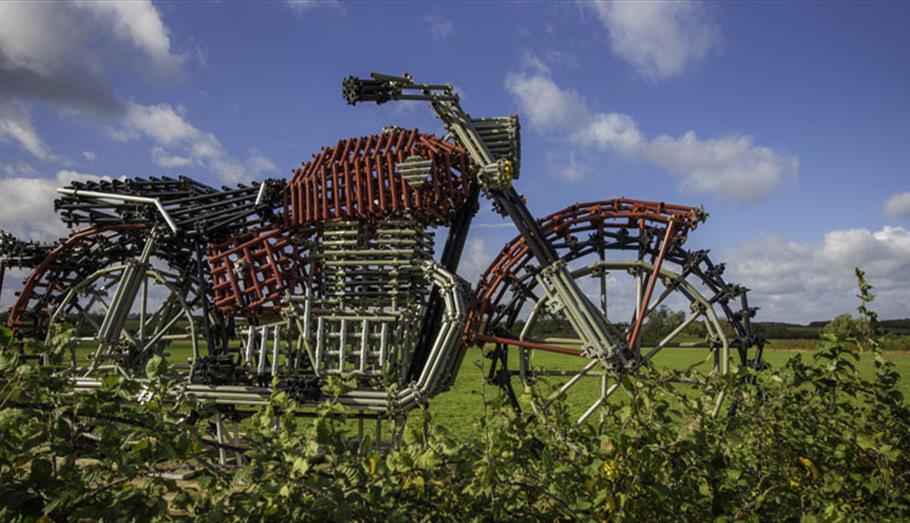 Great West Way®
Calne is at the heart of the Great West Way, which is an internationally acclaimed tourism route 125 miles in length which is joining up many of England's iconic destinations and attractions along a corridor from of Greater London through to Bristol.

The Great West Way is a multi-modal tourist destination using a combination of roads, rail, waterways, cycleways, footpaths to encourage visitors to venture off the beaten track and explore the hidden gems along the way like Calne. In many ways it evokes memories of the wonderful old trips people used to take in the early days of the train, motor car or even coach and horses in medieval times.
The route, of course, is open to anyone, but especially appeals to those looking for those looking to get off the beaten track.
If you consider yourself one of these naturally curious types of tourist, then the Great West Way is ideal for you. Enjoy the peace and tranquility of the beautiful countryside, quaint villages and hidden gems in Wiltshire.
For more information on the Great West Way, visit www.greatwestway.co.uk