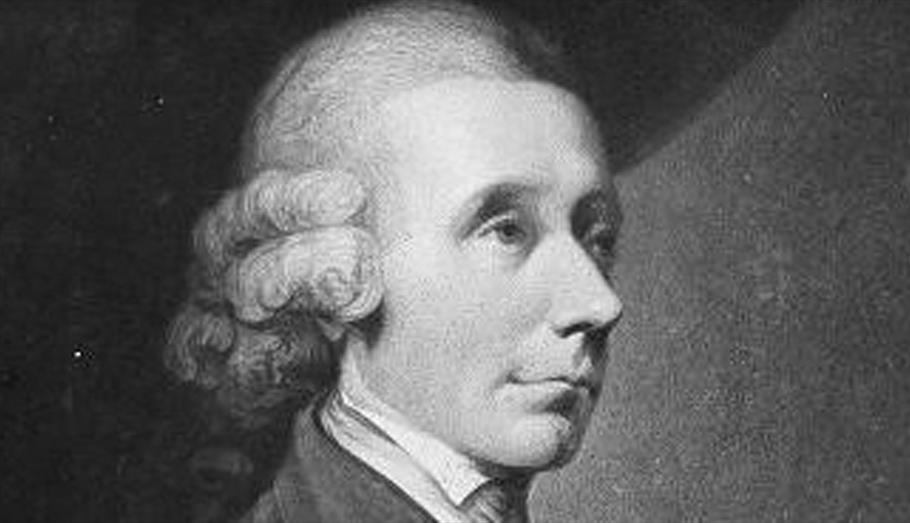 Joseph Priestley
Joseph Priestley was born in 1733 near Leeds, his father being an agent for local woollen weavers. After a troubled infancy the teenage Priestley became very ill, expected to die, but he managed to school himself at home in bed. He recovered enough to go to a university – to a Dissenter College – the family were Presbyterians. A graduand ambition to be a Unitarian minister flopped but he was successful in an academic post in Warrington. He was awarded a doctorate by Edinburgh University and felt secure enough to propose marriage. Experimenting with static electricity led him to write a book on the subject. He was supported by a very influential new friend in London – Benjamin Franklin - and Priestley was elected to the Royal Society.

A second attempt at ministry (back in Leeds) succeeded, as did a new hobby – investigating gases. He pioneered the production of carbonated (fizzy) water and published another book. Now moderately famous he was head-hunted, by Lord Shelburne, as a librarian and adviser on dissenter politics. Priestley accepted the post reluctantly for it meant removing his family but he arrived in Calne in 1773 to take up the new job (Shelburne spent his summers at nearly Bowood House). Shelburne encouraged him to keep up his scientific endeavours, even designating a room at Bowood as a laboratory.

Whilst living in Calne Priestley made several scientific advances, the outstanding one being the first ever isolation of oxygen - in the Bowood laboratory in 1774. Of all the numerous books, pamphlets and religious tracts that Priestley would publish, his reports on oxygen and its properties to the Royal Society in 1774/5 are outstanding and would have won him the Nobel prize for chemistry (not yet conceived).

After nearly a decade in Calne Priestley's relationship with Lord Shelburne soured and he moved away to Birmingham, once again taking up a ministry. He remained otherwise very active: he established a public library in the city; introduced Sunday schools; joined the Lunar Society and gave regular provocative sermons that were a public attraction. But as a supporter of the revolution in France he was, in 1791, hounded out of the city. Cold-shouldered in London and ostracised at the Royal Society, he eventually emigrated to Pennsylvania with his ailing wife and some of his children. He died there in 1804.
Priestley's life and his very productive years in Calne are discussed more fully in an illustrated book: 'Joseph Priestley in Calne' by Norman Beale, published by Hobnob Press in 2008. ISBN 978-0-946418-81-7.