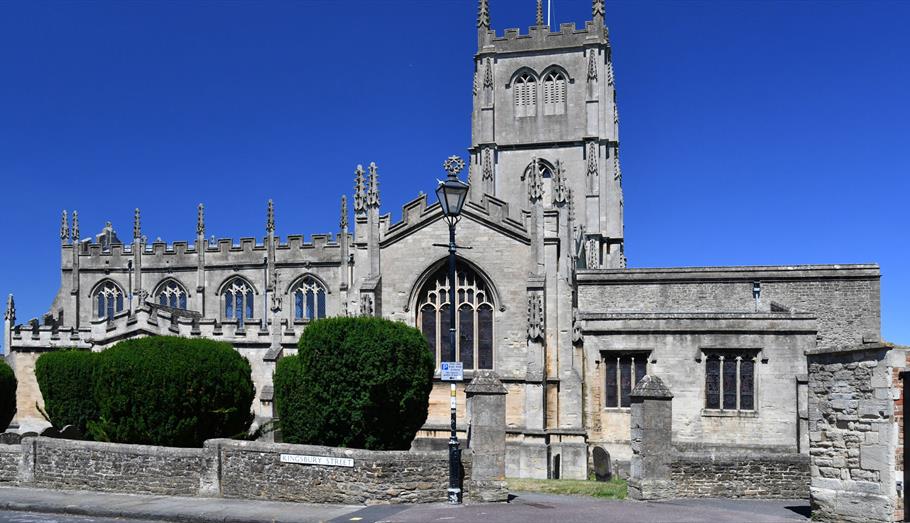 Heritage Quarter
Calne Heritage Quarter is an area of the town centre celebrated for its historic character and charm. At it's centre is the beautiful St. Mary's Church and the interesting Heritage Centre, where you can find a lectern map of the Heritage Quarter including the Blue Plaque Trail of eleven places of interest.
Follow the trail towards the Church where you find the Proclamation Steps, where the Town Crier announced important news and nearby the tiny Almshouses which is hard to believe were originally eight houses to accommodate needy widows of the parish in the late 17th century.
Then walk around the tranquil, triangular Green with several ancient buildings with a rich heritage where some of Calne's famous folk once lived. Also, in the Heritage Quarter around Church Street you will find several boutique independent shops where you can pick up some bargains and cafes where you can enjoy lovely food and drinks in a convivial atmosphere.
A short walk across the A4 to Marden House and you will find the entrance to Castlefields Canal & River Park, a lovely quiet recreational walking, jogging and exercise area with the river Marden, the remnants of a canal, the site of an early castle/fortified residence and wildflower and woodland areas. Extensive parts of the park are wheelchair accessible.