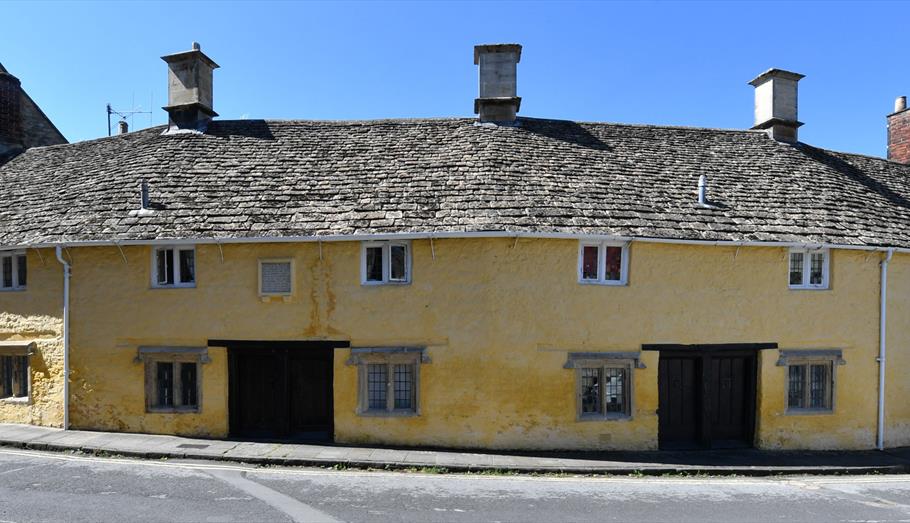 Contact Us
This site is currently being managed on behalf of Calne Our Place by officers from Calne Town Council.
If you need to report any issues with the site or have any queries, please contact Calne Town Council via calne@calne.gov.uk.
Could you help? Calne Our Place are looking for volunteers to help maintain the Visit Calne website, which could include writing blogs and content and managing event/business submissions. If you can spare some time and are interested in volunteering, please get in touch with Calne Town Council via the email address below. Thank you.