Escape the Everyday at Longleat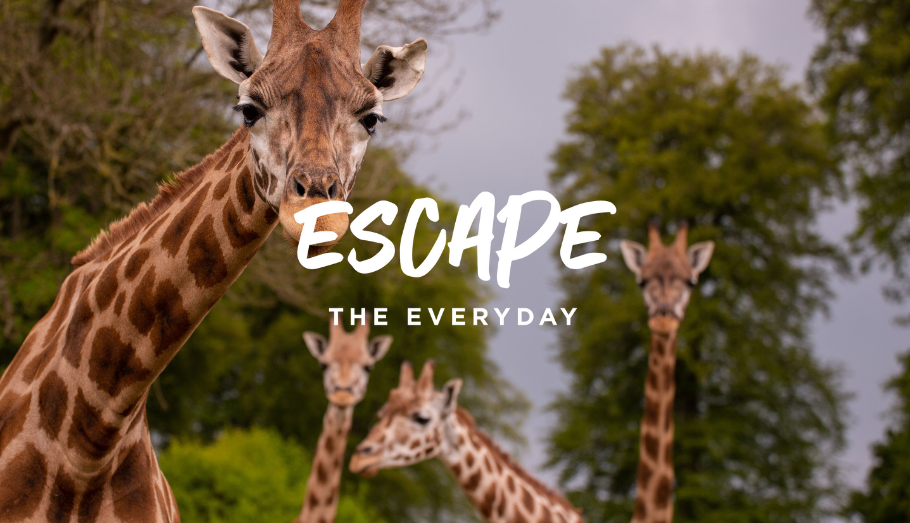 Escape the everyday with a visit to the UK's number one Safari Park: Longleat.
Nestled within the Wiltshire countryside, discover Longleat. Discover various species of animal from around the world at Longleat including lions, tigers, wolves, koalas, red panda and sea lions as you travel by road, rail, waterway and foot.
Explore the Safari Drive-through and be entertained by the infamous Rhesus monkeys as they clamber over cars. Continue on your journey across continents observing a range of carnivores from the big cats to the hyena and pack of wolves as they roam free in their open enclosures creating up close encounters you'll never forget.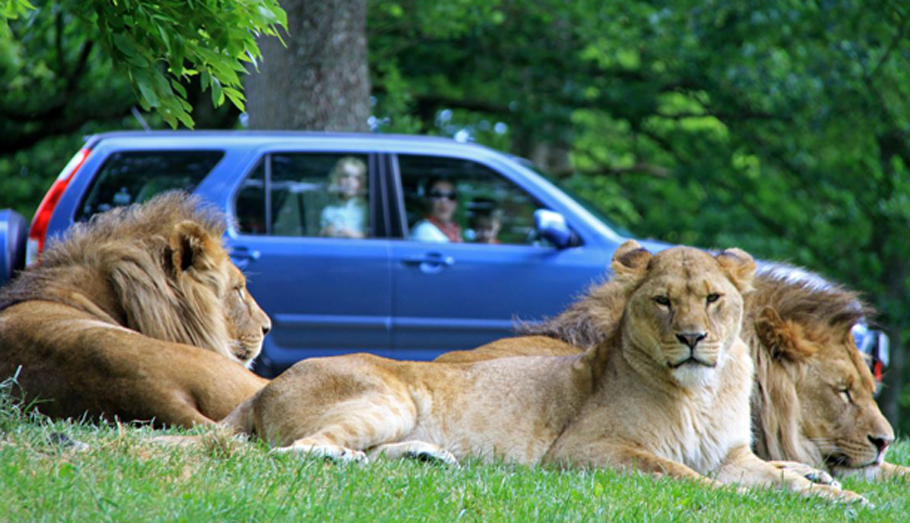 The exotic species continue as you explore the main park with squeal-inducing koalas to the endearing red panda. Walk with the meerkats, discover our Cuban crocodiles and watch the charming giant otters play in their underwater viewing enclosure.
Feel the weight of a rainbow lorikeet as it lands on your hand to drink nectar in Monkey Temple. See how agile the sea lions are as you throw fish to them, observe our mighty gorillas and try to spot our two hippos on the Jungle Cruise boat trip.
Marvel at Longleat House's architecture, one of the finest examples of Elizabethan architecture in Britain, and wander around the grounds and formal gardens at your leisure.
Let energetic children explore a medieval fortress in the Adventure Castle, enjoy a Rockin' Rhino ride, race to find the centre of the Hedge Maze then, take a breath, and board the miniature Longleat Railway for a relaxing journey around the Park's scenic woodland.
Book now to visit the UK's number one Safari Park with England's only koalas!