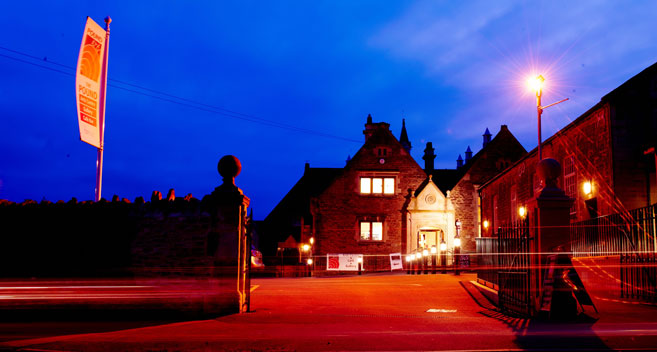 I've been working at Pound Arts in Corsham for just over four years now and I truly love it. The small team here achieve so much, producing a year round artistic programme of events from The Pound arts centre, two festivals a year (The Blue Sky Festival in June and Magic & Mayhem Festival in November), as well as a Rural Arts Touring programme for Wiltshire and South Gloucestershire. My role is to oversee and manage all marketing for these three creative strands, helping to raise our profile as an arts organisation as well as give marketing support to the many artists that come all year round.

What do you like best about your role at Pound Arts?

I really enjoy how varied my role is. One day I'll be designing our next season brochure, to putting up posters in local outlets, to seeing shows or duty managing events in the evening. It can be challenging, spinning a lot of plates at once, but it's incredibly rewarding when you see audiences having a good time or being inspired by events and artists.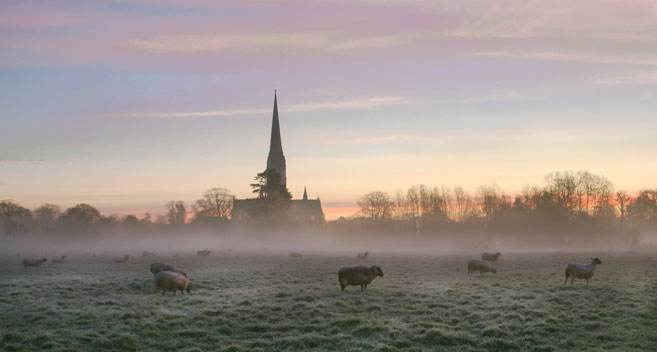 Where are your favourite places to visit in Wiltshire and why?

I was born and brought up in Salisbury so my heart will always be there – there are plenty of places to go; the Cathedral, Stonehenge, Old Sarum, good museums and shops, however it also hosts some stunning country and riverside walks. I would recommend a walk by the river Avon in Salisbury anytime of the year!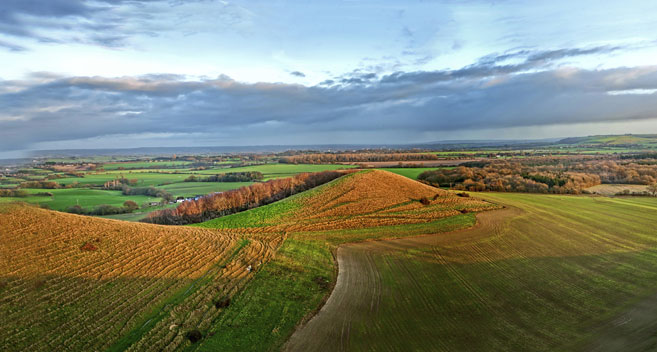 Do you have any hidden Wiltshire gems that you'd like to share with our readers?

Following on from walking in Salisbury, Laverstock (just outside the city centre) also has some beautiful walks on a hillside overlooking the city. You can see the Cathedral spire for miles and sometimes horses rome free up there. I also have fond memories of walking up Cley Hill near Warminster. It's a steep climb but the views are worth it. I've never spotted any UFOs up there but there's plenty of stories of sightings!

Where's your favourite Wiltshire picnic spot?

Corsham Court, by the lake in summer, bliss!

Where are your favourite places to eat out in Wiltshire and why?

I recently went to The Bell in Lacock. The food, service and atmosphere in there was excellent, I would thoroughly recommend as a place to eat or enjoy a relaxing drink with friends.
Related
0 Comments