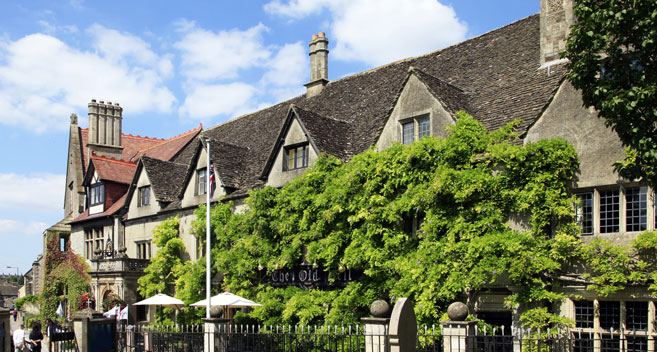 Tell us a bit about yourself and your role at The Old Bell

I have been in the industry since the age of 12. Hospitality has been in the family blood for 3 generations now. The contact we have with our clientele, the chance of tasting beautiful food and discover lovely wines almost every day is a real privilege. The opportunities to work for some of the beautiful estate in the UK and around the World is something that completely excites me. I have been in the UK since 1995 with a few missions in-between in France, Thailand and Qatar.

I have been involved with The Old Bell back in 2004/2005 for a short period across Christmas and New Year's Eve. I have always kept in touch with the Old Bell, either with the team or the owners (Andrew and Matthew Harvey). Almost 13 years later, I am back! A new Old Bell is about to be launched with a new bedroom style in the main house, a new food offering with our new Executive Chef, Frederic Fetiveau, a new pastry style including cakes to take away) with our Master Chocolatier, Mr Dominique Bon, a seafood display just in front of the hotel to supply seafood for the restaurant but also to take away. We are reviewing the deco in the restaurant and bar too. Isn't this exciting? And I am right in the middle of it and I wake with a smile a go to bed with a smile!

What do you like best about your role there?

To be able to represent the oldest hotel in the UK (since 1220) and to be part of a fantastic team of people that want to give birth to a new Old Bell. I work very closely with our interior design team (Mr Mikel Collins, ex Paul Smith and Sir Terrence Conran), but also creating new business stream either directly from the Old Bell or mixing with the local community. The Old Bell does not belong to us but to the English heritage. Our mission is to give back the Grandeur and splendour of the Old Bell back to the community through customer service and great products to taste.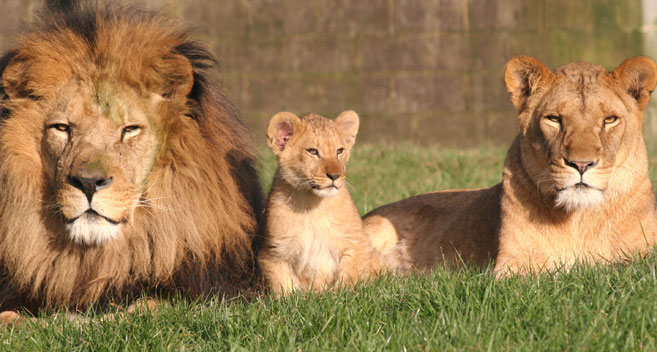 Where are your favourite places to visit in Wiltshire and why?

My wife and our 3 children and our 2 dogs are very keen on places such as Longleat, Salisbury Cathedral and Lacock. Close by, we also enjoy Westonbirt Arboretum, lovely walks in and around Bath and no doubt, watching Bath playing rugby!

Do you have any hidden Wiltshire gems that you'd like to share with our readers?

My new one: The Old Bell restaurant as of the first week on November once we have re-launched it!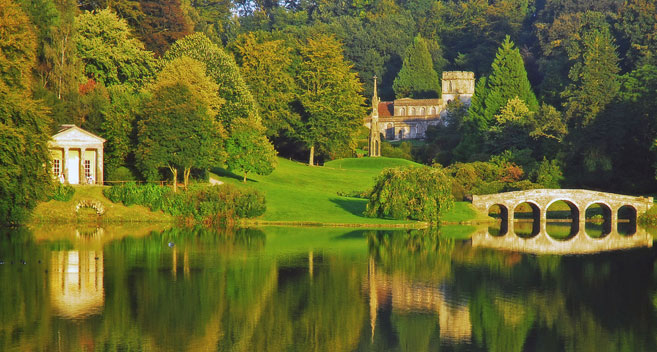 Where's your favourite Wiltshire picnic spot?

With no doubt it has to be Stourhead Gardens. I love the peace and tranquillity there.

Where are your favourite places to eat out in Wiltshire and why?

My favourites include: The Rudloe Arms outside Corsham and The Pear Tree in Whitley in Wiltshire and the White Hart on Widcombe Hill in Bath.

Related
0 Comments