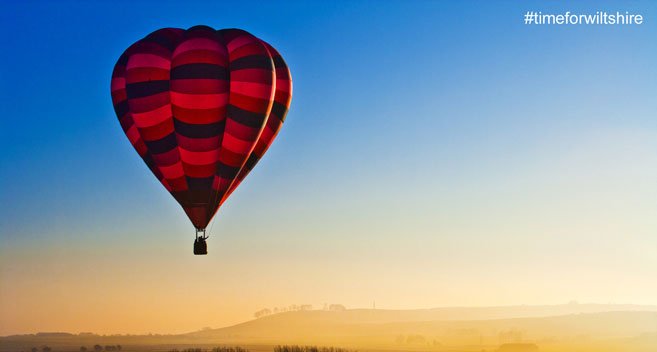 It's easy falling in love with Wiltshire, with so many scenic places to visit, fantastic seasonal events and quaint villages with country pub gardens. Make time to visit Wiltshire this Spring and feel inspired with this beautiful array of Spring photos from around the county.
Wild flowers
Almost half of Wiltshire is designated as an Area of Outstanding Natural Beauty (AONB), so with that in mind it's easy to find beautiful spots to take photos of wild flowers and appreciate the natural beauty of the county.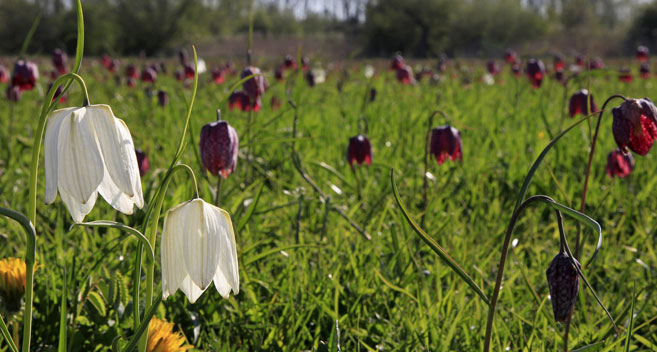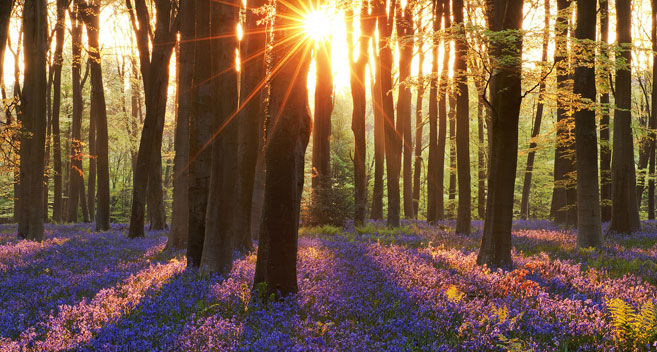 Country walks
Take a breath of fresh air in the Wiltshire countryside, escape the hustle and buzzle of everyday life and explore what the county has to offer. Discover some of our country walks here.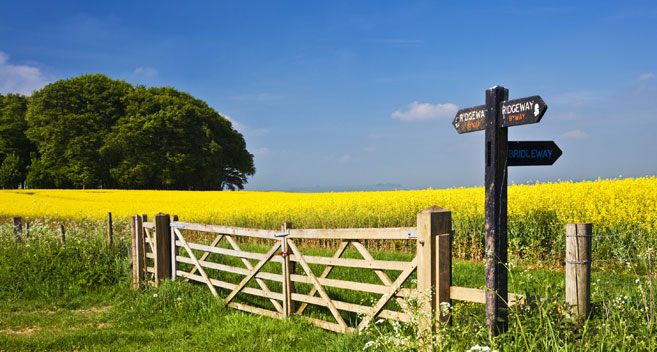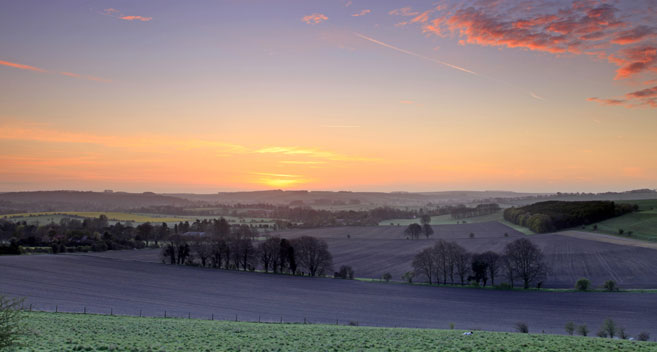 Al fresco dining
As the days get longer there's more time to sit back and relax in the sunshine, if we're lucky, and enjoy some al fresco dining. Wiltshire has some glorious pubs and inns, award-winning restaurants and cafes & tea rooms for you to try.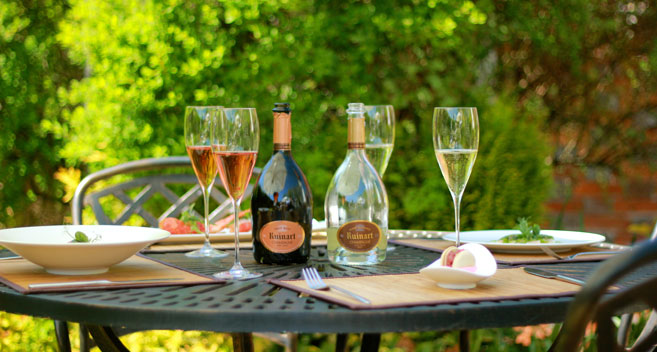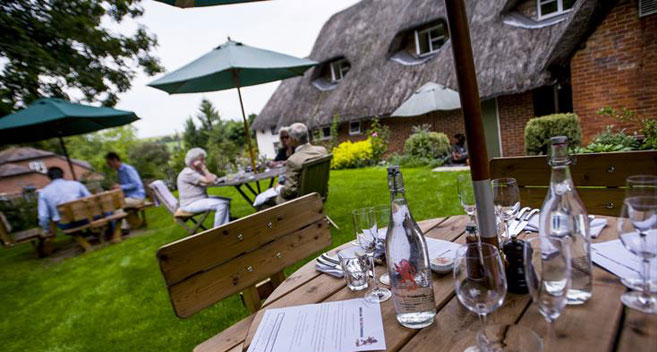 Easter getaways
It doesn't get much better than escaping reality for a weekend away. Whether you want a home away from home in a self-catering lodge , or a spot of luxury in an award-winning hotel, there's plenty of options to choose from. Another fantastic way to spend time together is at one of Wiltshire's campsites, sleep under the stars and enjoy some peace and quiet, perfect for the Spring months.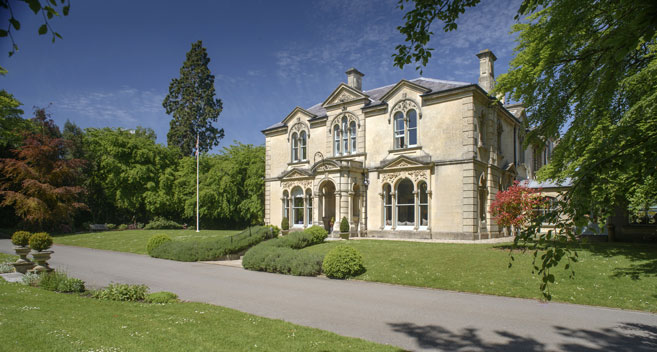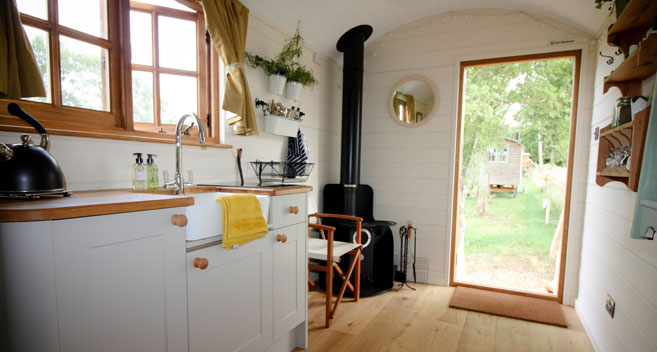 New beginnings
There's nothing better than admiring new-born farmyard animals. Lambs, ducklings, piglets are all one of the first signs of Spring. To experience it for yourself head to Roves Farm Visitor Centre, River Bourne Community Farm, Cholderton Charlies. Or perhaps learn what it's like living on a farm at a Wiltshire farm stay.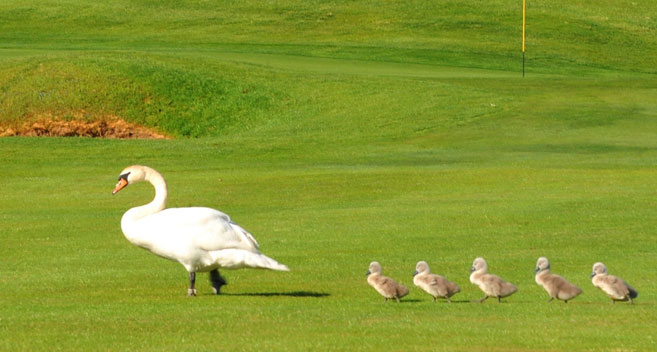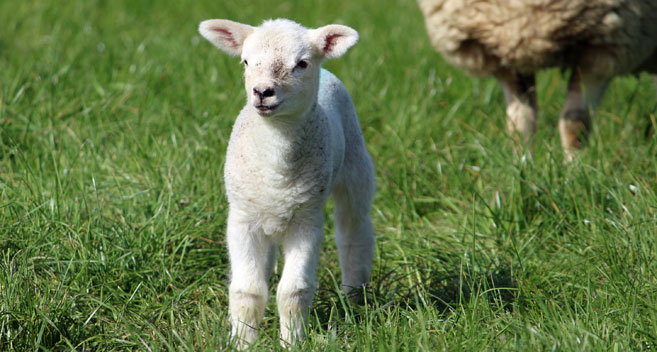 Outdoor activities
Take in the scenic views across Wiltshire by bike, boat, on foot or even by hiring a classic car! Another fantastic way to see Wiltshire is from the skies above, by hot air balloon. Or for the real adrenaline seekers a skydiving experience with GoSkydive or Skydive Netheravon is not to be missed!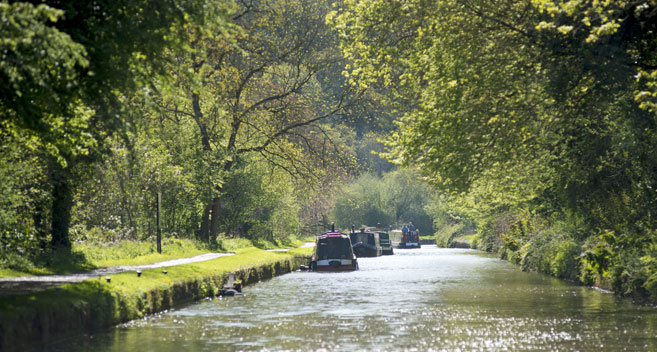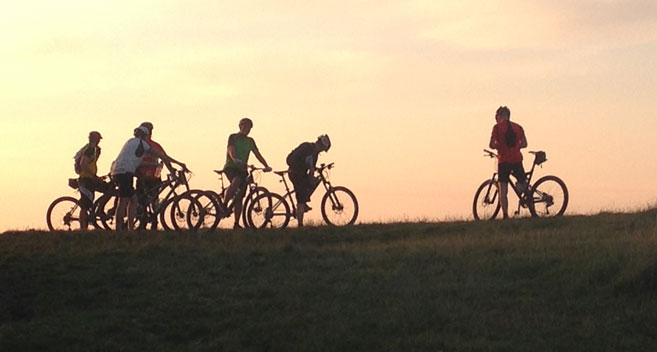 Stately Homes
Many of the Stately Homes & Gardens in Wiltshire will be opening their doors again for the Spring season. Step back in time and explore what they would have been like in their heydey. Learn about the history, create your own stories and explore the grounds as if you were a resident during modern times.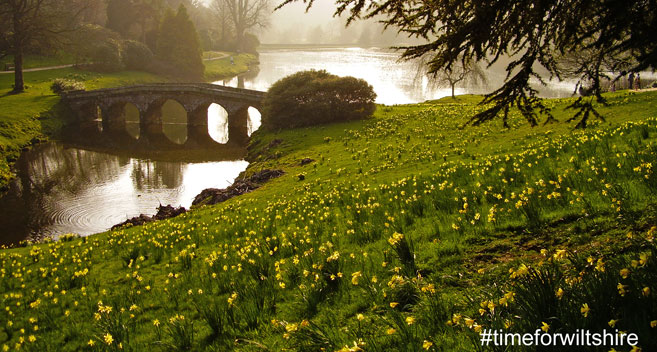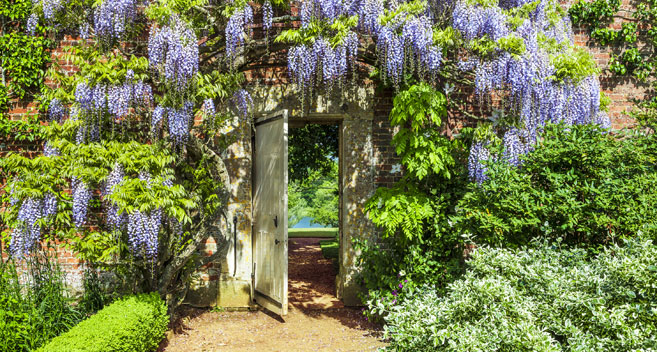 Why not take photos of your own spring themed photos of Wiltshire and share them with us on social media using #TimeforWiltshire.
Related
0 Comments