Wondering what events and activities you can enjoy this May here in Wiltshire? As we move through the government's projected reopening roadmap, more Wiltshire venues and businesses are opening their doors once more, and celebrating their return with a host of springtime events. There are also two Bank Holidays coming up this month, on Monday 3 May and Monday 31 May. So, if you're planning to visit Wiltshire in May 2021 and want some inspiration about what to do during your trip, here are some of the upcoming events in the calendar, featuring online and virtual activities as well as covid-secure in-person events. Remember to 'know before you go'; with COVID-19 safety precautions in place and reduced capacities at a number of venues, you will often need to book tickets in advance.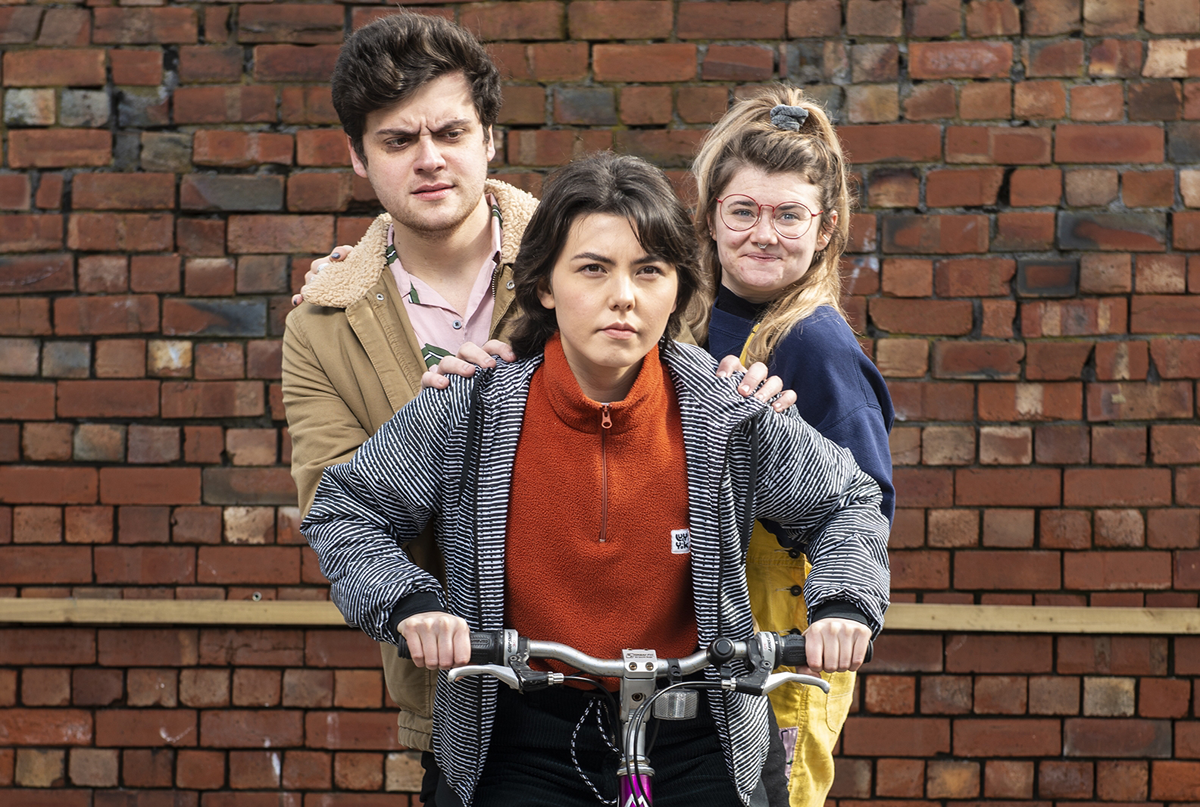 Performance, Music and Art
There are lots of exciting creative events taking place in Wiltshire this month. At Pound Arts Centre in Corsham, 17 May sees the opening of visual arts show Bath Spa MA Graduates Show: Of Echoes and Fragments, showcasing the work of four artists who recently graduated from the MA Fine Art programme at Bath Spa University. Meanwhile, the Salisbury Museum celebrates the life and work of writer, illustrator and teacher Richard Chopping (1917 – 2008), best-known for illustrating the original book covers for James Bond. Their exhibition of Chopping's work Richard Chopping: The Original Bond Artist also opens on Monday 17 May. Salisbury Arts Scene is back on 3 May with 35 exhibitors displaying unique art and crafts wares in the centre of the city.
If you prefer to stay at home and consume culture from the comfort of your own home, there are also some wonderful virtual events planned. At the start of the month, family-friendly show How to Save a Rock comes to Pound Arts in Corsham. This award-winning, carbon-neutral comedy has an important message and will be streamed on 1, 2 and 3 May. Swindon Spring Festival of Literature and the Arts will take place online this year, between 3 and 9 May. There will be author talks, discussions, writing workshops and performances. And at the end of the month, experience the reimagined Chippenham Folk Festival. From 28 to 31 May the festival is teaming up with Chester Folk Festival to present an exciting online extravaganza.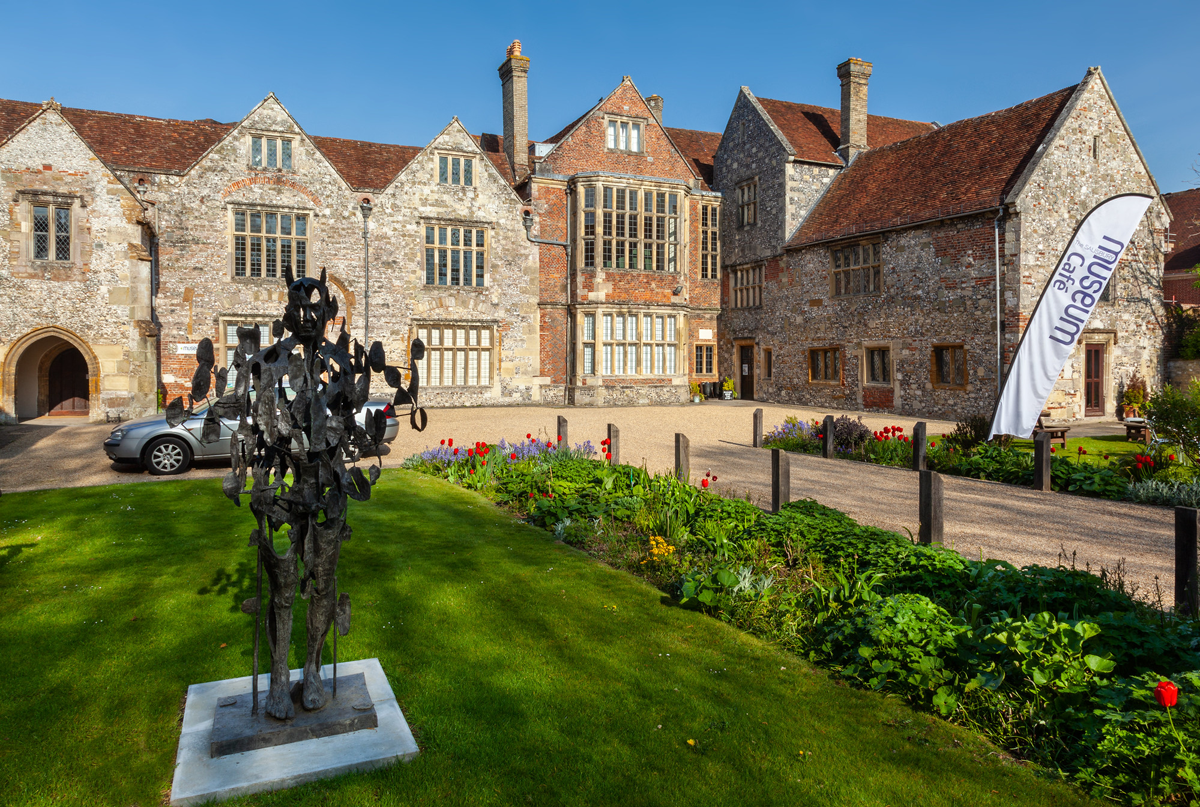 International Museum Day
We're excited to be celebrating International Museum Day here in Wiltshire on 18 May. As museums across Wiltshire begin to reopen, now is the perfect time to explore their exciting collections which cover prehistoric archaeology, local history, trains, planes and automobiles, modern art - and more. Wiltshire's museums have introduced COVID-safety measures to ensure you have a safe and enjoyable visit.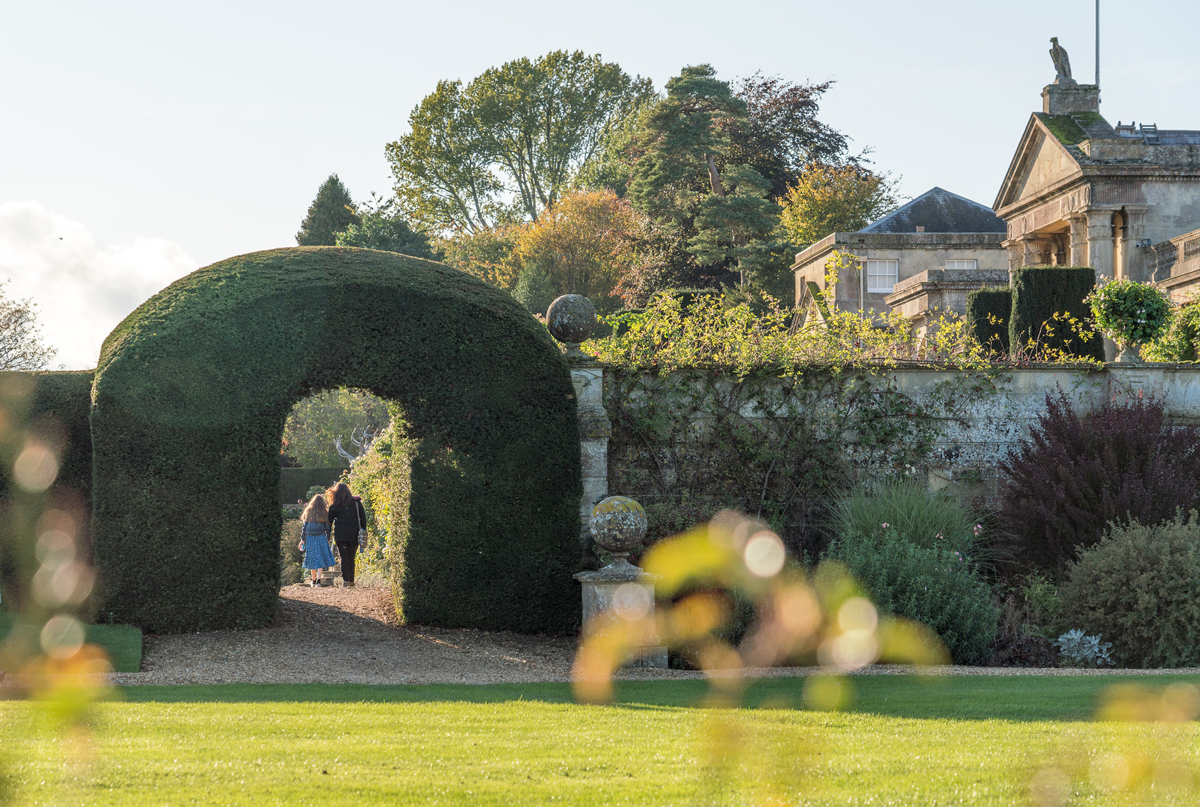 Outdoors Events
Get outside and soak up the spring sunshine and Wiltshire's wonderful landscapes this May! There are many outdoors events in the calendar for you to enjoy. Garden lovers will appreciate visiting Bowood for their Head Gardener Tours on 18 May or Private Walled Garden Tour on 21 May, a chance to see behind the scenes at this stunning site. Or head to the Hall in beautiful Bradford on Avon, where there will be Open Garden afternoon events on every Friday in May. Bring a blanket and picnic on the manicured lawns. Nearby on the Kennet and Avon Canal there will be regular boat trips taking place in May; book your place on an Avoncliff Aqueduct Canal Trip for a two-and-a-half hour trip to see wonderful architecture as well as local wildlife. Or if you prefer a faster pace, head to Castle Combe Circuit to watch an exciting day of Bank Holiday motorsport at the Combe Challenge on 31 May. Also taking place during the Bank Holiday weekend at the end of May, City Encounters is a free ticketed event which will see a busy programme of outdoor socially-distanced theatre come to Salisbury city centre.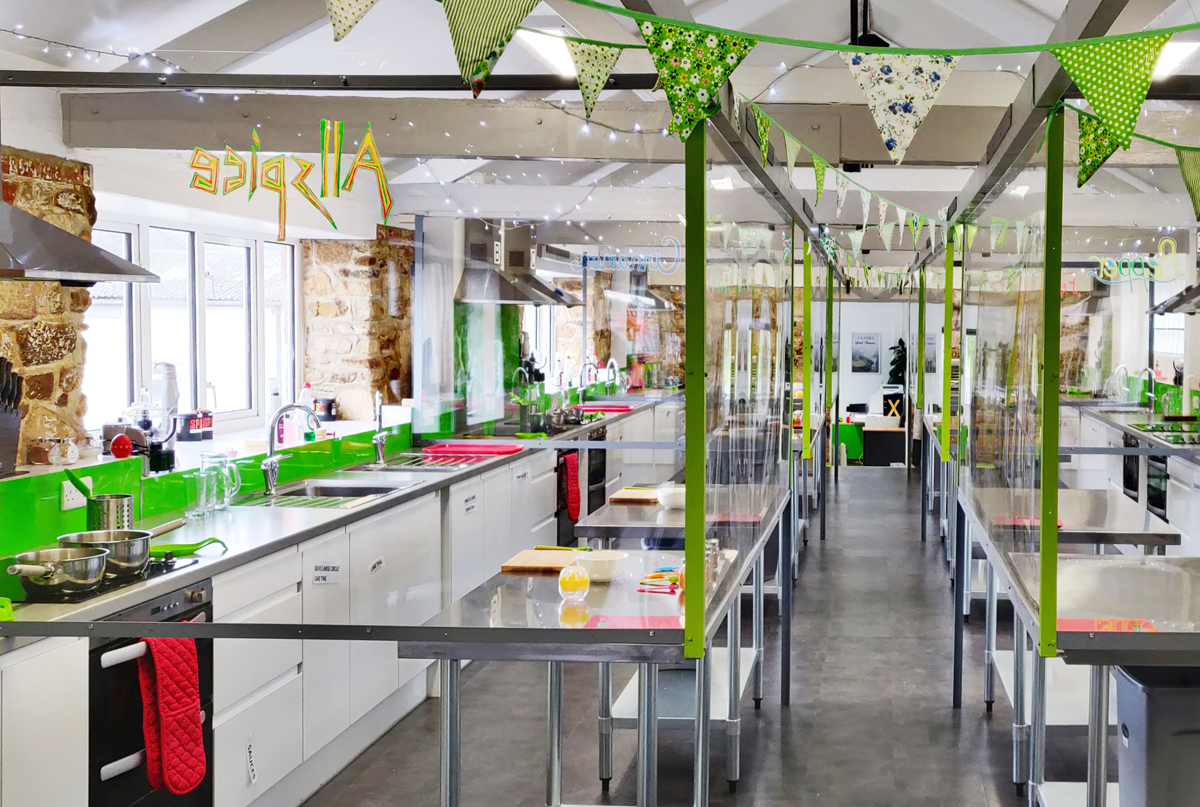 Food and drink
Foodies will be thrilled to know that from 17 May, indoor hospitality in the UK (that's pubs, restaurants, cafes and similar) will begin to reopen, offering table service only. Take a look at the food and drink options here in Wiltshire. And there are also some fantastic foodie events taking place in May. Fancy brushing up on your cookery skills? Get in the kitchen with Vaughan's Cookery School in Devizes with their Chocolate & Truffle Making Class on 23 May. Or head to the Farm Cookery School near Chippenham for Mexican Cooking - Burritos & Churros on 17 May and a Thai Feast Cookery Class on 27 May.
---
Planning a visit to Wiltshire this May? Take a look at our reopening roadmap to get an idea of what to expect, book your accommodation and plan for some exciting things to do while you're here.
Related
2 Comments