In 2021, Father's Day falls on Sunday 20 June. Wondering what's on this year so you can celebrate Father's Day with your dad? Why not spend the weekend of Father's Day in Salisbury. Wiltshire's original and traditional city has plenty of things to do and places to visit – not to mention great shops where you can pick up a present for your dad.
Here's how to celebrate Father's Day 2021 in Salisbury...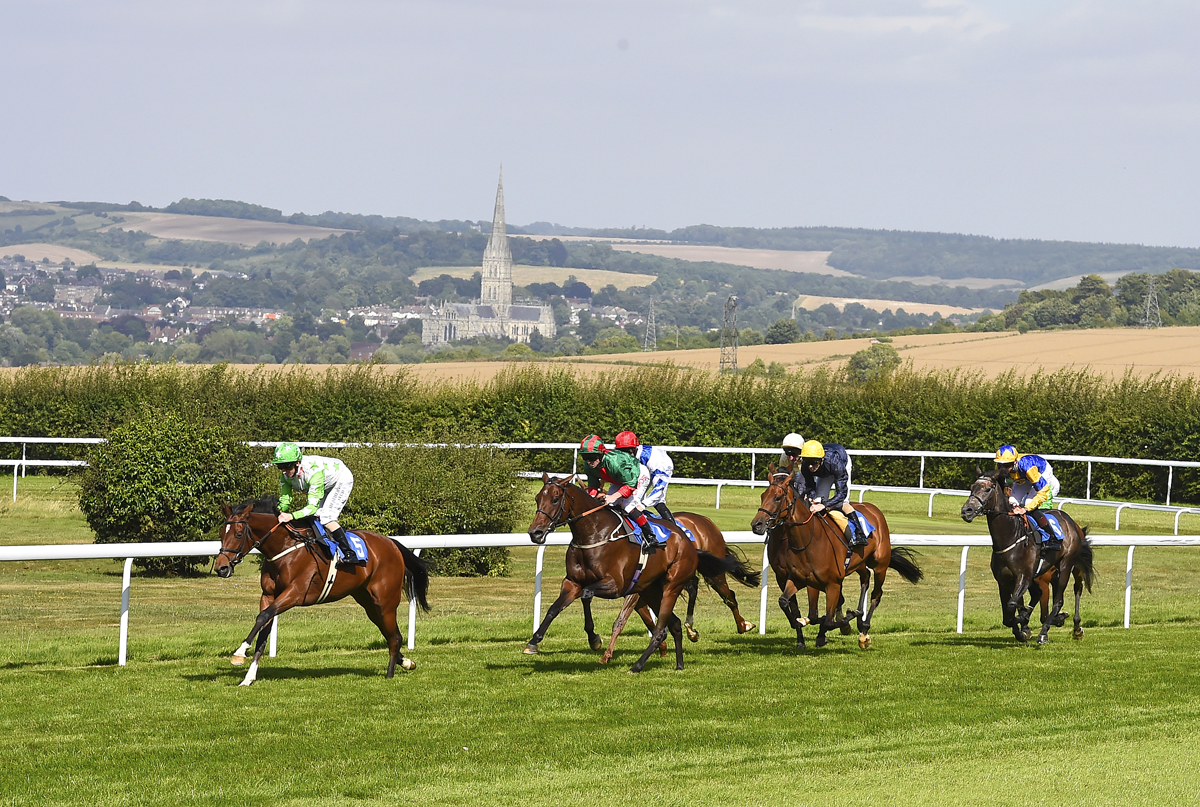 Pick up the Perfect Gift
If you haven't bought a Father's Day present for your dad yet, there are lots of wonderful shopping options in Salisbury to help you out. For smart menswear, head to Chas H Baker or Regent Tailoring. Or shop the wide range of gifts at Fisherton Mill - the onsite cafe is the perfect place to stop for refreshments once you've completed your shopping.
Alternatively, why not give your dad a gift voucher or tickets to an event as a Father's Day gift? Chalke Valley History Festival will be taking place a short drive from Salisbury the week after Father's Day; kicking off Wednesday 23 June and running until Sunday 27 June, the festival features fascinating talks, exciting demonstrations, and historic displays. Tickets are available to buy online now. Salisbury Racecourse also has some exciting race meetings coming up throughout the summer, including an afternoon of racing just after Father's Day on Wednesday 23 June. And Salisbury Playhouse have a busy season of theatre and performance coming up. Alternatively, you could buy your dad gift vouchers for a fun Salisbury-based activity, like a tandem skydive with Go Skydive, a cooking class with Waitrose Cookery School, a fun escape room experience with Live Escape Salisbury or Salisbury Escape Room, a 4×4 adventure with Salisbury Plain Safaris or a wine tasting experience at Bluestone Vineyards.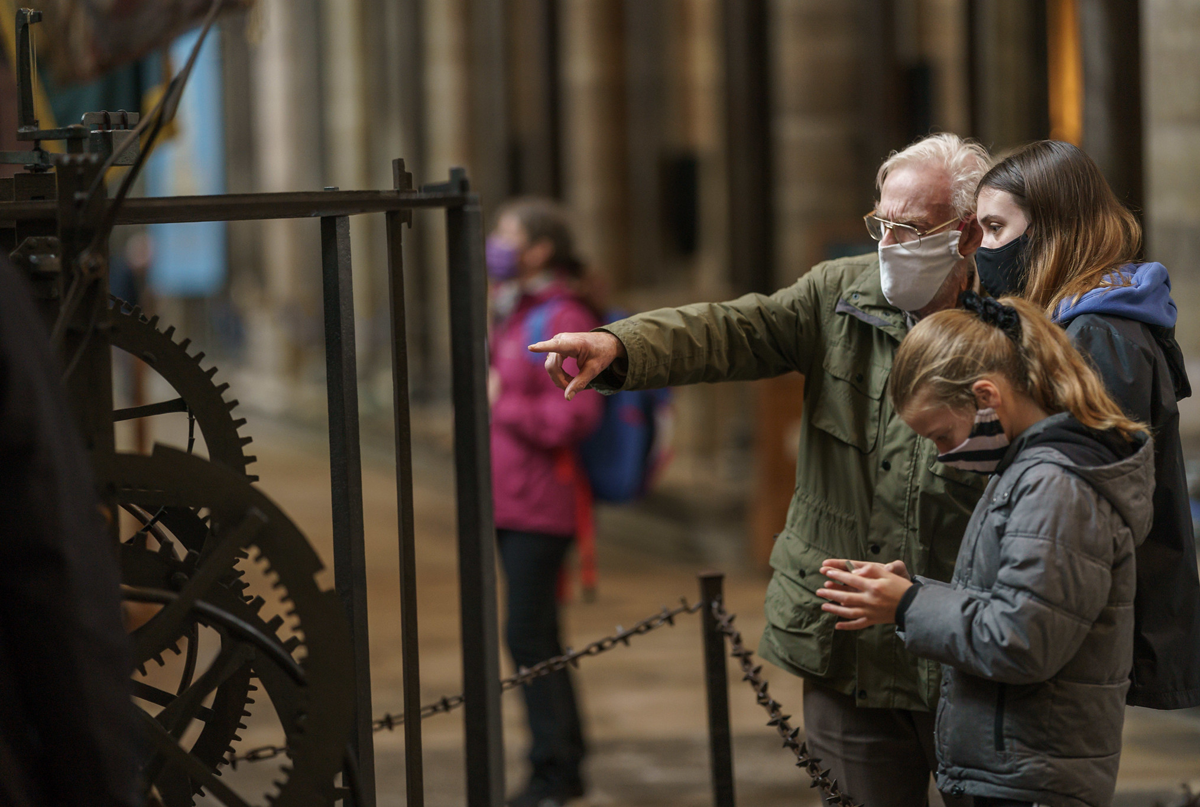 Things to do in Salisbury
Spending Father's Day itself in Salisbury? There are many places to visit and things to do to keep the whole family occupied. For most places, you will need to book tickets in advance. Admire the majesty of Salisbury Cathedral, imbued with 800 years of history. Or explore some of the city's engrossing museums; the Rifles Museum explores the fascinating history of the Berkshire and Wiltshire Regiments, while Boscombe Down Aviation Collection tells the story of flight in the UK, with a large collection of aircraft, cockpits and replicas. If your dad is a fan of James bond, why not pop in to Salisbury Museum to see their exhibition Richard Chopping: The Original Bond Artist. This exhibition celebrates the life and work of Richard Chopping who is best-known for illustrating the original book covers for James Bond.
If you prefer to spend the day outside in the glorious summer sunshine (fingers crossed!) why not take a walk through Salisbury's water meadows, or to nearby Langford Lakes Nature Reserve. Or, if your family has young children to keep entertained during Father's Day, head to River Bourne Community Farm to meet the animals.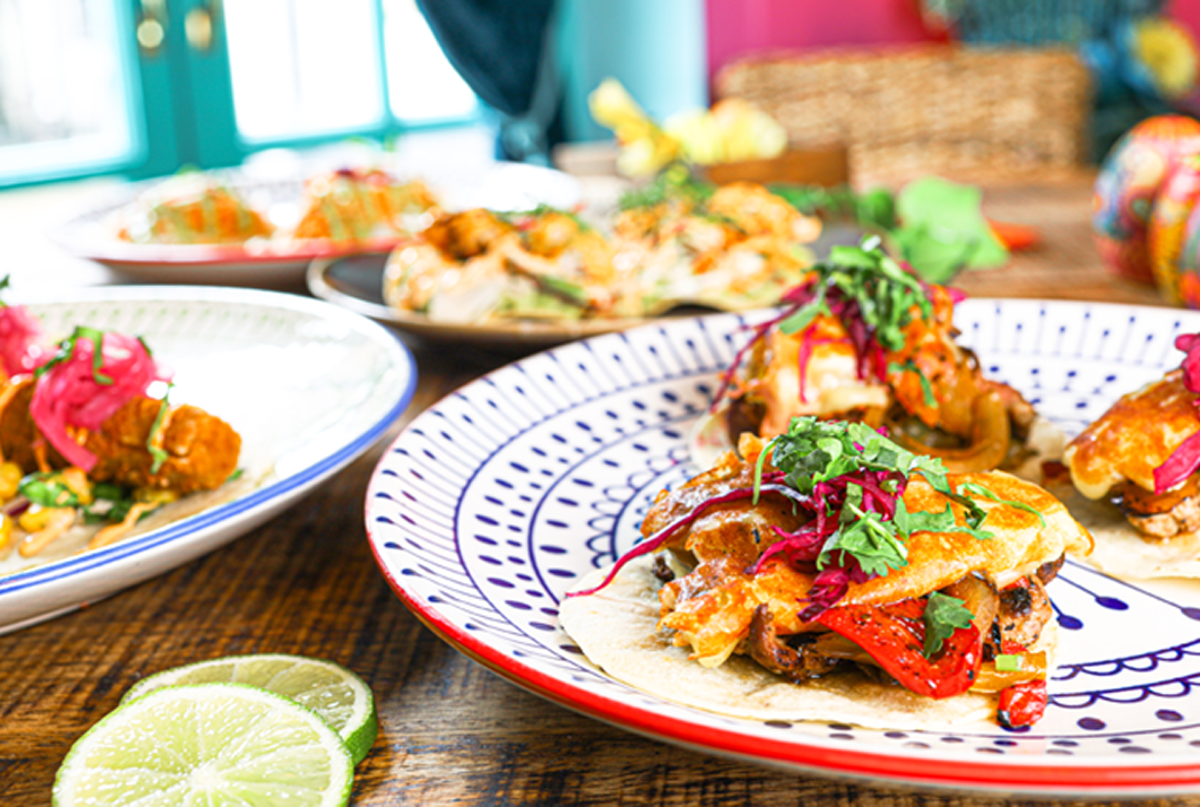 Take Dad for a Meal or a Drink
There are many wonderful places to eat and drink here in Salisbury. Enjoy the traditional charm of a historic inn or sip a cool pint of beer in a peaceful pub garden at one of Salisbury's pubs and inns. Or catch up with the whole family over coffee and cake at one of the city's welcoming cafes and tea rooms. For a lovely Father's Day meal out, there are many restaurants to choose from, serving a wide range of cuisines and ranging from casual to fine-dining.
---
We hope we've inspired you with some fun ideas for spending this Father's Day in Salisbury. Why not make a weekend of it? There are lots of wonderful places to stay in Salisbury, from rural farmhouses or glamping sites just outside the city, to historic inns, Bed & Breakfasts or self-catering accommodation within the city itself. Take a look at all our Salisbury accommodation options for some more inspiration.
Related
1 Comments