Castle Combe in the Wiltshire Cotswolds is often referred to as "the prettiest village in England". With its charming stone cottages tucked up in their romantic gardens, it isn't hard to see why. But the village's equally-scenic neighbours can sometimes get overlooked. And there are many other chocolate box Wiltshire villages to enjoy nearby.
The Wiltshire Cotswolds is one of the most accessible parts of the Cotswolds - close to both Bath and Bristol, and within easy reach of London – and boasts many picturesque places. There are green fields, secluded woodlands, cosy cottages and tranquil canals to explore, with unspoilt stone villages dotted in between. If you're looking for quaint villages similar to Castle Combe to visit in the Wiltshire Cotswolds, there are many options to choose from. Here are some of our favourites…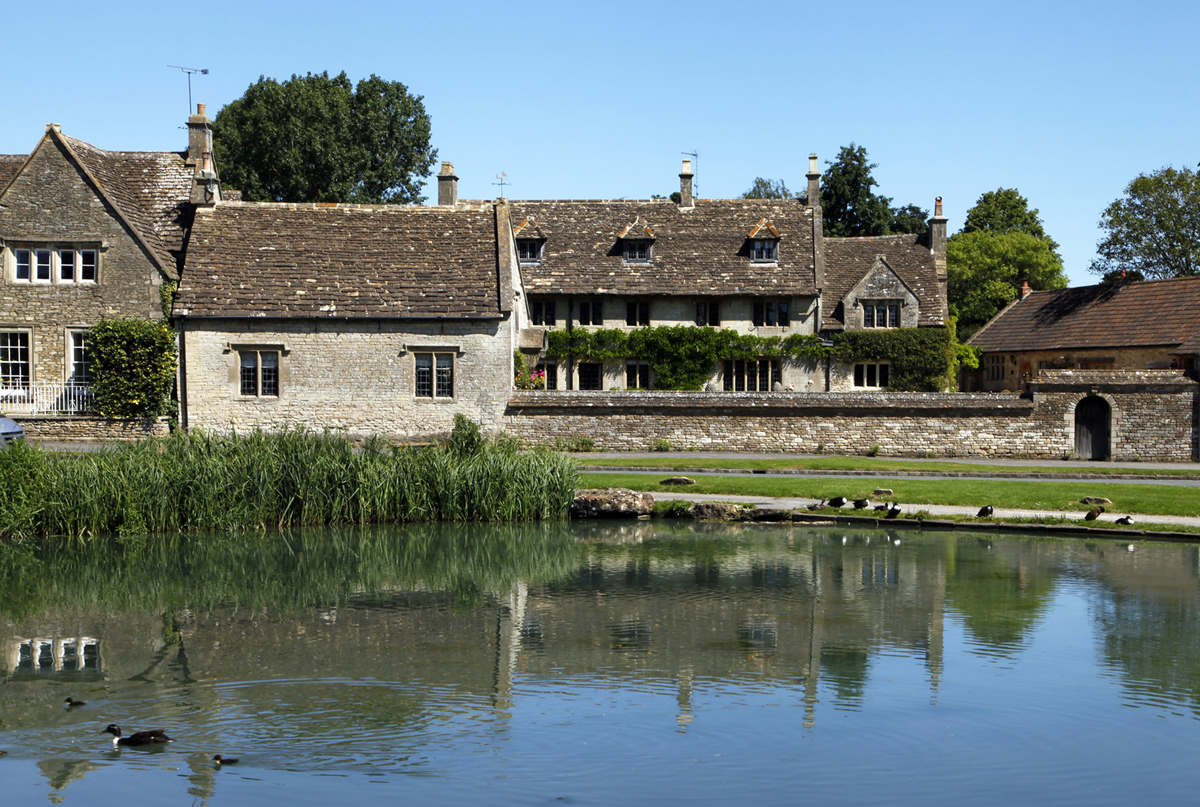 Biddestone
With its attractive stone cottages, welcoming village pub and open green spaces, Biddestone near Corsham has everything you could wish for in an English village. Within the village are a Grade II* listed Manor House, the historic St Nicolas' church, and homes dating back to the 17th century - although the history of the settlement reaches all the way back to Saxon times. It isn't hard to see why Biddestone has sometimes been used as a filming location!
---
Grittleton
A stone's throw from Castle Combe and around 6 miles from Chippenham is the Cotswolds village of Grittleton. The majority of the village fits on just one street (aptly named 'The Street') where you will find delightful houses, the village pub, and the church of St Mary the Virgin. The church itself dates back to the 13th century, with a tower dating to the 15th century.
---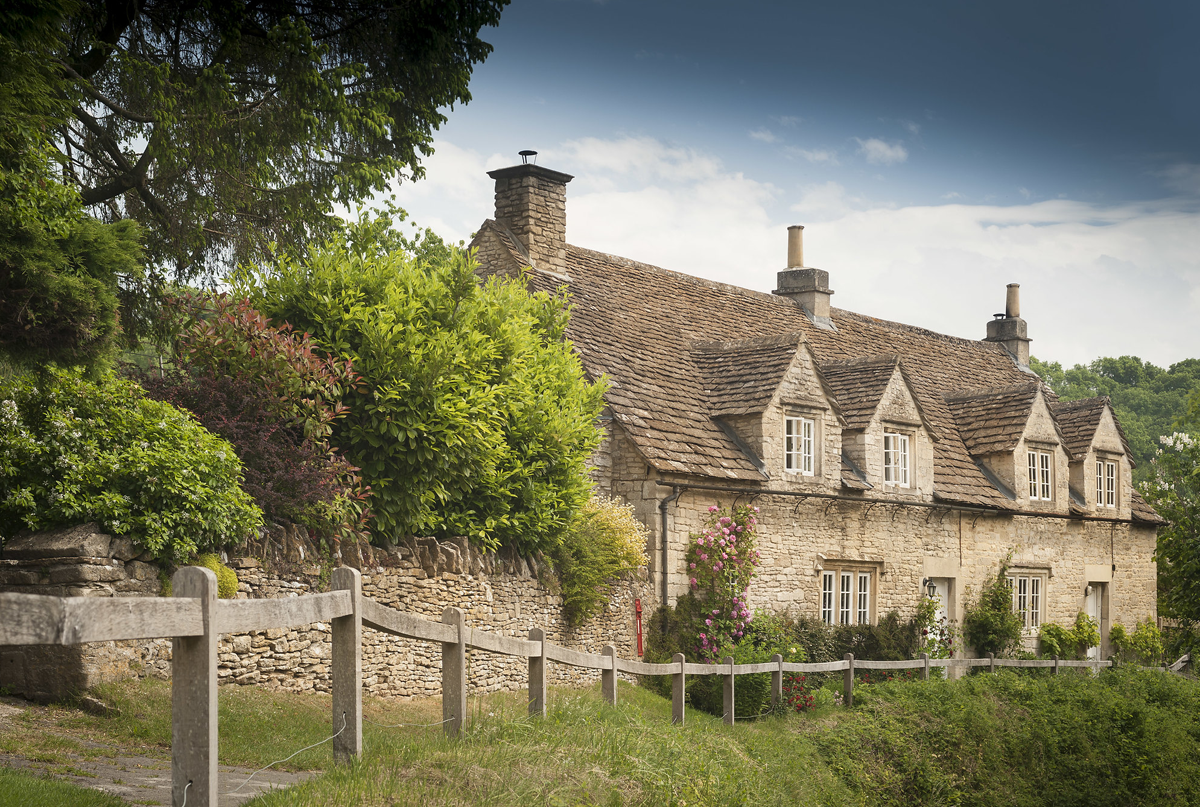 Slaughterford
The chocolate box Cotswold village of Slaughterford is around 3 miles from Castle Combe, and very close to Biddestone. Despite its slightly bloodthirsty name, it is as peaceful and pleasant place as you could imagine! Slaughterford is surrounded by green fields, quiet woodland and pleasant Wiltshire countryside, making for some lovely walking options. Here you will find impossibly quaint cottages built from Cotswold stone, as well as the 15th century church of St Nicholas. If you're looking for somewhere to stay in the area, luxury hotel Lucknam Park is just down the road from Slaughterford; this magnificent listed Palladian mansion is set within 500 acres of tranquil parkland.
---
Alderton
Located around 6 miles from Malmesbury, Alderton is a village of pretty detached cottages surrounded by open green fields. The village has a duckpond, a church, and a village hall. From Alderton, you can enjoy a short walk to nearby Luckington (home to Luckington Court, a private home famous as the Bennet family's house 'Longbourne' in the 1990s BBC adaptation of Pride and Prejudice).
---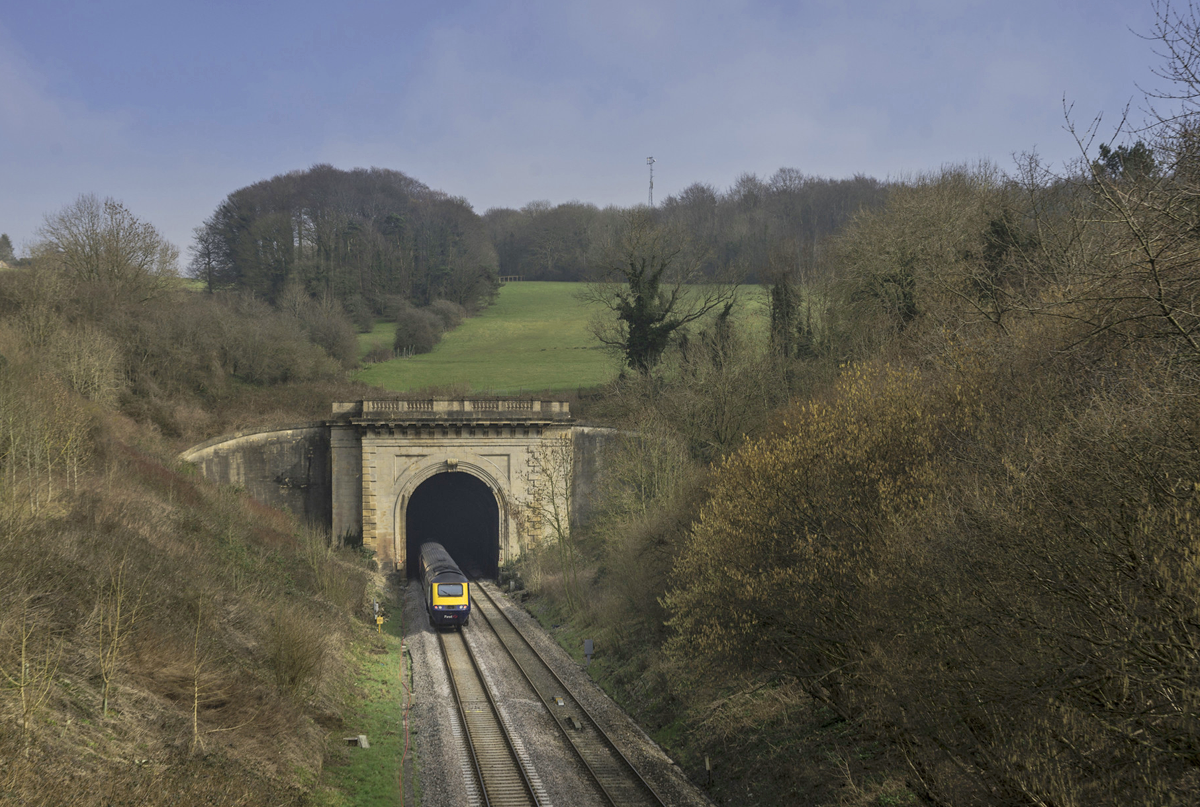 Box
Box is a slightly larger village than some of the others listed here, but it still has historic houses and pretty cottages to see. Located near to Corsham, Box's hillside location also means it offers lovely countryside views over the surrounding Wiltshire landscapes. Nearby is Box Tunnel, built by Isambard Kingdom Brunel to take the railway line through Box Hill on its way between Chippenham and Bath. When the tunnel was completed in the early 19th century, it was the world's longest railway tunnel and considered a very impressive feat of engineering.
---
North Wraxall
North Wraxall can be found just down the road from Biddestone, Slaughterford and Castle Combe (although somewhat surprisingly, nearly ten miles from the village of South Wraxall!) This pleasant, hillside village is comprised of less than 50 stone cottages. There is also a historic church - the parish church of St James - with some elements of the building dating back to the 13th century.
---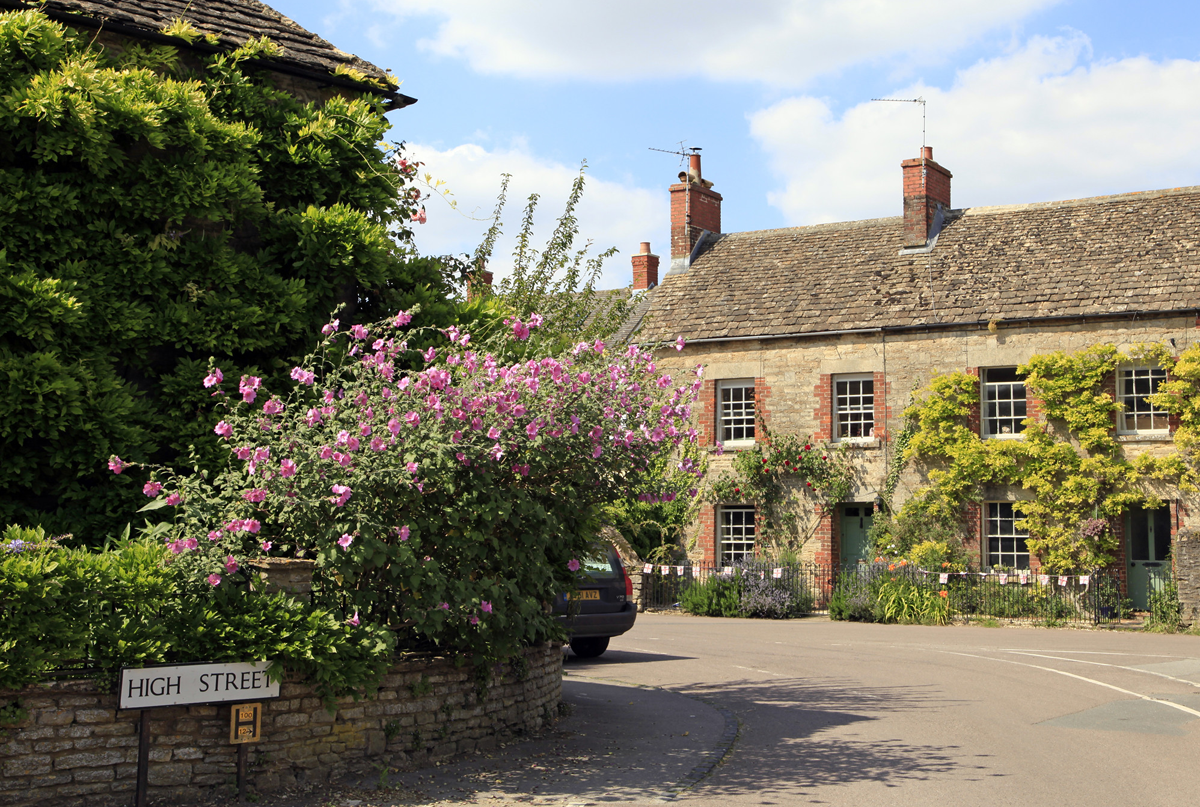 Sherston
Right on the edge of the border between Wiltshire and Gloucestershire, about 5 miles from the charming town of Malmesbury, is the village of Sherston, home to many attractive stone cottages and picturesque historic buildings. There are many walks to be enjoyed from the village, through pretty woodlands, wildflower meadows, cultivated farmlands and quiet country lanes. A short drive away into Gloucestershire is Westonbirt, the National Arboretum, a tree garden home to around 15,000 trees and another stunning location for a walk.
---
Sopworth
Home to many delightful cottages and beautiful flower-filled gardens, Sopworth is just down the road from Sherston, near to the border between Wiltshire and Gloucestershire. The village is mentioned in the Domesday Book, and is home to a church dating back to the 13th century.
---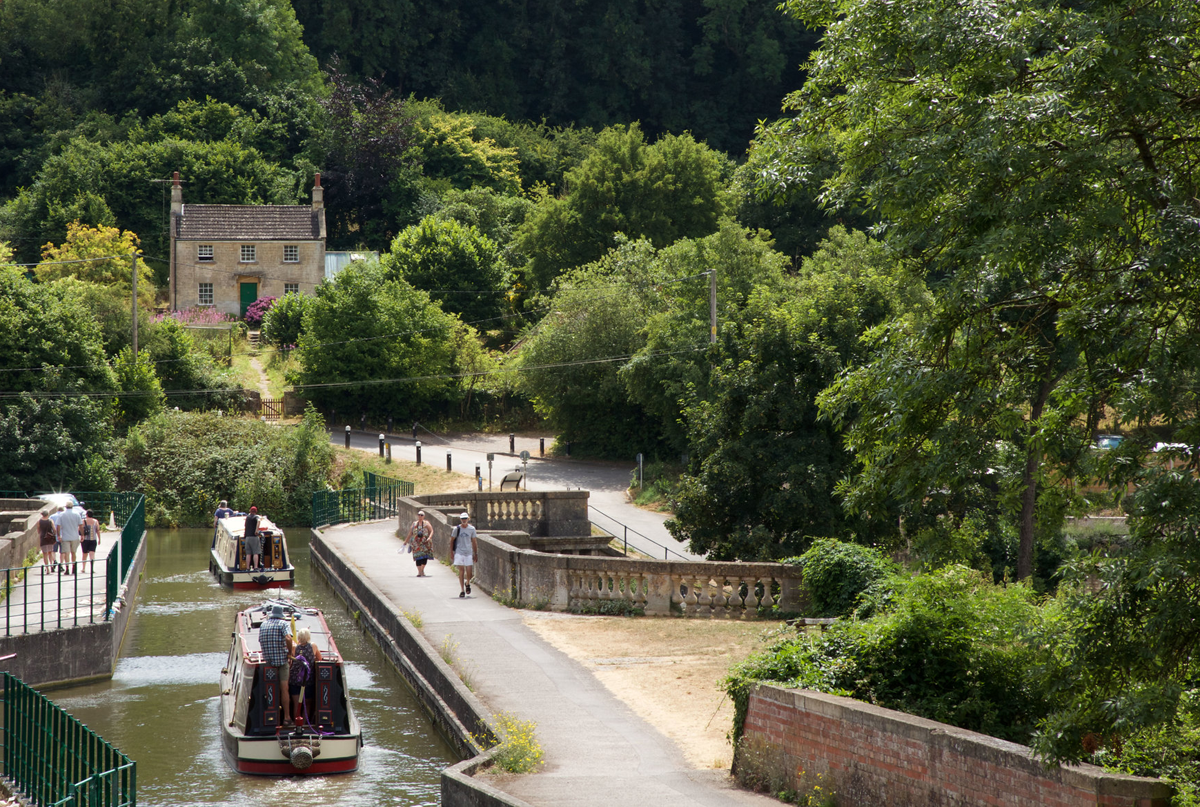 Avoncliff
Nestled in a Wiltshire valley just a mile outside of Bradford on Avon at the very south of the Wiltshire Cotswolds, Avoncliff is home to a few dozen houses surrounded by wooded hillsides and green fields. There are many lovely walks to enjoy through the surrounding countryside, converging at Avoncliff Aqueduct - an impressive 18th century structure which lifts the Kennet and Avon Canal over the Bristol Avon. Why not stroll along the canal into Bradford on Avon, or tackle a hillside ramble to reach beautiful Iford Manor Gardens where rewards await in the form of a stunning, Italianate garden and delicious tea and cakes at the café.
---
Which of these villages in the Wiltshire Cotswolds have you visited? Let us know in the comments section below!
If you're inspired to plan a visit to explore Wiltshire's pretty villages, take a look at the exciting activities, fascinating attractions and comfortable accommodation options here in Wiltshire.
Related
2 Comments