Escape the Everyday at the Army Flying Museum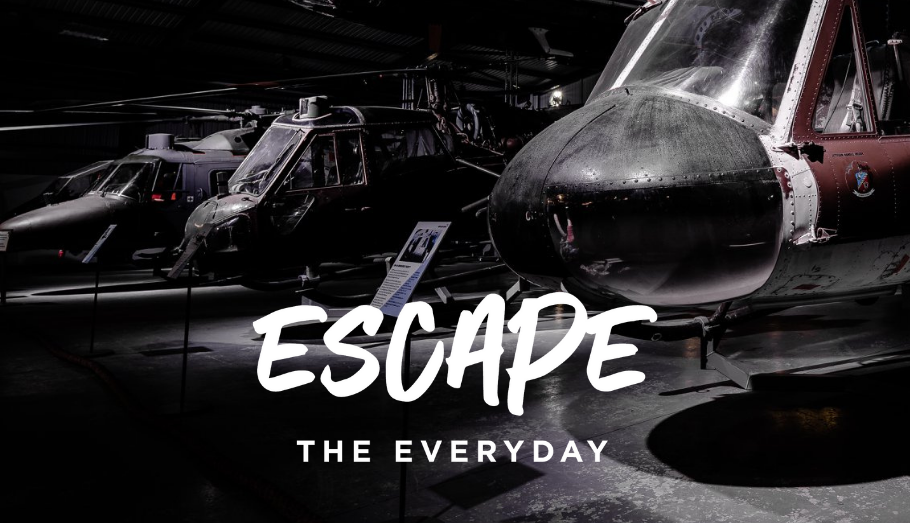 Tucked away just a few miles northeast of Salisbury lies one of the region's hidden gems. The Army Flying Museum sits adjacent to the busy Army Air Corps Airfield at Middle Wallop, near Stockbridge.
Devoted to telling the story of British Army Flying, the Museum provides access and affordability to visitors, and if you pay for admission once you receive free entry to the Museum for a year.
Two large hangar buildings house the impressive journey of British soldiers in the air from the pioneering days of balloons and kites, to the Glider Pilot Regiments dropping at Arnhem right through to the modern chapter of helicopter operations.
Often likened to the Tardis, visitors are frequently met with surprise at the volume of artefacts, medals and over thirty five fixed wing and rotary aircraft. Imaginative displays with clever use of interactives and video provide for fascinating insight into their role in the British military that is still an integral part of modern day operations.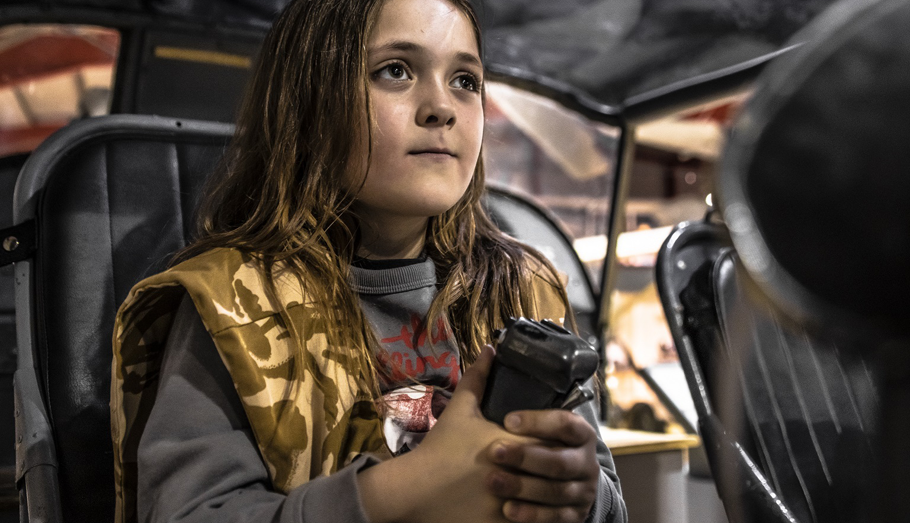 For front row seats of these aircraft in action, look no further than the Museum's Apache Café. Overlooking the active airfield and open daily without the need for a Museum ticket, this is an excellent spot to enjoy a bite to eat or drink, whilst admiring all manner of AAC Aircraft. Whether it be an Apache thundering overhead or Gazelle pilot leaning out, waving at the café and children in the play park below, this is where the action is! Good food and friendly staff and a great view make this a popular haunt amongst those in the know.
If it's something a bit more hands on then keep an eye out for day events such as 'Wartime Wallop' full of pilots, re-enactors, aircraft and more. The Army Air Corps have an excellent relationship with the Museum and with these events you can expect get up-close to static Modern and Historic Aircraft on the airfield.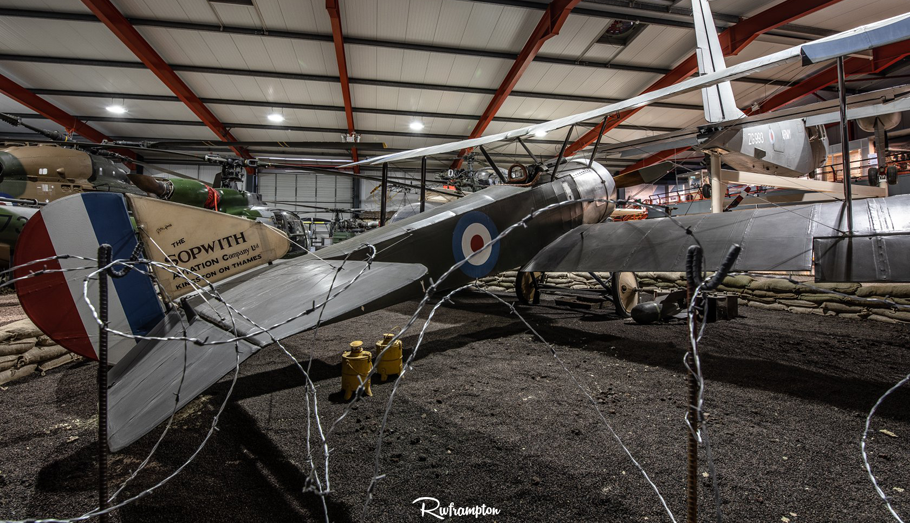 Following a £2.6million refurbishment at the end of 2018, and reopening to the public in April 2019, the Museum has undergone a major transformation featuring new displays, interactives and AV shows to engage visitors of all ages. The refurbishment also saw the completion of a dignified memorial to more than 5,000 that have died in the service of British Army flying from early pioneers to modern Army Air Corps. Its circular design is reminiscent of a tumulus, commonly found in the Hampshire countryside and offers a quiet place to reflect on the bravery of Army aviators past and present.
The Army Flying Museum is open daily from 10am to 4.30pm (5.30pm July and August). The Museum is easily accessible from the M3 and A303 on the A343 between Salisbury and Andover. The Apache Café is also open daily from 9.00am to 4.00pm (5pm July and August) and Museum entry is not required to access the café.