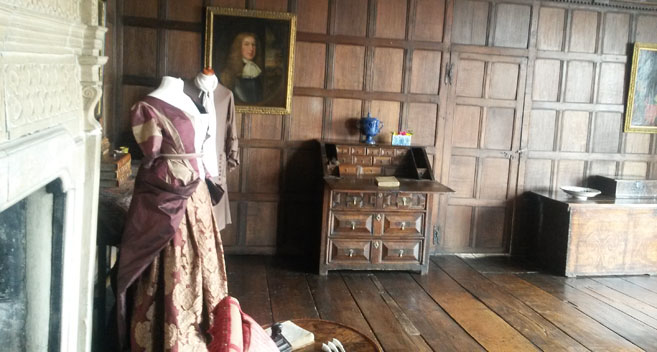 We ask Sam Pinkney, from the Merchant's House in Marlborough about her favourite things about Wiltshire in this spotlight on feature...
What do you like best about your role at The Merchant's House?
I particularly enjoy the marketing and promotion side, especially on social media - as a charity we have very little marketing budget so it's great to be able to promote the House online for free.
No two days are the same working at The Merchant's House which is good fun (most of the time). Everything comes through the Trust Office so we deal with all sorts of queries such as requests to visit the House outside of normal opening hours, individuals doing research and wanting to know if we have relevant documents to new volunteers signing up to help in the House.
It's a very sociable place to work with people popping in all the time.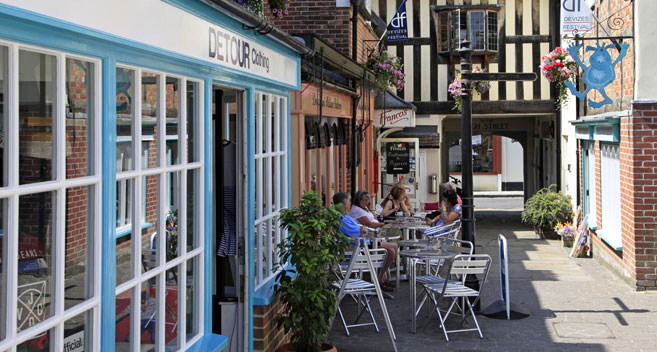 Where are your favourite places to visit in Wiltshire and why?
It's only when asked questions like this that I realise I spend most of my time in very little of the county as family commitments and dog walking fill my spare time. However, I have always liked Marlborough and Devizes for the independent local shops and restaurants.
As I have family in Salisbury I spend a lot of time there and love the shopping, restaurants and culture there… and the Salisbury Escape Rooms!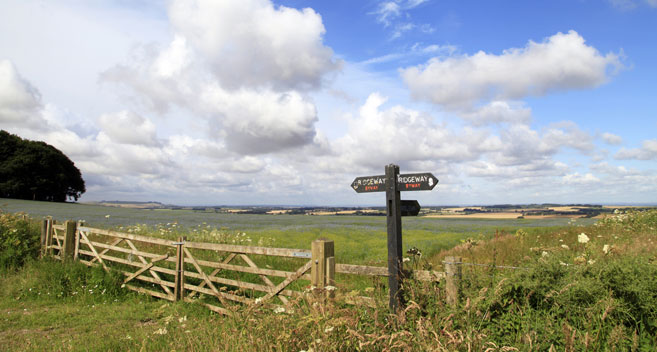 Do you have any hidden Wiltshire gems that you'd like to share with our readers?
Walking around the Ridgeway and up on the Marlborough Downs with the dog is always a pleasure as you get a real sense of space and peace. You always come across other walkers and horse riders so it can be quite sociable, and I always love seeing my dog failing every time to catch a pheasant or rabbit, and sticking his head right into the badger holes.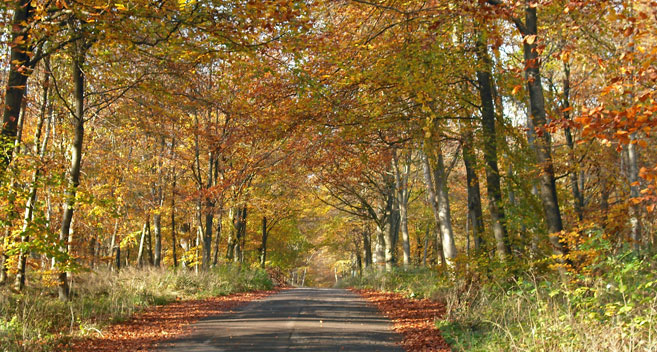 Where's your favourite Wiltshire picnic spot?
I haven't been on a picnic for years - we use to go to Old Wardour Castle or Old Sarum when the children were younger. That said, we do have annual get-togethers in Savernake Forest as you can BBQ in areas there, and I've recently been introduced to Gastro Nicks who do lovely food that would be perfect for a picnic.
Where are your favourite places to eat out in Wiltshire and why?

We always stop at Cholderton Farm Shop on the way back from Salisbury, they do delicious homemade cakes and pies. I like the Palm for Indian and Nangnoi the new Thai restaurant in Marlborough and there are loads of great pubs throughout Wiltshire that are good for family dining.
Related
0 Comments