Need some Valentines Day inspiration? In 2021, 14 February falls on a Sunday, which gives you the whole weekend to spend with that special somebody – provided you live together! With the covid pandemic still ongoing, Valentines Day 2021 is going to be a bit different to usual. And while you might not be able to go for a romantic meal out, or a special holiday away with your loved one, we've still got lots of ideas for how to spend this Valentines Day here in Wiltshire.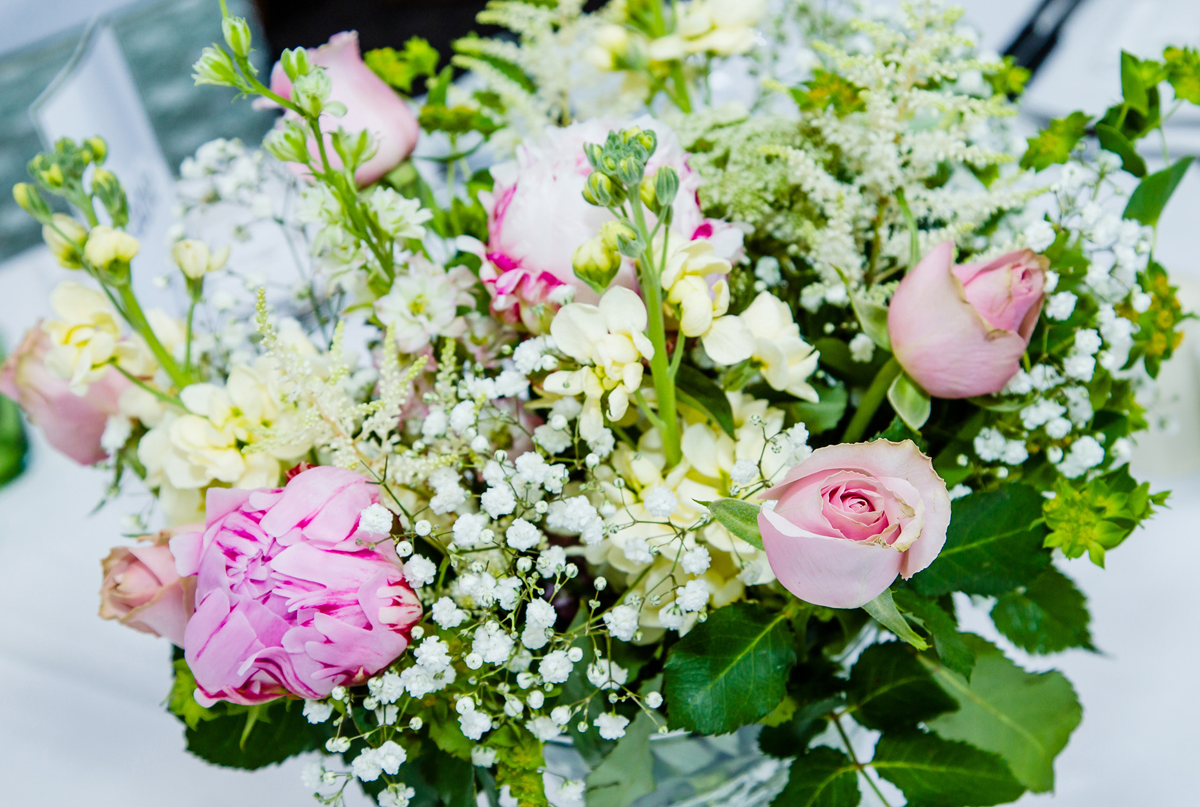 Have a Romantic Valentines Meal at Home
While pubs and restaurants remain closed, many of Wiltshire's finest eateries are offering special Valentines meals for you to enjoy together at home. So pop a bottle in the fridge, get your glad rags on, and order a delicious meal to be delivered to your door. Take a look at which restaurants, pubs and cafes are offering takeaways during the current lockdown to get you started.
Over-and-above these usual options, some of our favourite Wiltshire eateries have organised special Valentine's takeaway, delivery or click-and-collect meals. The Lucknam Park Valentine's takeaway features a delicious five course menu for you to enjoy Michelin starred dinner in the comfort of your home. Meanwhile, Vaughan's Kitchen in Devizes will be running a Valentines Pop Up Takeaway on 13 February and the George at Woolley near Bradford on Avon are offering a special four-course 'Valentines in a Box' on Saturday 13 February, with free local delivery. Milford Hall Hotel in Salisbury are offering a Valentines' Gourmet Box for two people, which must be pre ordered by 10 February. Bishopstrow Hotel are offering either sweet or savory afternoon teas to collect from the hotel on 14 February. Salisbury locals can also order a Valentine's Day meal kit from Rai d'Or Thai Bar Restaurant, which includes a three course meal kit plus cocktails; order in advance for delivery between Thursday 11 February and Saturday 13 February. The Crown and Anchor at Ham are offering a Cupid's Gourmet Box to collect for Valentine's weekend, or go all-out with their Cupid's Gourmet Banquet which features a five course supper, British Cheeseboard, Champagne and paired wines. Or you can order a Valentine's Day afternoon tea hamper or a sumptuous three-course dinner prepared by the expert chefs at the Hawk Conservancy Trust, on the Wiltshire border.
---
Enjoy a Virtual Date Night
We all know what it's like trying to come up with something fun and different to do from home during lockdown. Well now is the time to get your thinking-cap on for Valentines Day 2021. Luckily, lots of our friends across Wiltshire are running virtual events and activities to help you enjoy an unusual night in for Valentine's Day. On the Friday before Valentine's Day, the Farm Cookery School are running an online Date Night cookery class where you can learn to make Lemon Chicken, Potato Dauphinoise and a Melange of Vegetables with your loved one. Or you can create a romantic atmosphere over the Valentines weekend by watching the sun set over Stonehenge. Or watch a virtual concert; the Merchant's House present mezzo-soprano Sophie Dicks singing a cheerful programme of love songs for Valentine's Day, including ballads, opera, musical theatre and toe-tappers. And for something a little different (but very fun!) put your skills to the test with an online escape room from Salisbury Escape Rooms.
---
Give the Best Valentines Gift
Handmade artisan gifts, contemporary clothing, jewellery, delicious food and drink and more - take a look at some of the lovely shops here in Wiltshire and pick out the perfect Valentines gift. Many of these establishments have online shops and offer local delivery, so take a look today for the best Valentines present for your loved one. Or, for something a bit different, consider giving a gift voucher for your other half to redeem after lockdown. Gift vouchers are available for many of the wonderful things to do here in Wiltshire – from sumptuous spa treatments to an afternoon tea in an elegant hotel. You could even gift a voucher for a classic car driving experience with Vintage Classics or a hot air balloon flight over Wiltshire with Aerosaurus Balloons; both great ways to blow away the cobwebs after lockdown.
---
Send a Little Love
Did you know that Wiltshire is home to the romantically-named village of Lover? This year for Valentine's Day, the Lover Community Trust are running a 'Send a Little Love' campaign so you can send a card to someone you miss while helping the trust raise money for charity. Each card is stamped with the Lover cachet stamp before it is sent on its way.
---
Make your Future Plans
There's nothing more romantic than making plans for the future with your loved one. This Valentines Day, why not settle down on the sofa with a glass of something nice and dream of better days to come. And you can start by planning your future trip to Wiltshire! Here are 21 reasons to visit Wiltshire later in 2021 to inspire you.
---
We hope we've inspired you to make the best of Valentines Day 2021. Let us know what you'll be doing in the comments section below.
Related
0 Comments